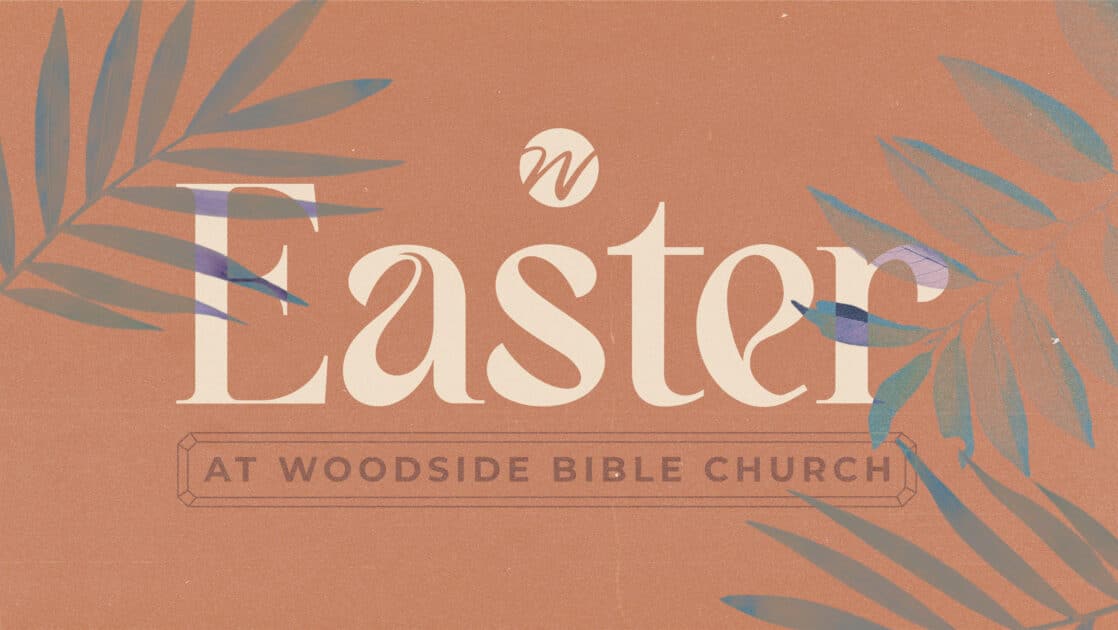 easter invest + invite
don't miss out
Around Easter, people are more open to talking about faith and attending church than any other time of year. And we're bent on making the most of it. 
This year, don't miss out on extending an invitation to those in your life who don't yet know Jesus. Keep reading to learn how. 
prepare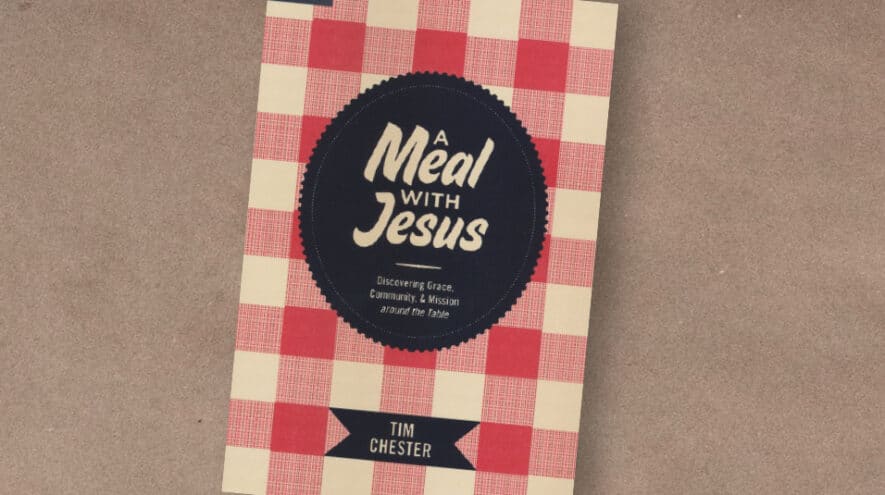 In the coming weeks, prepare your heart for Easter by meditating on its true meaning. Click below to access Easter devotionals for adults and kids as you get ready to worship our risen Savior! You'll find our adult devotional is built around the book "A Meal with Jesus" by Tim Chester, which we're reading alongside our current message series, Soul Food. Access the devotional below and text DEVO to 248-710-0710 to receive a daily reminder! 
invest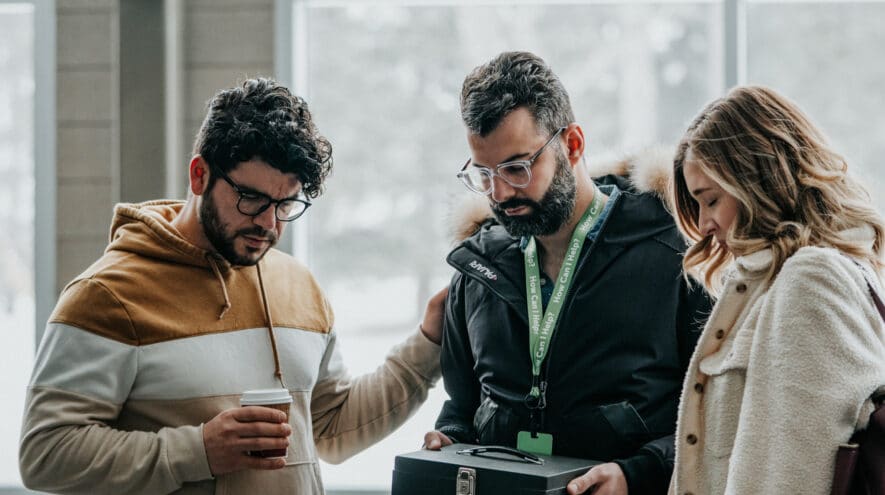 Over the next few days, prayerfully consider whom the Lord would have you invest in this Easter season. As we focus on the meals Jesus shared with others, we encourage you to walk in His footsteps by using a meal as an opportunity to bless someone else.  
Once you've decided whom to invest in, extend an invitation to your house for dinner, drop off a meal unexpectedly, or even share a conversation over a cup of coffee. This simple act has the power to show the people in your life that you see them and you care. 
invite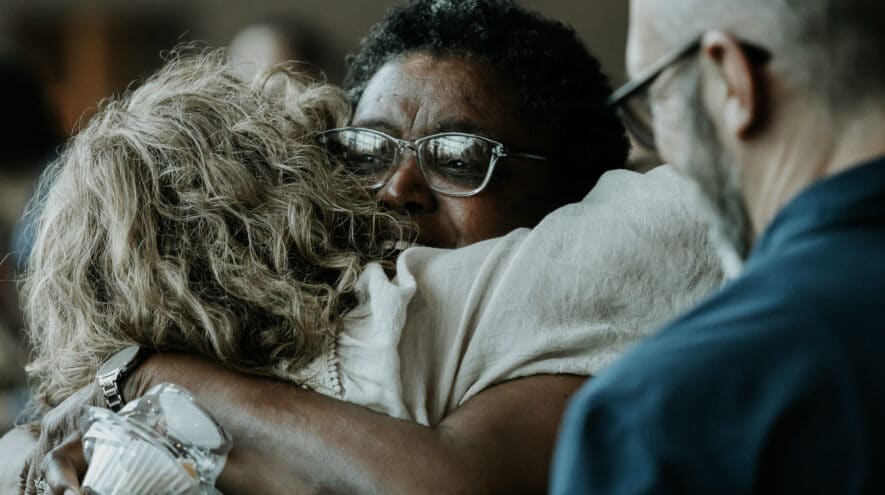 While investing in the person God's placed on your heart through acts of kindness such as sharing a meal, begin to pray for the boldness to extend an invitation. Remember, you're not alone in this. God has given you the Holy Spirit to speak through you, so let Him! 
Don't let Easter pass you by without giving this person a chance to encounter the hope of the Gospel! Click below to check out our gathering times for Easter Sunday now. 
multiply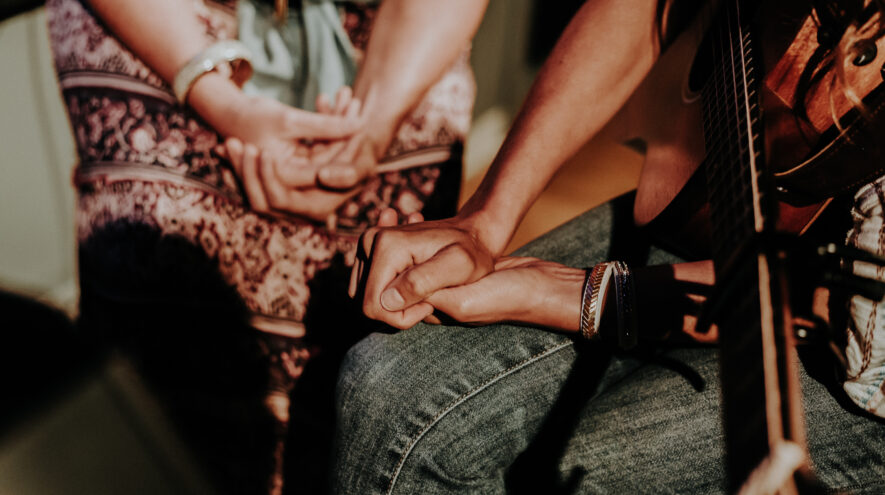 Now that you've extended a personal invitation, multiply your invitation – and impact – by sharing our Easter invite on Facebook. Click below to share the invitation with your friends and followers with the hopes of seeing them experience the Gospel this Easter Sunday!