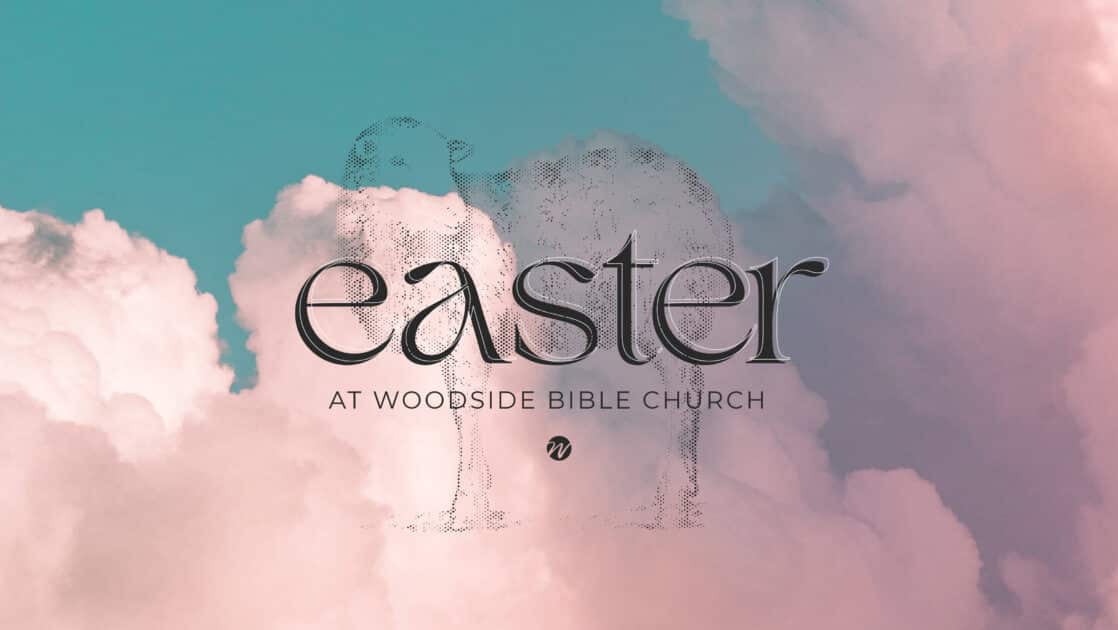 Easter Invest & Invite
Story of Hope: From Seeking Escape to Finding Hope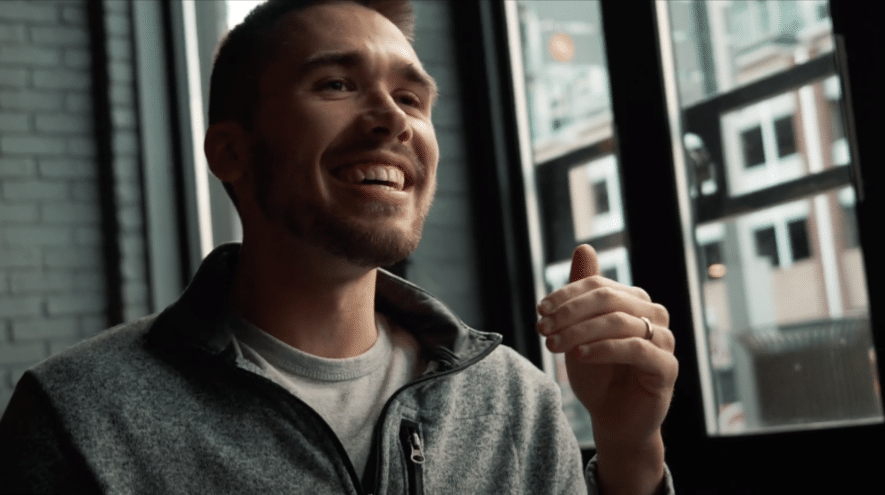 This year, don't miss out on extending an invitation to those in your life who don't yet know Jesus. Take a moment to check out Andrew and Galen's story about inviting someone to learn more about what it means to have a relationship with Jesus. Then keep scrolling to learn how you can do the same. Prepare
The video above shares a story of being faithful to God's leading and giving the individuals He's placed in our lives a chance to encounter the hope of the Gospel.
So, who is your one?
Who is the one person, persons, family, or neighbor in your sphere of influence that you know desperately needs Jesus? Around Easter, people are more open to talking about faith and attending church than any other time of year. And this year, we want to make the most of it. prepare
Pray
Over the next few days, we invite you to prayerfully consider whom the Lord would have you invest in this Easter season.
Once you've decided whom to invest in, share that name with your Christian community or Life Group—and hopefully, they will do the same! Spend time praying over those individuals and hold each other accountable as you seek to build relationships and extend an invitation to experience the Gospel in a very real way. Invest
When we look at the life of Jesus, we see him investing in people by spending time with them—building relationships. Whether it was walking from town to town or sharing a meal together, Jesus was intentional with His words and His time.
Over the next month, look for ways to be intentional with "your one." Invite them to coffee or dinner, ask meaningful questions when you're hanging out in the breakroom at work or your kid's sporting event, or if they're your neighbor, invite them for a walk—whatever it may be, be intentional. These simple acts have the power to show the people in your life that you see them and you care. Invest Con't.
As your Christian community or Life Group continues to pray for these individuals and hold each other accountable, think of a way to invite them into your group! Host a game night as a group and encourage everyone to invite that person or family to join! Remember, God created us for community—so let's invite others into it!
As you get ready to extend an invitation, take a moment to check out the Good Friday and Easter Services times at your campus by clicking the button below Text an Invite
While you invest in the person or people God places on your heart, begin to pray for the boldness to extend an invitation! Remember, you're not alone in this! God has given you the Holy Spirit to speak through you! You can also send a text or email to your Christian community or Life Group to pray for boldness as you see to give this person a chance to encounter the hope of the Gospel!
Tap the button below to copy an invite to send to your family and friends! Share on Social
If you are looking for other ways to multiply your invitation—and impact—by sharing our Easter invite on your social media profiles. Head to your campus's Facebook page on March 1st and share the invite with a friend.