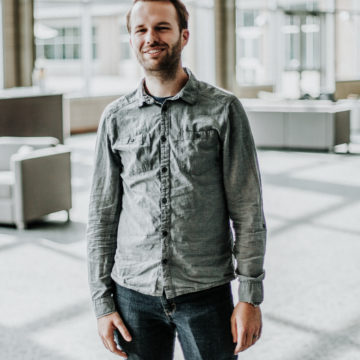 Campus Pastor
Dave Carlson
current series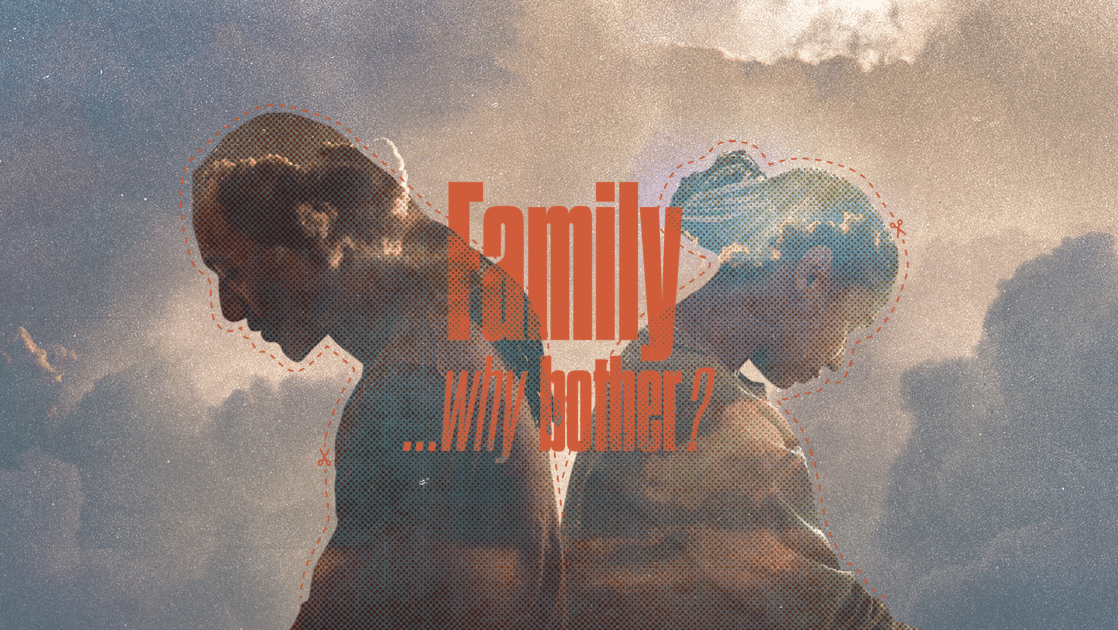 Family: Why Bother?
Your family is probably a bit dysfunctional. So are ours. In fact, if you open the first book of the Bible, Genesis, you see all kinds of dysfunctional families. That's because one of the primary ways that the curse of sin shows up is in your family relationships—with your parents, your siblings, your spouse, your […]
built for community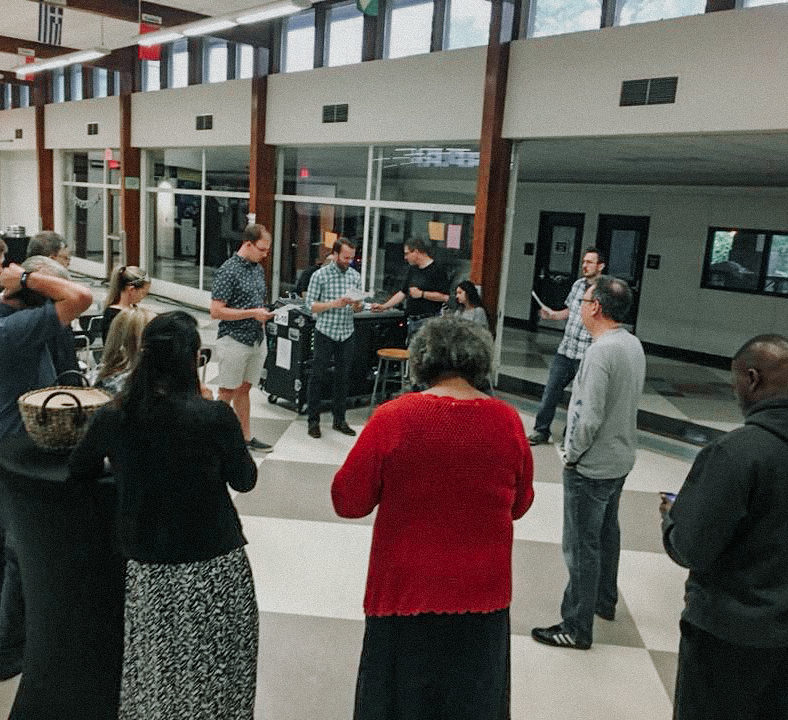 We all have a place at the table. No matter your story, our Dearborn church has room in it for you.
Come find your place at our church. Whether you are looking to grow closer with God, meet new friends from all walks of life, or become more involved in the community we live in, you're in the right place!
Check out our Groups, opportunities to serve, and other ways to get involved today.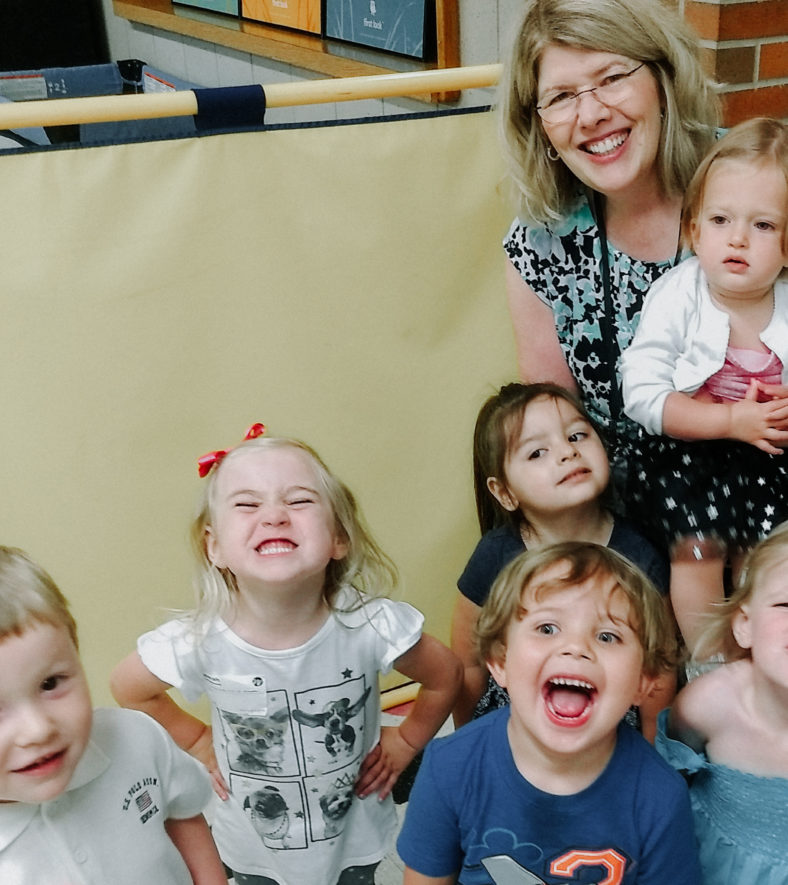 woodside kids
Join us at Woodside Kids each Sunday as we sing together and learn something new. Every week you'll head home with kids who have been loved on and learned about Jesus – plus tools to guide your conversations around God as they continue to grow. Woodside Kids is available from birth to 5th grade.
child safety
Our Child Protection Program helps to ensure your children's safety. Every volunteer who serves with your kids must first be approved and trained through this important program.
child wellness policy
Staying healthy starts with a clean environment and we take your child's safety very seriously. Our wellness policy includes a robust cleaning program to help keep your family safe and healthy.
campus security
Every Sunday you'll see campus security measures designed with your kids in mind, including controlled access to our Woodside Kids environments.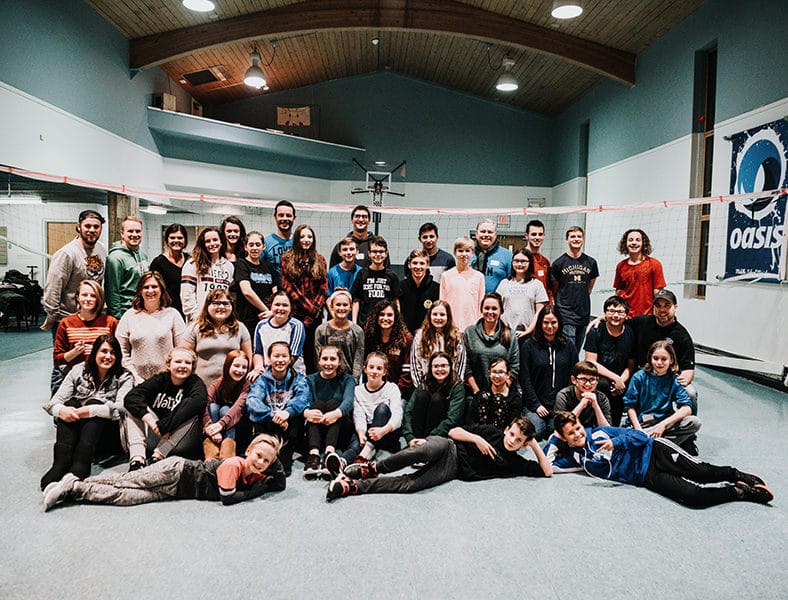 woodside students
We want to help your kids change the world. We believe that by teaching them how to live God-centered lives as well as have healthy relationships with themselves and others, this generation will impact countless lives for Christ.
oasis
Your middle schooler is invited to join us at our Oasis ministry for an experience that will change their life! We have tons of fun as we learn from the Bible, volunteer in amazing service projects, and make lasting friendships in the Dearborn community.
wake
Engaging with high school students is critical as they grow in their relationships with God and others. Wake is a ministry for high school students to engage in small groups, events, and opportunities to serve others, where they'll connect with God, with friends, and with mentors.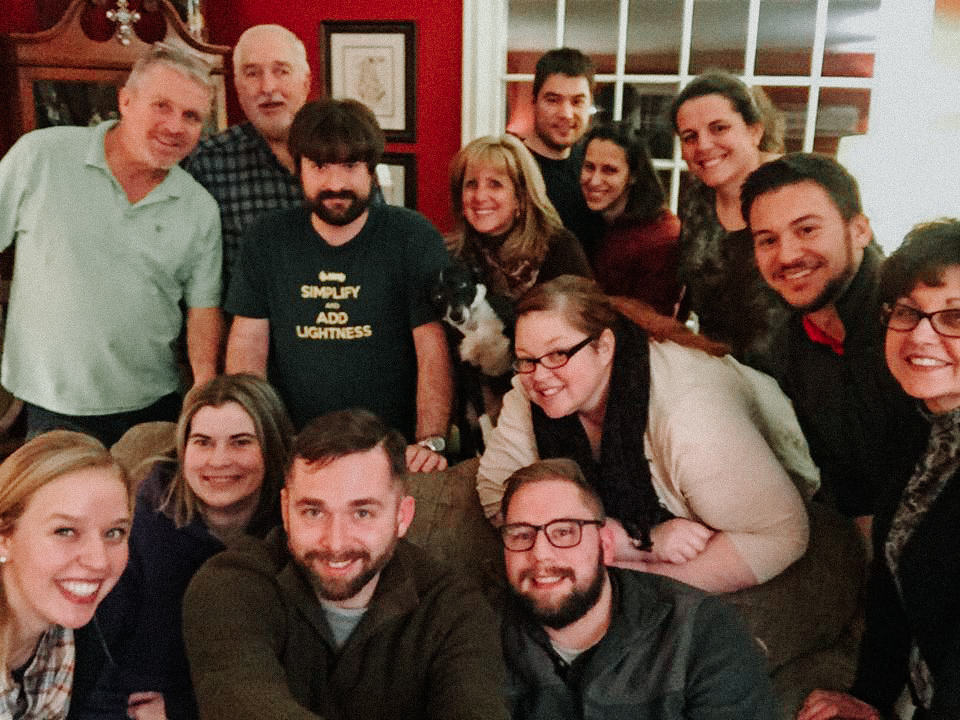 groups
God created us for community, to know and be known by others. Join a Group and say hello to your new family.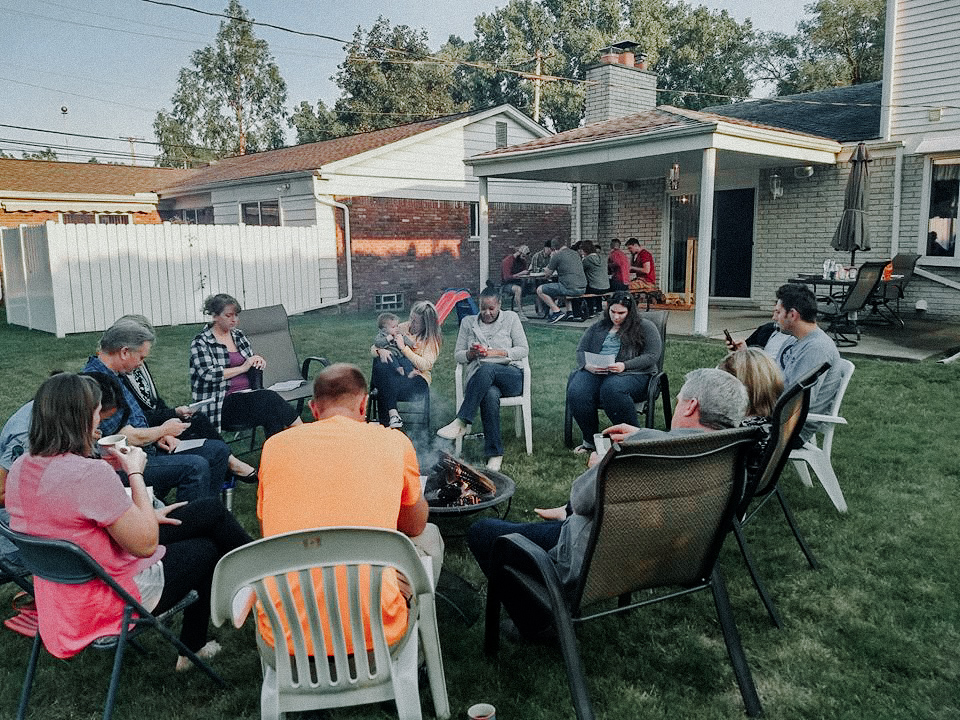 nextsteps
Want to know more about what makes us one of the most unique churches in Dearborn? Sign up for NextSteps to learn about Woodside and how to get involved.
Serve Opportunities