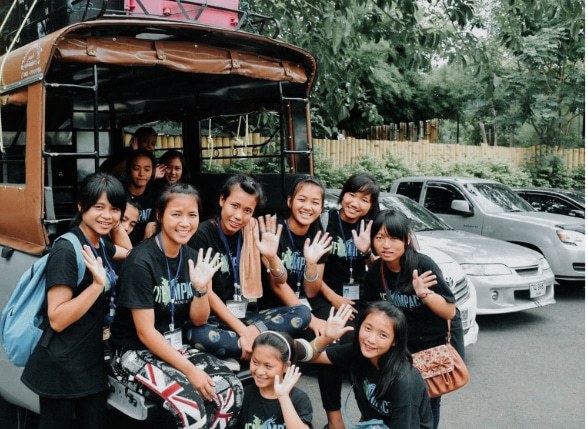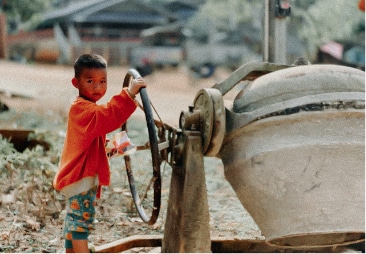 what is child sponsorship?
Jesus calls us to care for the "least of these". His own heart breaks for the broken and His power heals the hurt. Sponsorship is an opportunity for you and me to respond to this calling and follow in the footsteps of our Savior by caring for some of the world's most vulnerable.
When you sponsor a child, you provide a pathway to healing and restoration. Most importantly, your support shows these young souls the love and mercy of Jesus. All for just $36 a month.