christmas vision spotlight
what's the vision spotlight?
Each year, during the month leading up to Christmas, we spotlight pieces of the vision we believe God has in store for our Woodside Family in the year ahead. Keep reading to discover the four key initiatives in the spotlight this Christmas season. 
$700K
Close the Gap
to help care well for the ministries, we already have in place
$250K
Welcome Detroit Home
into the permanent location God's provided for our church family in Midtown
$250k
Expand Global Outreach
to bring the Gospel to the least-reached people groups around the world
$250K
Plant Campuses
in the university towns of East Lansing and Ann Arbor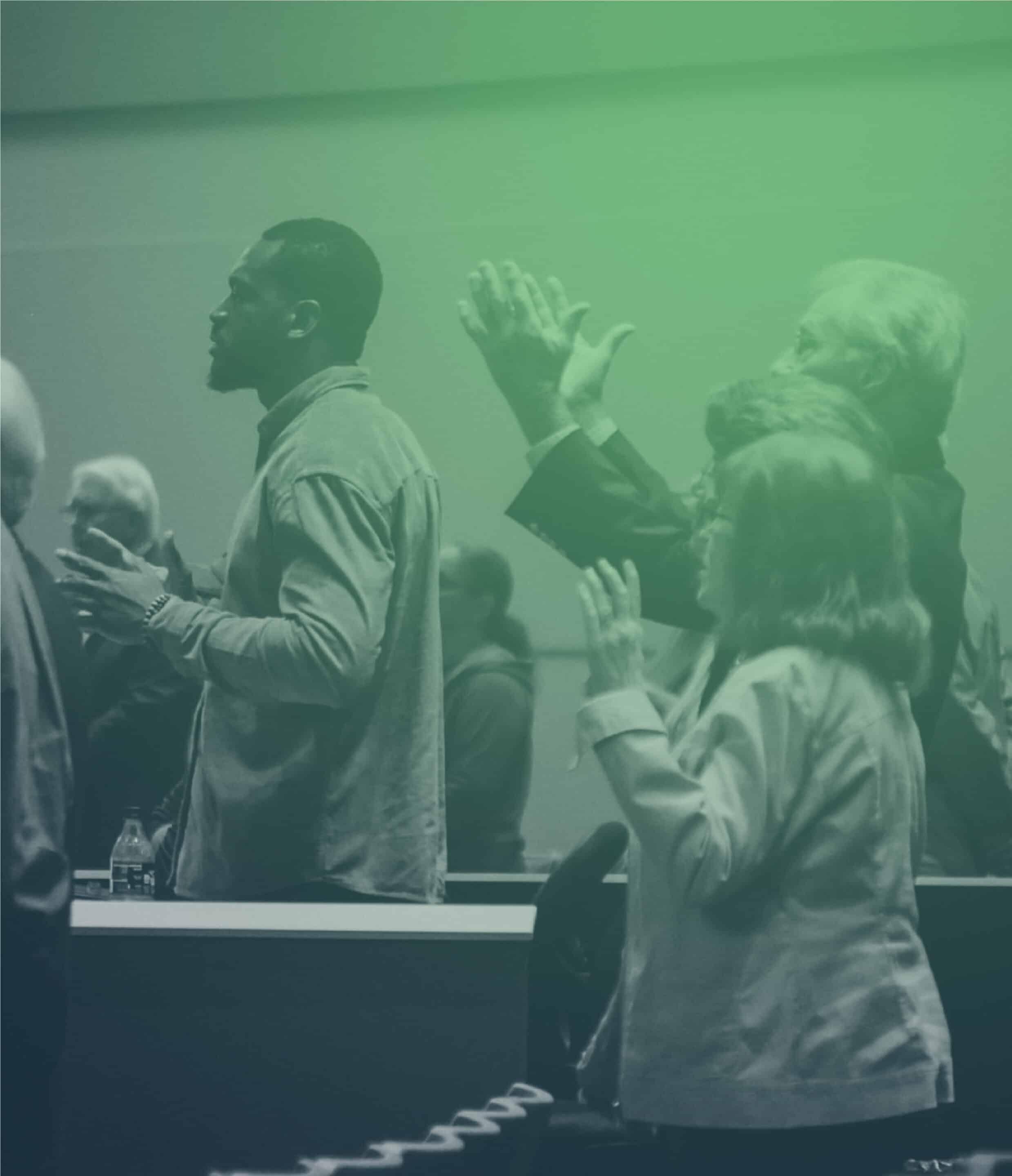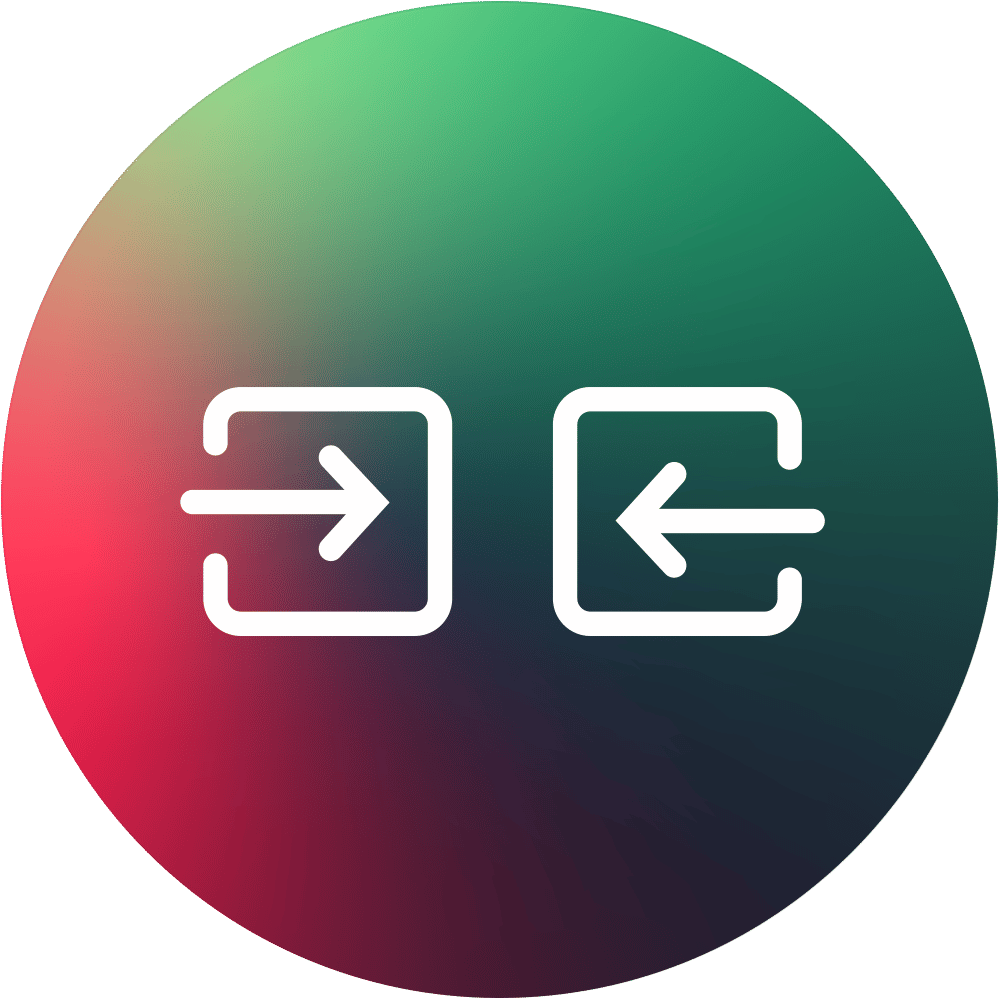 close the gap
Despite an incredible year of ministry in 2022, we're convinced the best is yet to come. But before we turn our attention to expanding our Gospel impact in new ways, our first step is to care well for the ministries we already have in place.  
Will you give to close the $700,000 gap in our church budget, which funds our existing ministries? It's critical to meet this need before pursuing opportunities above-and-beyond our budget, which you'll learn about below. Your gift helps more people belong to Christ, grow in Christ, and reach the world for Christ at Woodside!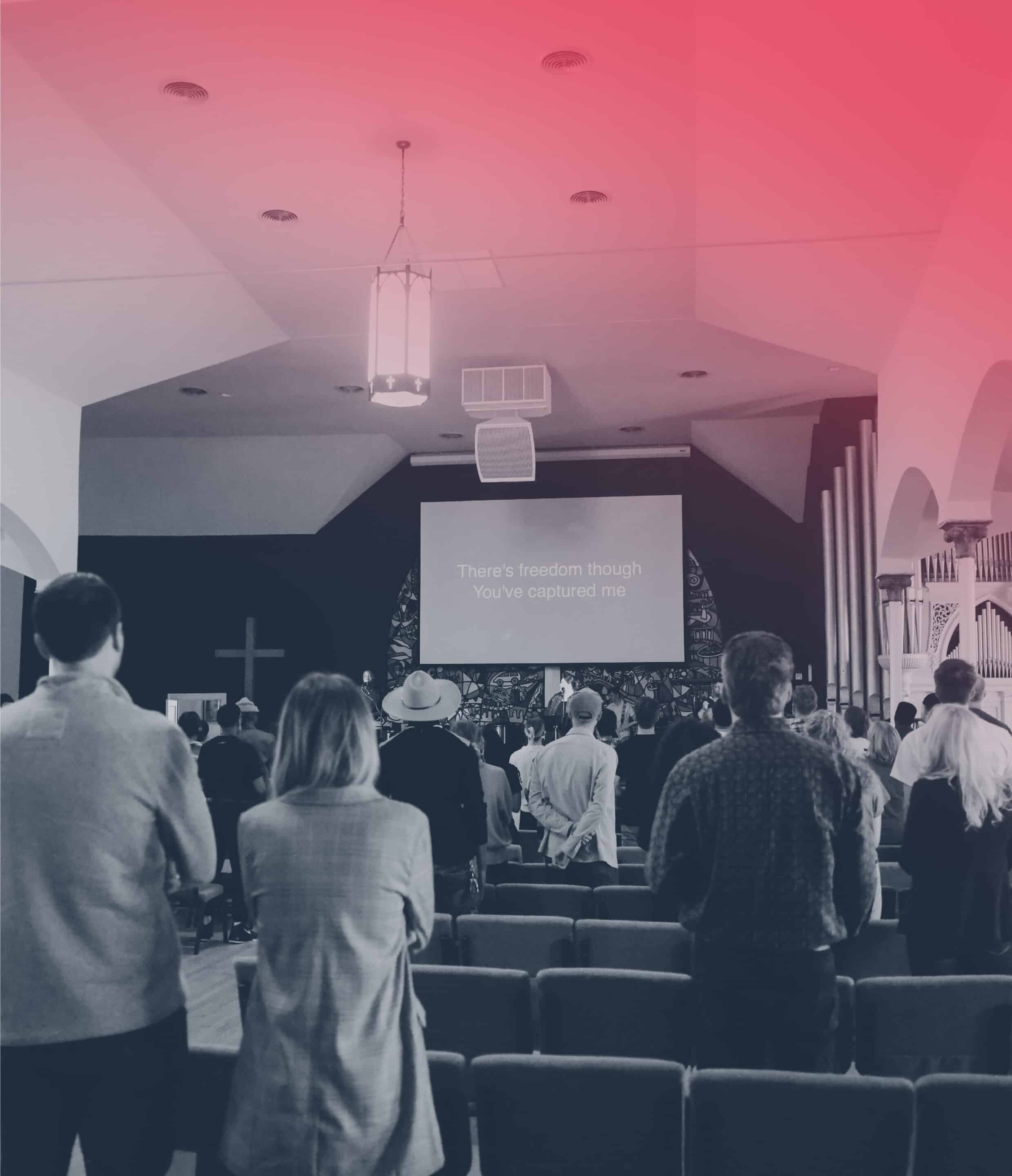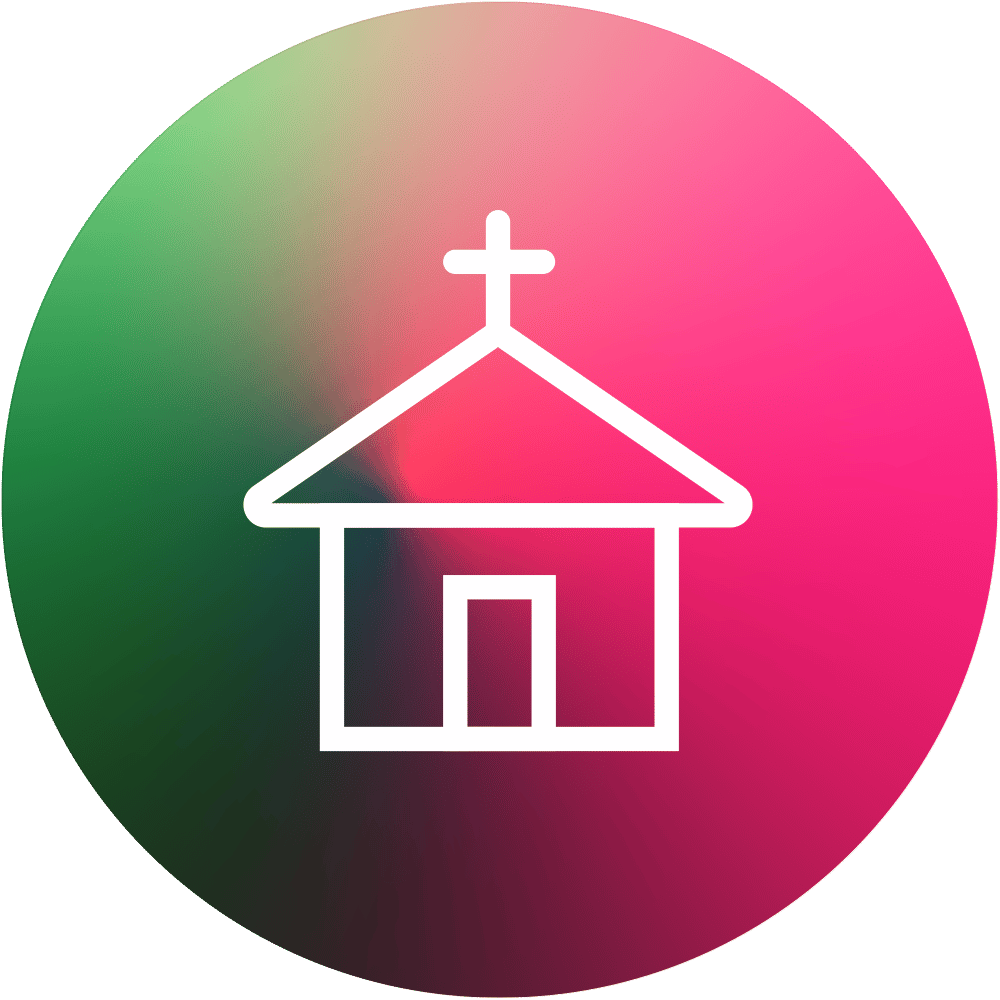 support Detroit's new home
Since 2011, Woodside has been proclaiming the Gospel to our neighbors in Midtown Detroit, where God has provided temporary spaces of worship. For the last several years, we've prayerfully sought the Lord's provision of a permanent place to worship Him. God answered those prayers by providing a long-term home in the same community where He's been at work through our church for over a decade!  
At Woodside, we are one church family across many communities and we have the opportunity to come alongside our brothers and sisters in Detroit by contributing toward their new home. Will you give toward our $250,000 goal supporting the purchase of this permanent location? Let's welcome Woodside Detroit home!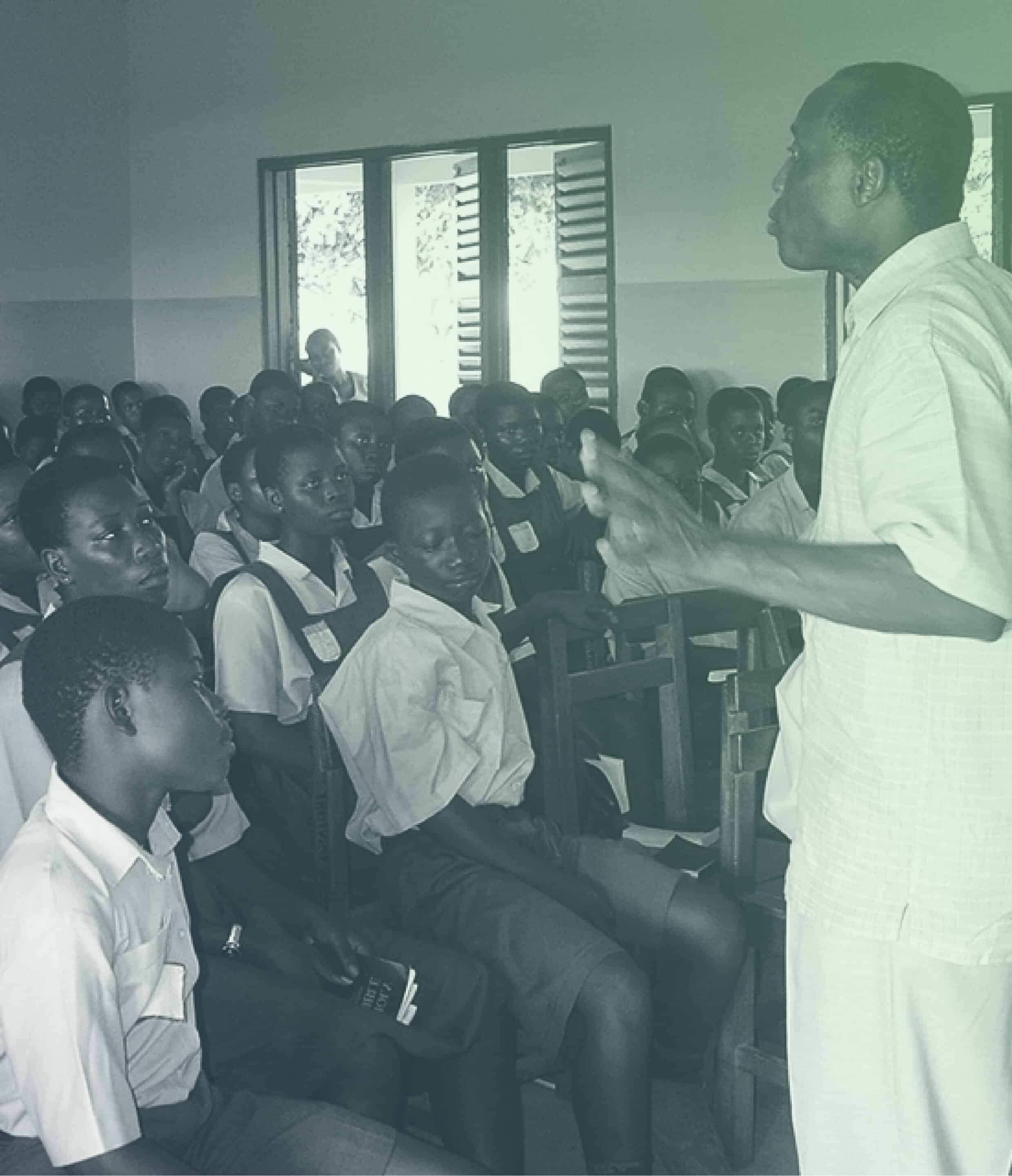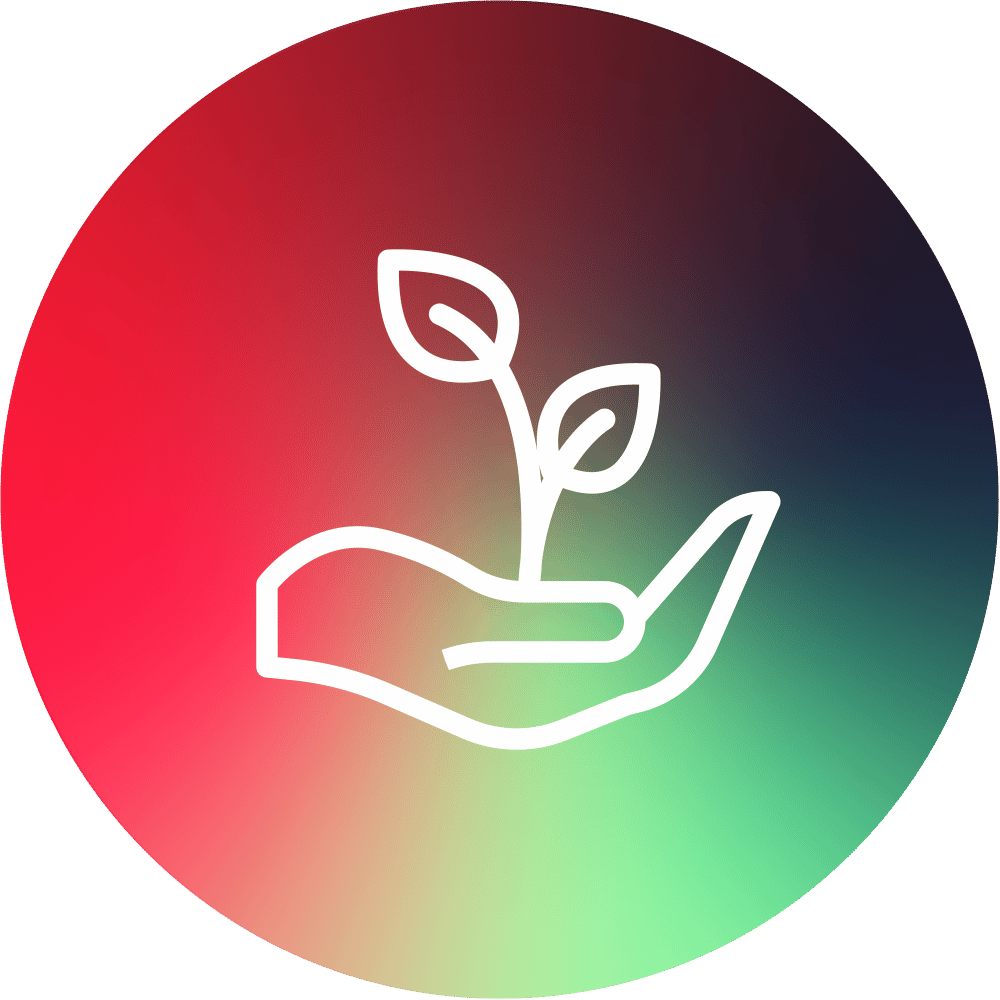 expand global outreach
In a world where 42% of the earth's population has little-to-no access to the Gospel, we're inviting you to come alongside our global partners in ministering the Good News of Jesus Christ to unreached people groups. Together, we're seeking to expand our global outreach in three key areas: Church Planting & Evangelism, Compassion Ministries, and Theological Training. As you consider contributing toward our $250,000 global expansion goal, take a look at the impact your gift can make: 
$375 a month will cover the salary of a church planting and evangelism trainer in India. 
$380 will enable theological training for a pastor in Ghana. 
$400 will start a church among an unreached people group in India or Ethiopia. 
$600 will provide shelter and care for a girl rescued from human trafficking in Nepal. 
Will you come alongside our global partners in proclaiming the Gospel to the ends of the earth?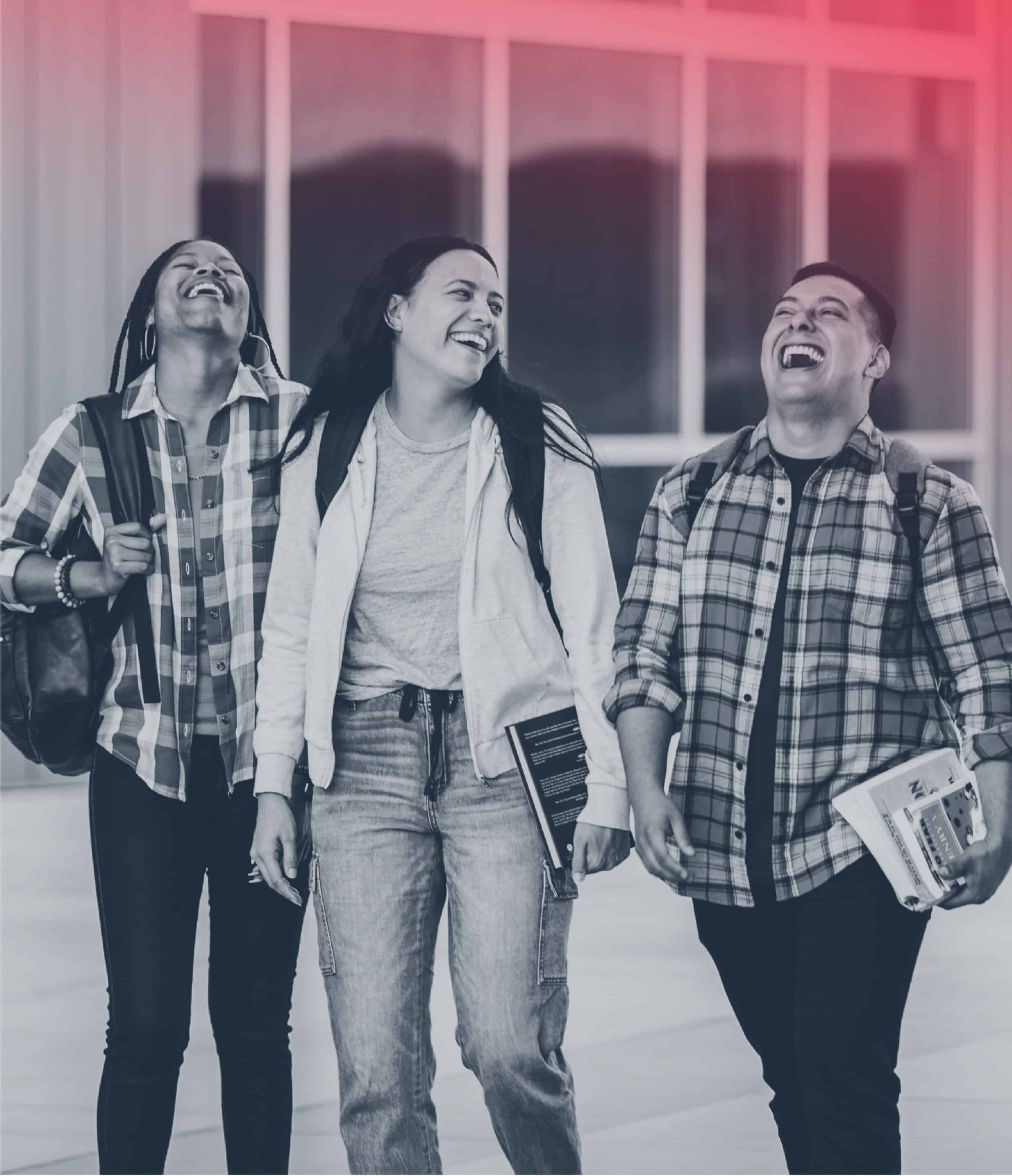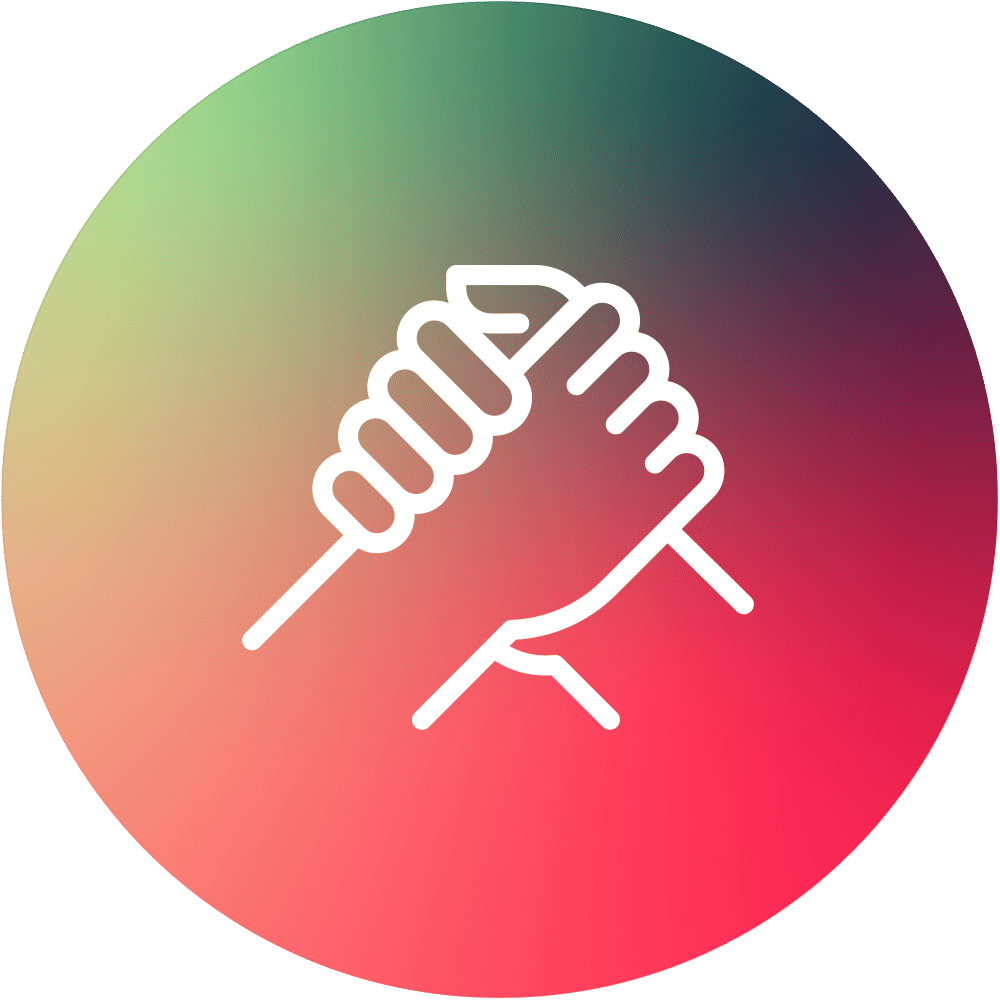 plant campuses
In 2021, Senior Pastor Chris Brooks shared a vision for our church family to plant Woodside campuses in East Lansing and Ann Arbor. This journey began with listening and learning as we've sought to better understand the needs and opportunities, start our search for a Campus Pastor, and explore potential church mergers. 
Now, we're turning our attention to building support teams, expanding our relational network, and raising the resources needed to accomplish this vision. Will you help bring this vision to reality by contributing toward our $250,000 goal? Click below to give now or get involved in one of our support teams as we seek to reach the most influential cities of our nation with the Gospel. 
other ways to give
weekend offering
Grab a Christmas Offering envelope from the Worship Center at your campus and drop it in the offering.
text
Text VISION and the dollar amount to 248.266.9778
mail
Mail to Woodside Bible Church 6600 Rochester Road, Troy, MI 48085