Our Global Church Partners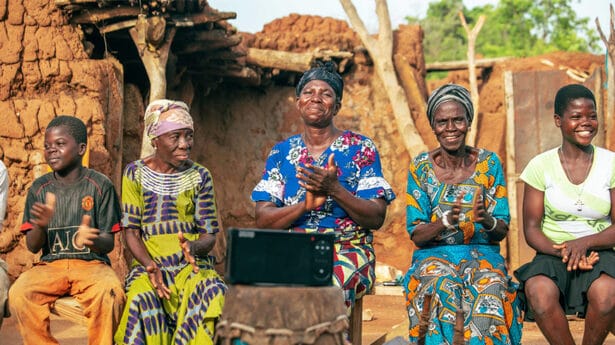 Reach the World Campaign
Bible Translation, Church Planting, Theological Training, Compassion Outreach
Revelation (7:9) talks about how people from every nation, tribe, and language will stand before Jesus. At Woodside, we want to help fulfill this incredible vision by supporting our global partners who are serving in some of the least reached areas of the world. Throughout the summer, we are asking each one of you to join us in going above and beyond in giving to help us raise funds to support the work of our global partners worldwide.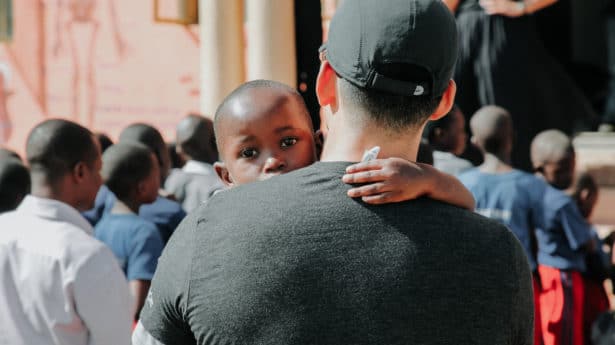 Global Child Sponsorship
Jesus calls us to care for the "least of these". His own heart breaks for the broken and His power heals the hurt. Sponsorship is an opportunity for you and me to respond to this calling and follow in the footsteps of our Savior by caring for some of the world's most vulnerable. When you sponsor a child, you provide a pathway to healing and restoration.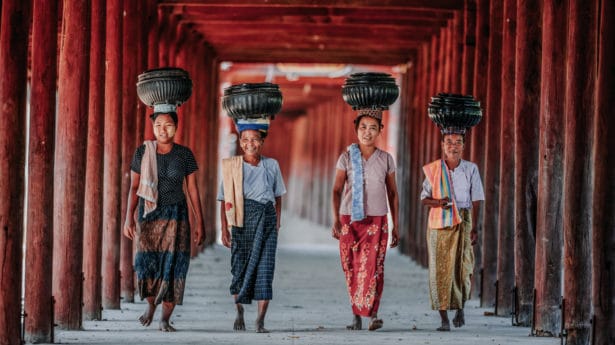 Myanmar
Alongside Encouragement, Inc., we support the Beulah Theological Seminary in providing Biblical training to a new generation of church planters. Undergraduate and graduate students are being equipped to spread the Gospel all across the nation of Myanmar.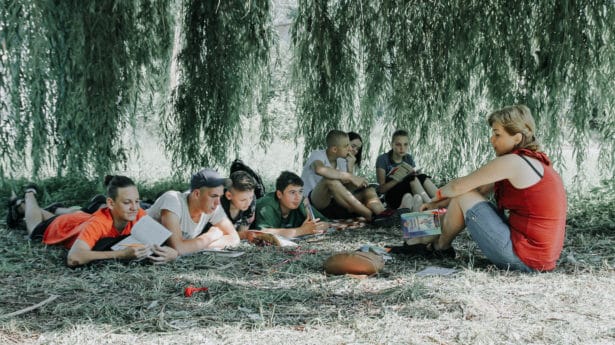 Ukraine
Through our church partnership with the Kyiv Theological Seminary, church leaders and planters in Ukraine are receiving sound Biblical training. These students are being equipped and mobilized to spread the Good News of Jesus Christ across the country.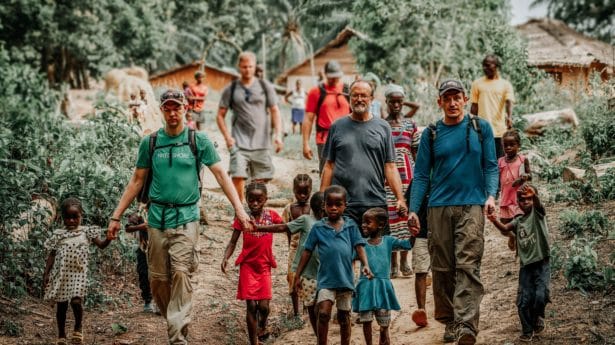 Liberia
bible institute, church planting
Alongside Kim Smith and Wordsower Africa, we support a Bible Institute that exists to train Liberian people as missionaries and ministers to their own people. Our hope is for every Liberian village to have a healthy church, and that those churches may continue to multiply as the Gospel reaches more and more hearts.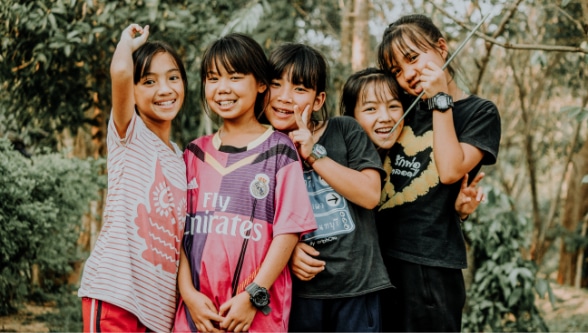 Thailand
bible Institute, church Planting, child sponsorship
Pastor John and Nut Phiphattharadon have dedicated their lives to bringing salvation to the Akha people of Thailand. Through our church partnership, Pastor John has founded a Bible Institute that equips future church planters and a children's home that raises up at-risk children in God's great love for them.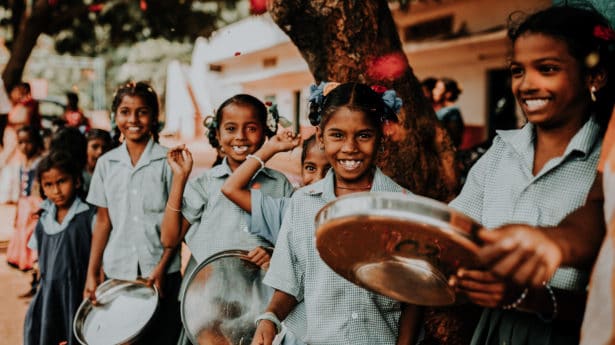 Chennai, India
tract distribution, bible institute, It's a girl orphanage
Drs. Mano and Sheila Daniel are spreading the Gospel and planting churches across the country of India. We're proud to support their mission to distribute millions of Gospel tracts each year, to fight for girls at risk of severe neglect or even gendercide, and to care for vulnerable children whose parents were lost to AIDS.