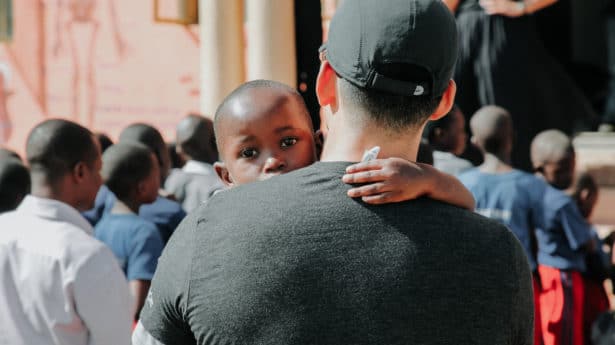 Global Child Sponsorship
Jesus calls us to care for the "least of these". His own heart breaks for the broken and His power heals the hurt. Sponsorship is an opportunity for you and me to respond to this calling and follow in the footsteps of our Savior by caring for some of the world's most vulnerable. When you sponsor a child, you provide a path from poverty, abuse, neglect, and exploitation to healing and restoration.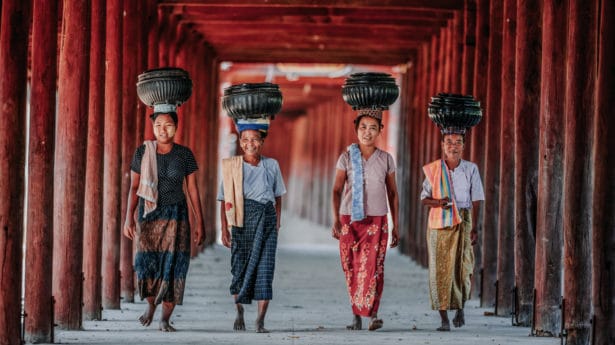 Myanmar
Alongside Encouragement, Inc., we support the Beulah Theological Seminary in providing Biblical training to a new generation of church planters. Undergraduate and graduate students are being equipped to spread the Gospel all across the nation of Myanmar.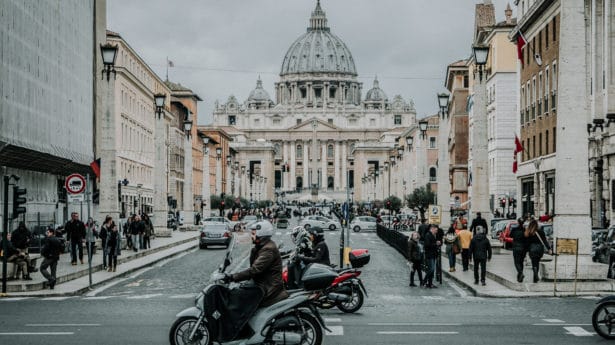 Rome
Amos and Ashley Miguel are members of the Woodside Family who've answered God's calling to bring His hope to the more than 40,000 immigrant refugees in Italy. Their efforts to reach Muslims with the Gospel are transforming lives, and we're blessed to be a part of it!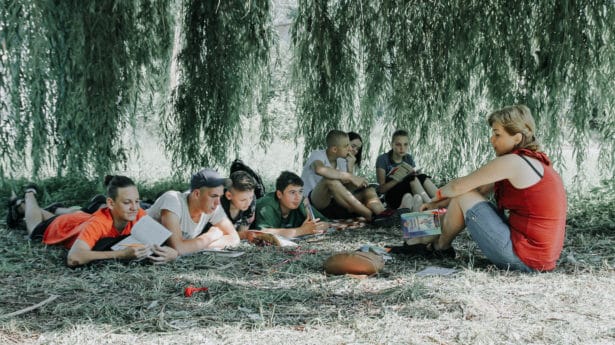 Ukraine
In partnership with Andy and Holly Rist, we support the Biblical training of church leaders and planters through the Kyiv Theological Seminary. Our program provides graduates with several years of financial support, empowering each to focus on developing their ministry and building a sustainable local church.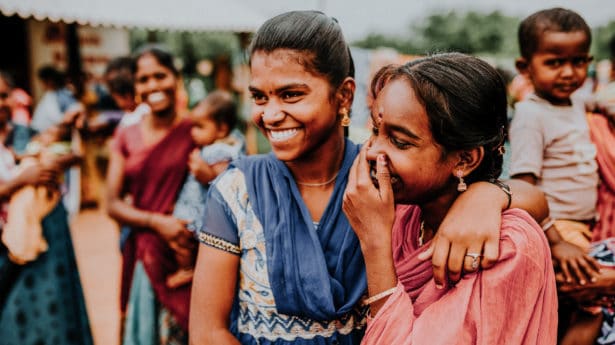 Kolkata, India
community development, child sponsorship
By supporting the MBB Training Institute, we partner with Finney Thomas to bring hope to the 14 million people in the Kolkata Metropolitan Area through extensive community development programs. Our church family also supports the Mahima Care Homes, safe havens for the restoration of girls who have been sex trafficked.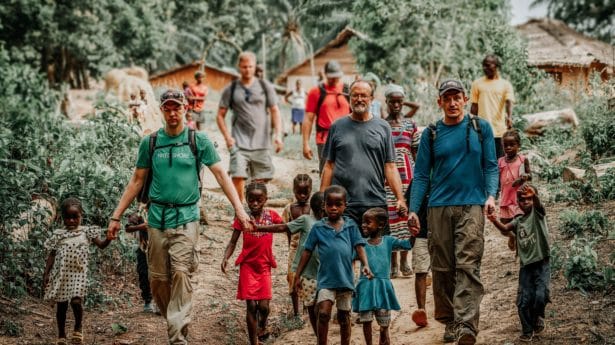 Liberia
bible institute, church planting
Alongside Kim Smith and Wordsower Liberia, we support a Bible Institute that exists to train Liberian people as missionaries and ministers to their own people. Our hope is for every Liberian village to have a healthy church, and that those churches may continue to multiply as the Gospel reaches more and more hearts.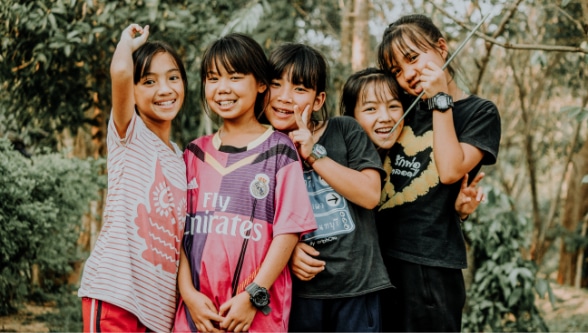 Thailand
bible Institute, church Planting, child sponsorship
Pastor John and Nut Phiphattharadon have dedicated their lives to bringing salvation to the Akha people of Thailand. Through our partnership, we've founded a Bible institute that equips future church planters and an orphanage that raises up at-risk children in God's great love for them. And we're not done yet!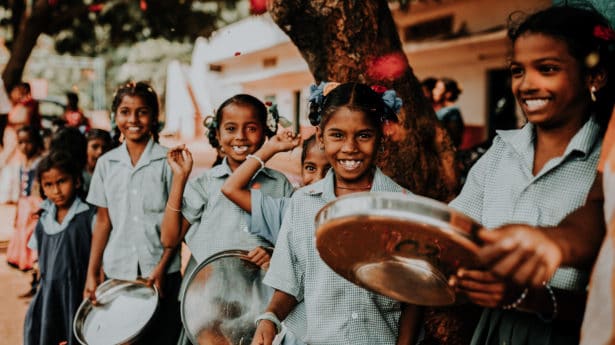 Chennai, India
tract distribution, bible institute, It's a girl orphanage
Drs. Mano and Sheila Daniel are spreading the Gospel and planting churches across the country of India. We're proud to support their mission to distribute millions of Gospel tracts each year, to fight for girls at risk of severe neglect or even gendercide, and to care for orphans whose parents were lost to AIDS.