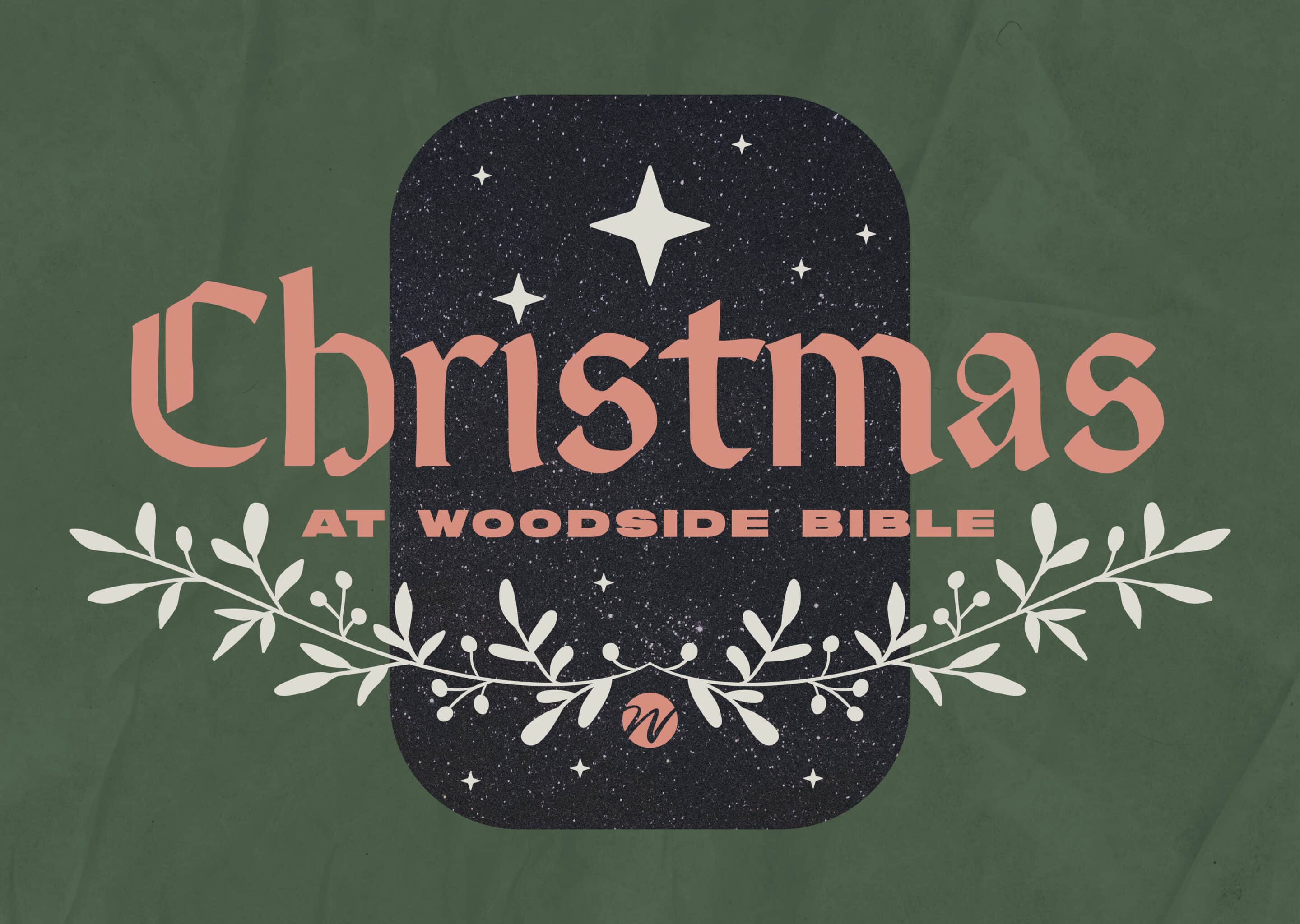 Join us for Christmas Services!
Select your location below to see the events at your campus!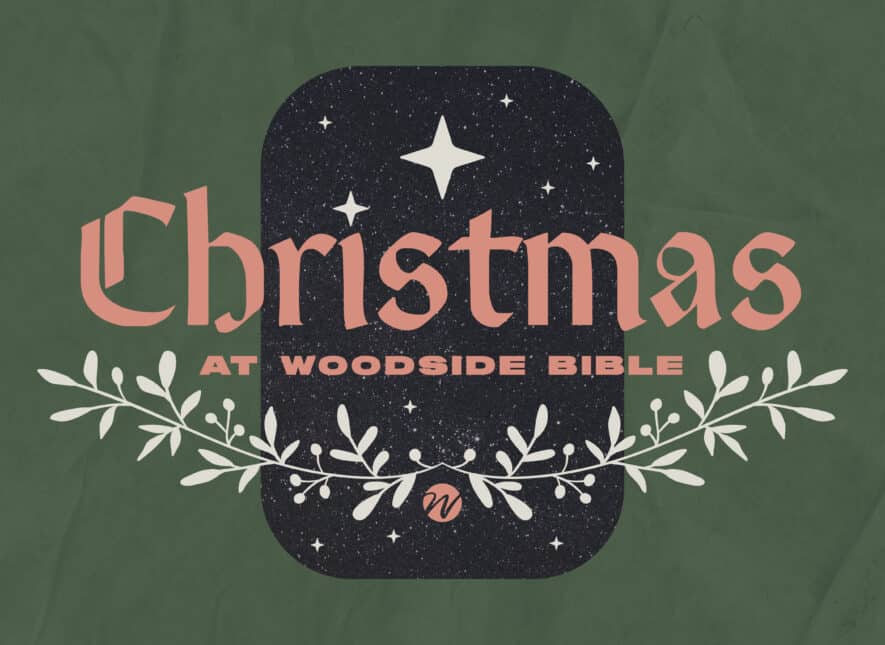 Join us for Christmas!
Join us with your friends and family as we celebrate Christmas at Woodside! We'll draw our Christmas series, Emmanuel, to a close as we rejoice together at our Lord and Savior's birth.
Look below for gathering times and locations.
all campus service times
Chesterfield
Christmas Eve
8:30, 10, and 11:30am
Farmington Hills
Christmas Eve
9:30 and 11am
Lake Orion
Christmas Eve
11am, 1, 2:30, & 4pm
Lapeer
Christmas Eve
9:30 and 11am
Plymouth
Christmas Eve
9am, 11, and 5pm
Romeo
Christmas Eve
8:30, 10, 11:30am, and 1pm
Troy
Christmas Eve
10am, 12, 3, 5, and 11pm
Warren
Christmas Eve
9:30, 11am, and 5pm
White Lake
Christmas Eve
9:30, 11am, and 4pm