giving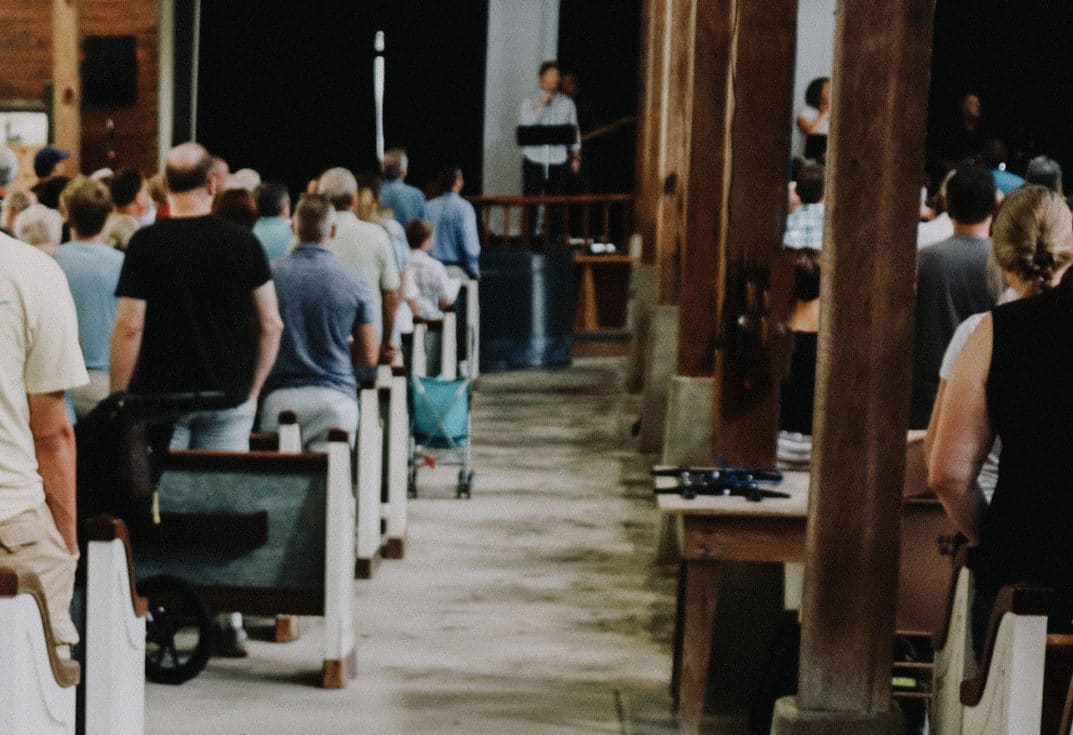 regular giving
Support the mission of Woodside by funding the ministry and operations of your campus.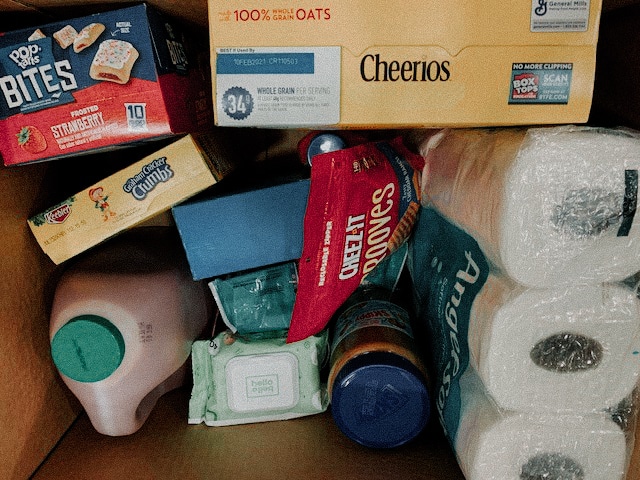 critical needs fund
Give above and beyond by donating to COVID-19 relief efforts across all Woodside campuses.
ways to give
online giving
Online Giving allows you to make contributions online including donations to missions trips, orphan funds and more. Online giving also gives you the ability to view and print your own contribution statements and track your giving throughout the year whether you give at the kiosk or use text to give. There are two ways to give online. You can give with a credit card or your bank account. Both can be set up for scheduled contributions. This is totally secure and a great way to give to the church. Online giving uses your myWoodside account. Simply choose your campus at the top of the page to begin the giving process. If you have questions about our online giving program, email us at [email protected] or call 248.687.7121
cash or check
Making giving part of your worship experience by placing a check or cash in the offering plate when it is passed. For your convenience, pre-printed giving envelopes can be mailed to your home by contacting [email protected]. If you are unable to attend weekend services, you can give by mailing your gift to your Woodside campus office.
text to give
NEW SYSTEM! Simple, immediate, and secure. Give from your mobile device any time day or night. To get started, send a text message to 248.266.9778 with your campus name and amount you would like to give (Example: Detroit 50 or Troy 50). Follow the instructions sent back to setup your account. Alternatively, click here to setup your account before you text for the first time. This is a one time process where you add the credit card you want to use for text-to-give. Once your account is set up, the next time you text-to-give just enter your campus keyword and amount.. It's that easy. You can manage your text to give account by clicking here. Enter your email address and password you used to setup the account. This allows you to manage all of your giving options at Woodside Bible Church Woodside uses OnlineGiving for its Text-to-Give service provider.
legacy giving
Legacy Planned Giving is the process of planning for distribution of your assets through your will or living trust to ensure your values and life investments are preserved beyond your lifetime.
partnerships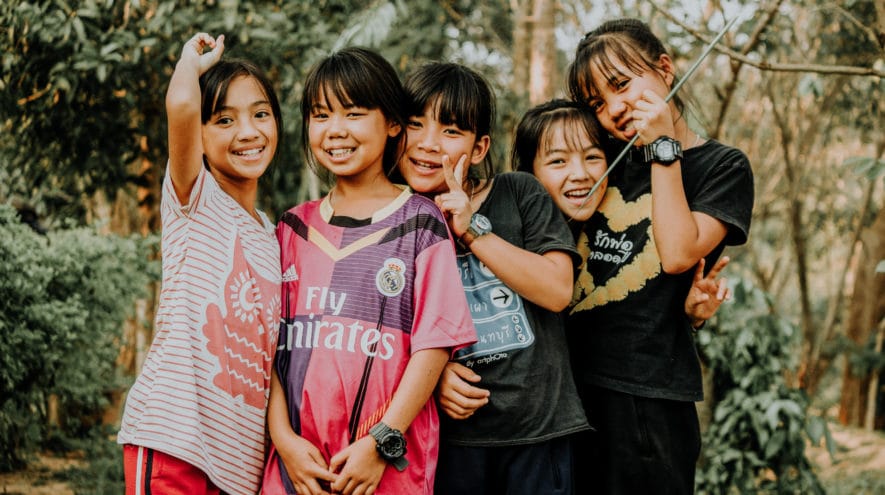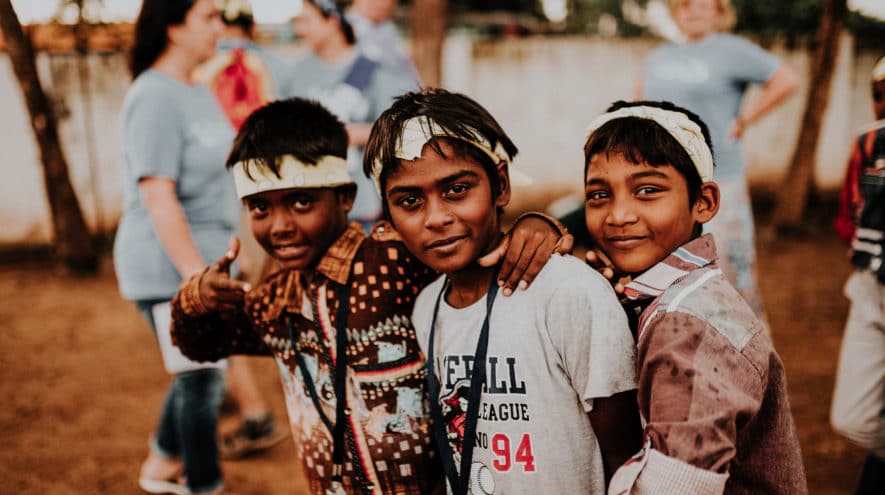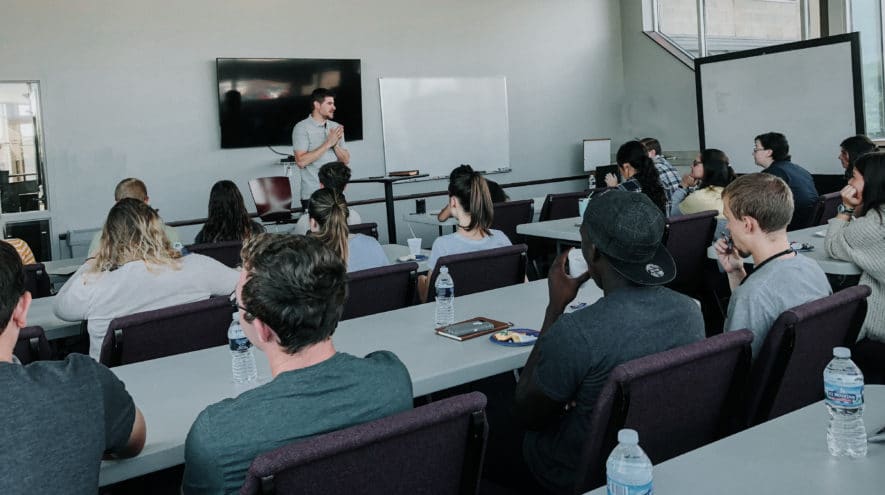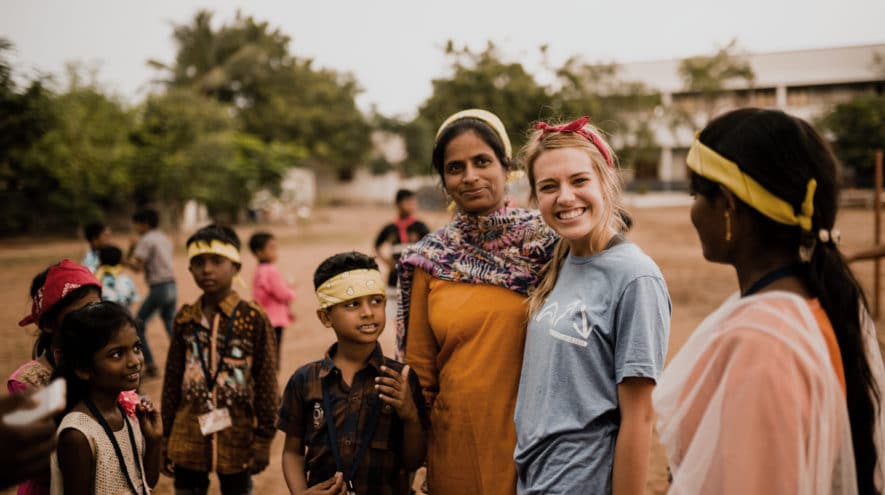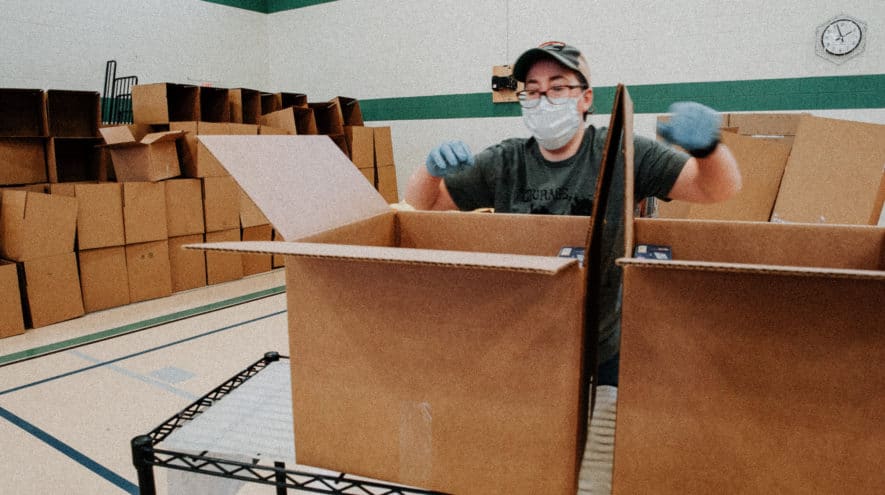 Woodside Vision Foundation
FAQ
Why should I give?
Giving of our finances is a response to God's giving to us first. We give because he has first given to us and because he has given us all things in Christ. For the Christian seeking to reflect the image of Christ in our lives giving becomes a natural overflow of our hearts, and a stewardship of the resources God has given us. We give to help people belong to Christ, grow in Christ and to reach the World for Christ. All because Jesus, though he was rich, yet for our sakes became poor, so that we by his poverty might become rich (2 Corinthians 8:9).
How much should I give?
This is always a big question. Giving is not about obligation but is an act of worship, expressing our confidence in God's provision. He wants us to trust Him with our whole heart. He wants us to believe He will take care of our every need (Mark 12:44). If we have confidence in Him to that degree, we are then liberated to give without fear, prayerfully and joyfully. God wants us to be joy-filled givers (2 Corinthians 9:7).
Maybe when you think of giving the word that comes to your mind is tithing. Tithing is a pattern seen in Israel whereby they gave the first 10 percent of their income to the Lord. The pattern within the New Testament that we see of giving is to give regularly, sacrificially, cheerfully, not under compulsion, but according to the way God prospers us. In other words, we are not told a percentage to give, but to acknowledge all things belong to God and so we are called to give generously, even above and beyond ten percent.
What is stewardship?
Stewardship is a lifestyle. It suggests a life of total accountability and responsibility. It is the acknowledgment of God as the Creator and Owner of all. The fundamental principle of biblical stewardship is this: God owns everything, we are simply managers or administrators acting on his behalf. The reality is that most people, including lots of Christians, do not understand the true meaning of stewardship. Many of us today only associate the idea with sermons or church budgets. The reality of Biblical stewardship is so much more. Stewardship is our ultimate calling as Christ followers.
Where does my giving go?
When you give to Woodside church, your giving goes towards creating opportunities for people of all ages to gather together, connect with others and serve our communities. It is in these different environments across all of our campuses that people regularly experience life change.
The finances of the church are best served when we give to Woodside's general fund without designation. This allows for orderly planning and budgeting of the vision and ministry of the church on a routine and predictable basis.
All contributions are received with the understanding that if the amount raised exceeds what is required to fulfill the need, excess funds will be re-directed to meet similar needs at the discretion of the Elder Board.