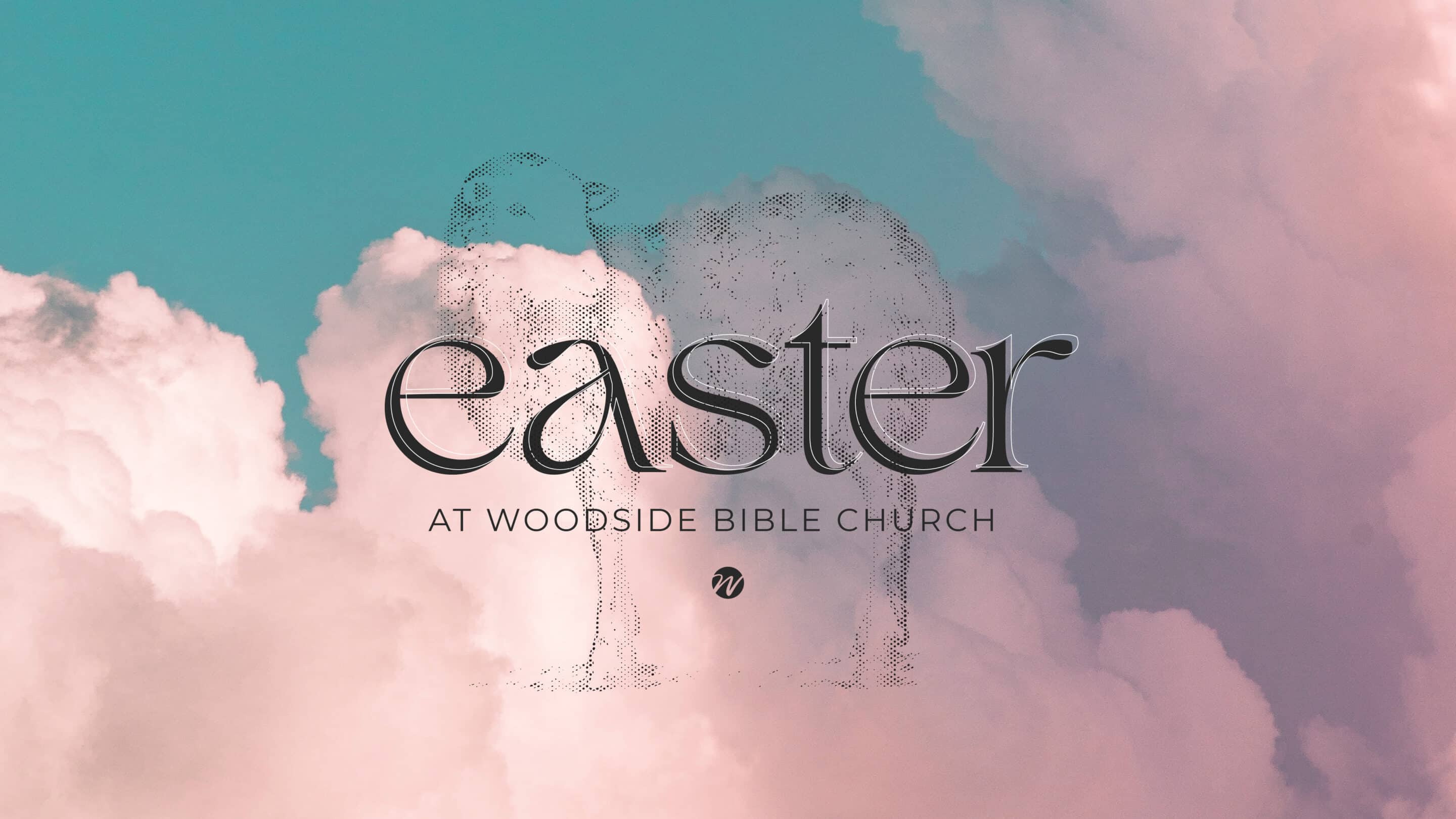 Celebrate Easter at Woodside
Select your location below to see the events at a campus near you!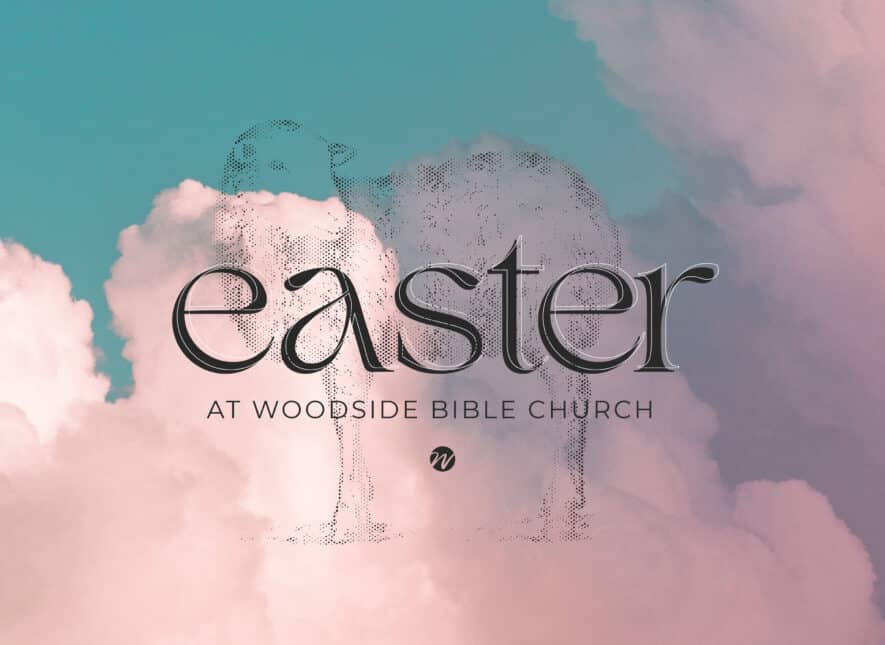 Join us for Easter
The empty tomb requires us to answer the question, "What does Jesus' victory mean to me?"
Scroll for details about how you can worship with us this Easter weekend, and click below to access our guide for preparing to invest in and invite someone to join you. Check it out now!
all campus service times
Algonac
Good Friday
7:00 pm
Easter Sunday
10:00 am
Chesterfield
Good Friday
5:30 & 7:00 pm
Easter Sunday
8:30, 10, & 11:30 am
Detroit
Good Friday
6 pm
Easter Sunday
9:00, 11:15 am
Downriver
Good Friday
6:30 pm
Easter Sunday
11:00 am
Farmington Hills
Good Friday
6:30 pm
Easter Sunday
8, 9:30 & 11:00 am
Lake Orion
Good Friday
4 & 6:00 pm
Easter
Saturday
5:00 pm
Sunday
8:30, 10, & 11:30 am
Lapeer
Good Friday
4:30 & 6:00 pm
Easter Sunday
8:30, 10, & 11:30 am
Plymouth
Good Friday
6:30 pm
Easter Sunday
9 & 11:00 am
Pontiac
Good Friday
5:00 pm
Easter Sunday
10:30 am
Romeo
Good Friday
5:30 & 7:00 pm
Easter
Saturday
5:00 pm
Sunday
8:30, 10 & 11:30 am
Royal Oak
Good Friday
4:30 & 6:30 pm
Easter Sunday
8:30, 10, & 11:30 am
Troy
Good Friday
1 & 7:00pm
Easter Sunday
8:15, 10, & 11:45 am
Warren
Good Friday
7:00 pm
Easter Sunday
8, 9:30, & 11:00 am
Easter Jam
Sat. March 25 at 3pm
White Lake
Good Friday
7:00 pm
Easter Sunday
8, 9:30, & 11:00 am