Kid's bible videos & resources
weekly videos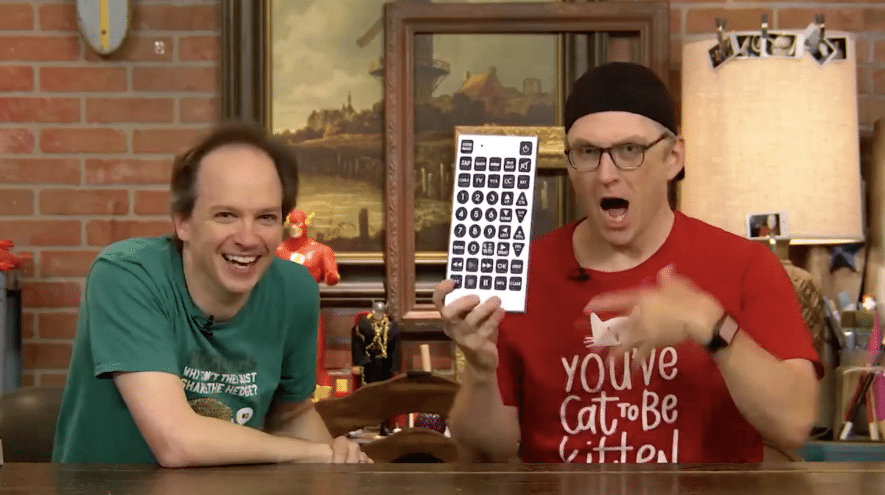 Worshipping from home this weekend? Enjoying a family vacation? Just want to recap with your kids? Here you can access the full library of Woodside Bible Church Kids video lessons to make sure your kid doesn't miss a beat.
parent resources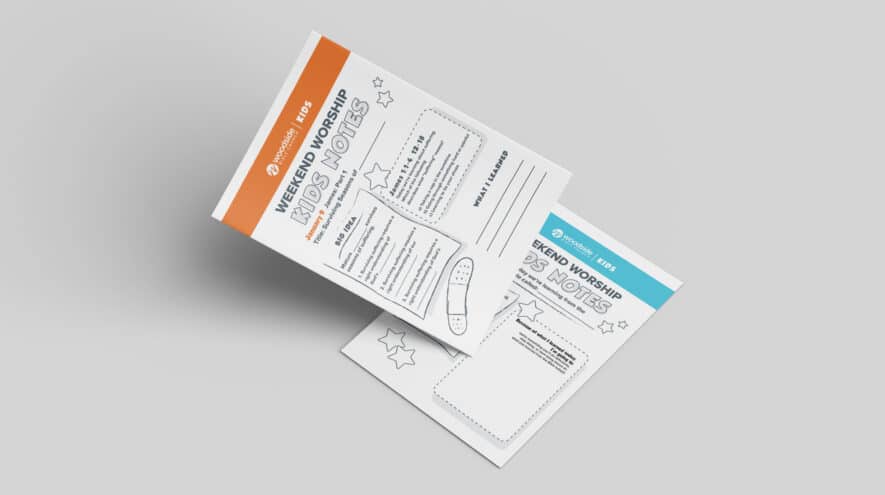 Have you heard? We've got great resources designed to guide your Family Faith Talks at home, including activity-filled devotionals, Bible-centered conversation starters, and more. Click below to find just what you need based on your child's age group.
additional resources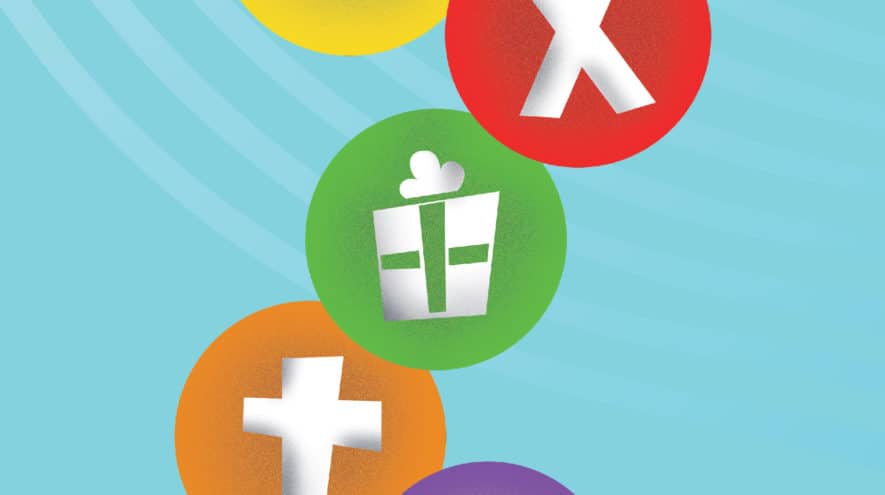 Walk through the BEST NEWS EVER using the Gospel resource with Scripture References and Supporting explanations or Download a PDF to learn more about Baptism at Woodside Bible Church.