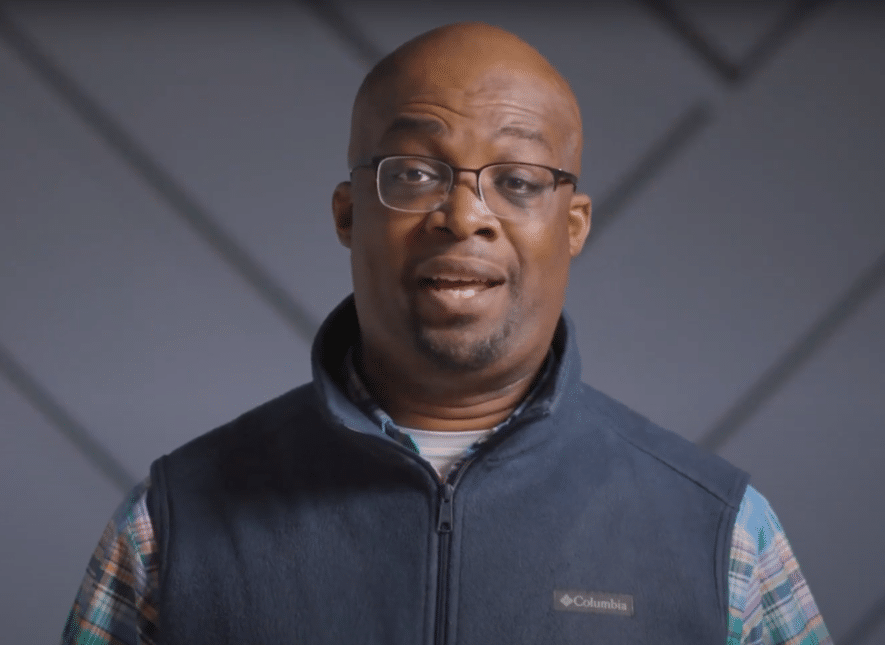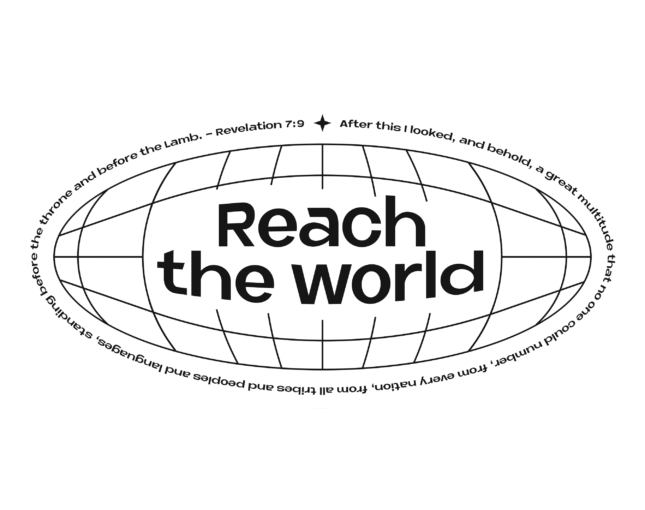 Why Give?
Revelation (7:9) talks about how people from every nation, tribe, and language will stand before Jesus. At Woodside, we want to help fulfill this incredible vision by supporting our global partners who are serving in some of the least reached areas of the world.
Throughout the "Revelation: All Things New" series, June & July, we are asking each one of you to join us in going above and beyond in giving to help us raise funds to support the work of our global partners worldwide.
To learn more about Woodside's heart in reaching the unreached, click on the video from Pastor Chris!