Celebrating National Hispanic Heritage Month: Resource Guide
As a church, we want to celebrate National Hispanic Heritage Month, especially our Hispanic and Latino American brothers and sisters' contributions to the spread of the Gospel and the church. We've taken some time to compile for you resources and works written by Hispanic and Latino Americans. Take some time to read through, watch, and listen to some of these and learn more about our incredibly diverse church history!
We've also included something extra special — experiences! Check out all the great Latin American restaurants in Metro Detroit!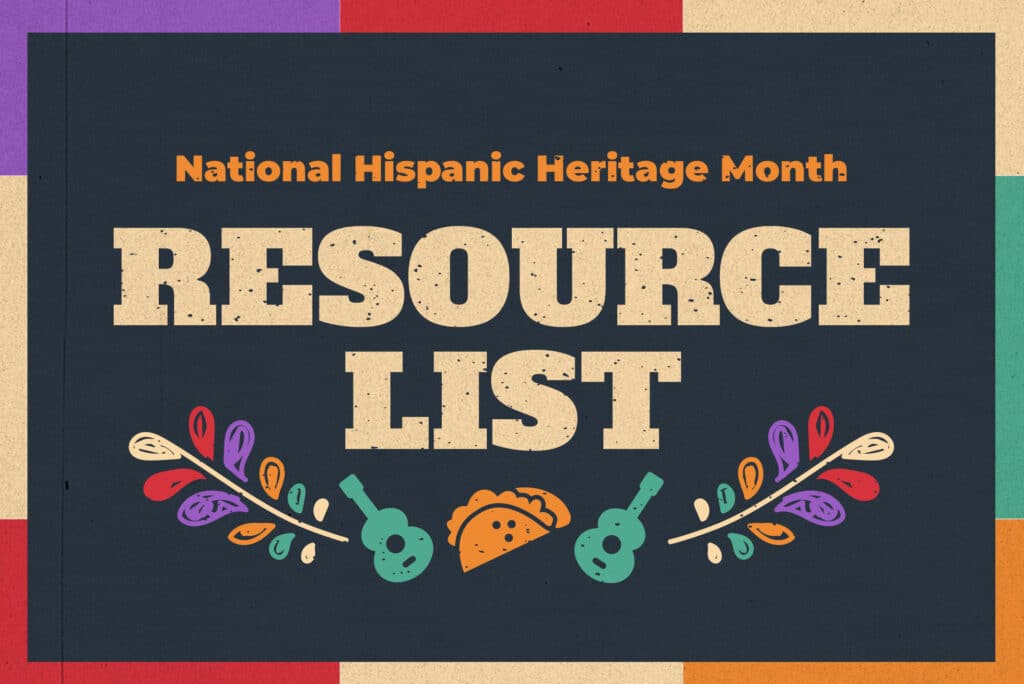 📚 Read
The Mestizo Augustine: A Theologian between Two Cultures — Justo L. Gonzales
Manana: Christian Theology from a Hispanic Perspective — Justo L. Gonzales
Walk with the People: Latino Ministry in the United States — Juan Francisco Martinez
Albalde! Hispanic Christian Worship — Justo L. Gonzales
Hispanic Ministry in North America — Alex D. Montoya
La fórmula del liderazgo: Cómo desarrollar a la nueva generación líderes en la iglesia — Juan Sanchez
History of the Spanish Bible Paper — Eli Garza
to view in English click here and to view in Spanish click here
📺 Watch
On this special edition of The Link, we are celebrating National Hispanic Heritage Month! September 15-October 15 is set aside to honor and celebrate the culture and contributions of both Hispanic and Latino Americans. Today we want to take some time to celebrate the role and achievements of Latino communities and churches throughout church history! Eli Garza and Felix Quinones join Pastor Chris for a great conversation about the advancements and impact of the Gospel, the influential role women play, and how we as a church body can continue to reach the next generation of Hispanic and Latino Americans with the Gospel!
Click here to watch!
🎧 Listen
One of the great things about international travel is your ability to engage and experience another culture. While the advancements in technology allow us to share aspects of other cultures, there's nothing quite like being there in person. But seeing how you're reading this post via technology, we thought we would take you on a journey of discovery into the realm of Worship music from our Hispanic brothers and sisters.
The playlist below is entirely in Spanish and comes from a variety of artists who are distinct in their dialects, and yet all are singing songs praising who God is, what Jesus has done, and what we as believers desire. Some of these songs may sound familiar to you, as we sing many of these across our campuses on Sunday morning, and some may sound entirely different for you. Culture influences the type of music produced, and there are some distinct Hispanic worship songs on the playlist.
As you listen and try to sing along in either language, be in a mindset of worship. It's a beautiful thing to listen to another culture's worship of Jesus, and it reminds you that the world is bigger than your perspective and that God's Kingdom is so much larger than our own church.
Click here to listen!