Religious Duty or Divine Opportunity?
Do any of these statements sound familiar?
"I don't feel close to God?"
"I'm reading my Bible and praying, but it feels like a duty."
"I wish I was more excited about my relationship with God."
These words are so discouraging, yet so common. I've heard these sentiments countless times and have even said them myself. And, usually, the response is, "Persevere. Everyone goes through 'dry times.' Don't give up!"
And while this advice is true, there is so much more available to us!
Last year, at the start of the pandemic, God led me to several books on a topic that has changed my life: spiritual disciplines.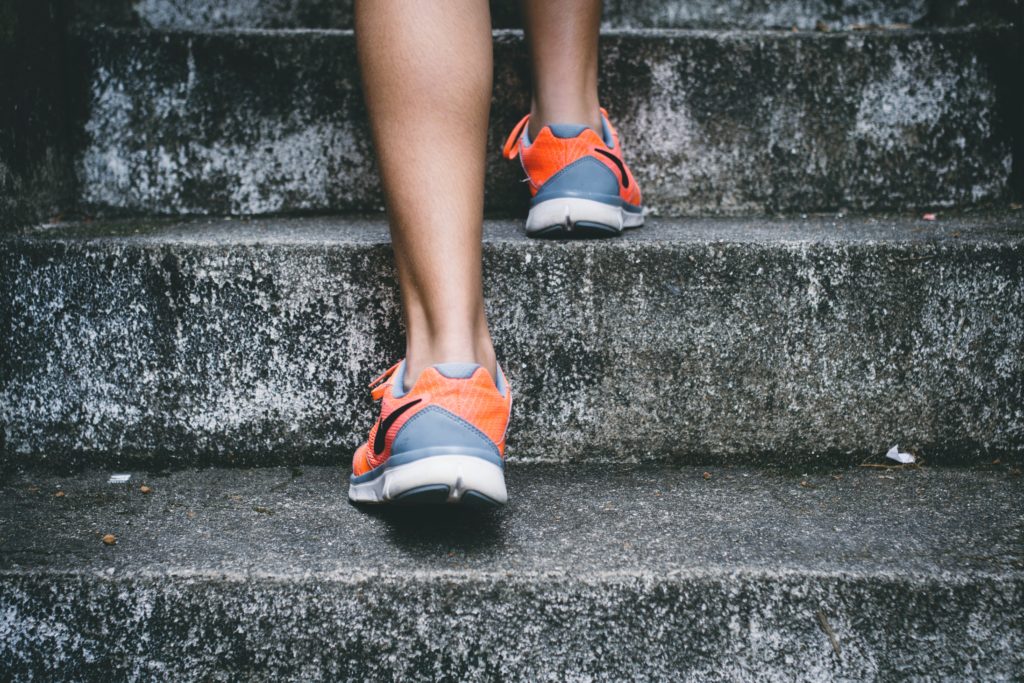 Maybe when you see the word discipline, you get uneasy. Let's call them spiritual practices for now. So often, we only hear about two: Bible study and prayer. But one of the books had 12 practices! Another had 10!
In this season, God has revealed to me that there are so many more ways to draw near to Him than just two: fasting, celebration, confession, service, corporate worship, meditation, and on and on.
As an example, rather than steering clear of fasting because it's uncomfortable, I started noticing that being full of other things doesn't help my hunger for God. Instead, if I experience intentional physical hunger, I will also experience spiritual hunger. When God satisfies me, I have a deeper connection to Him than I had before.
Or take confession. Maybe some sin boulders are hindering my access to God. All the reading and praying, all the serving, and all the "doing" aren't going to touch that wall. Bringing my sin into the light and experiencing God's forgiveness — that is what is needed to restore the intimacy with God I've been longing for.
Jesus said in John 10:27, "My sheep listen to my voice; I know them, and they follow me."
He also said in John 15, "As the Father has loved me, so have I loved you. Abide in my love. If you keep my commandments, you will abide in my love, just as I have kept my Father's commandments and abide in his love. These things I have spoken to you, that my joy may be in you, and that your joy may be full."
So, these "disciplines" or "practices" are opportunities! Not RELIGIOUS DUTIES.
They are WAYS for us to listen and INVITATIONS for us to abide.
Before we go any further, let me make an important clarification. The spiritual disciplines are not the power in our relationship with God. The Holy Spirit is the power.
It's like taking a shower. Standing in the bathroom doesn't get you clean. Even if you step into the tub and stand directly under the showerhead that's not enough to clean you. What's missing?
The water.
Here's what I'm getting at. The spiritual disciplines put us in the shower but without the Holy Spirit we could stand there all day and still walk away dirty. The Holy Spirit is the water, the One with the power to change us and cleanse us.
This is the gift of God! The change within us is His work. His gift. We are not able to change ourselves. His Holy Spirit is our power. We practice the disciplines to place ourselves under the waterfall of his grace! And there, He changes us.
Imagine a slug trying to walk. A slug can only crawl. It doesn't have legs. No matter how hard it tries to stand, it cannot. Neither can we be holy. No matter how hard we try. We cannot stand without God giving us new legs. A new heart.
"And I will give you a new heart and put a new spirit in you; I will remove from you your heart of stone and give you a heart of flesh." Ezekiel 36:26
Is that what you need? A soft heart? A new spirit?
THIS IS THE GOSPEL! We were hopelessly lost and separated from our holy heavenly Father. We had no way to find a path to Him, and we could not rescue ourselves. It was in that place that He redeemed us.
In the same way, as those now called children of God, we cannot suddenly start making ourselves holy. It's only through His divine power at work in us.
And He's gifted us the spiritual disciplines as the means of listening to our Shepherd, abiding in Him.
Let me leave you with these words penned by Richard Foster when he wrote his book Celebration of Discipline 40 years ago:
Superficiality is the curse of our age. The doctrine of instant satisfaction is a primary spiritual problem. The desperate need today is not for a greater number of intelligent people, or gifted people, but for deep people.