What Christmas Means to Me
 This Christmas season at Woodside we'd love for you and your family to be reminded of the sentiment of Christmas through the eyes of the next generation. We've asked one of our Middle School students, Kaylee Cole to share with us what Christmas means to her. As you read, reflect on your own Christmas traditions, and be reminded of the true meaning of this season. 
***
Our family always has at least three different Christmases, one with just my close family, one with my grandparents in New York, and another with all the Cole family. We always have so much food at each of them that it is almost overwhelming. But it's also delicious. The food definitely is one of my favorite things about Christmas.
The kids always got matching pajamas at the Cole family Christmas and sometimes even random fuzzy socks. In New York, we would always have buckeyes, which are one of the most delicious things I have ever eaten, just thinking about them makes my mouth water. And lastly, for my close family, we would wake up late and open gifts right away, then start driving to New York once we were finished. There was never a specific tradition at my house, but I am very grateful for being able to celebrate with just me and my small family.
At the Cole Christmas, I remember when we would all gather around the living room and go from youngest to oldest to open gifts. Once all the kids opened their gifts, the adults let all the kids just run away and do their own things. It's always so special when my grandpa reads us the Christmas story from the Bible. Even I can admit that sometimes, as most people do, we forget that the true meaning of Christmas is to celebrate the birth of Jesus and what He did for us. My grandpa's reading helps bring us back to consider why we should remember why we are even celebrating Christmas in the first place.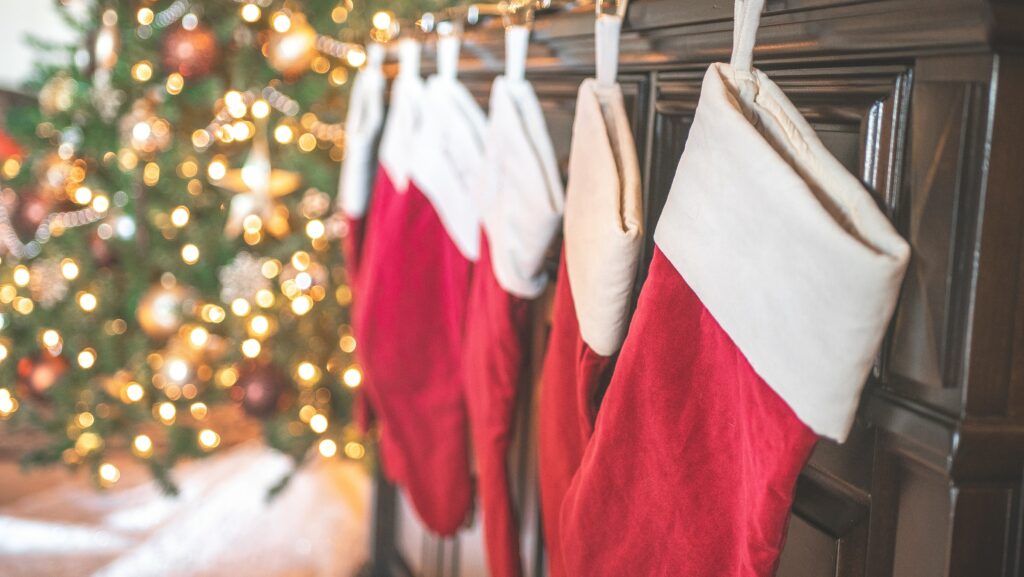 Compared to recent years, I know this one will be undoubtedly different. That's because this year, we're missing a very special part of our Cole family — my grandma. Unfortunately, this past October, she passed away from liver disease. I know it'll feel a bit empty as she was always there in the years before. It will be and has been hard for all of our family to comprehend that she is no longer with us. However, I'm sure she's watching us from Heaven with a smile, and she's waiting for us to join her there. Even though my grandma is now gone, I know Christmas will be a good remembrance of her because she always made a big effort to celebrate Christmas and make it special.
As I think back on all the things we used to do with my grandma, I know it'll probably be a bit different this year. But, I know as long as we are together as a family and take time to celebrate and appreciate the fact that because of our faith in Christ and his sacrifices, we will all one day celebrate together up in Heaven.
Even though it is common to celebrate Christmas and think of family and getting gifts and other things, we tend to drift away from the idea of what Christmas actually is. My hope for everyone is that no matter what they may be going through in this moment, they still take the time to focus on the deeper meaning of Christmas.