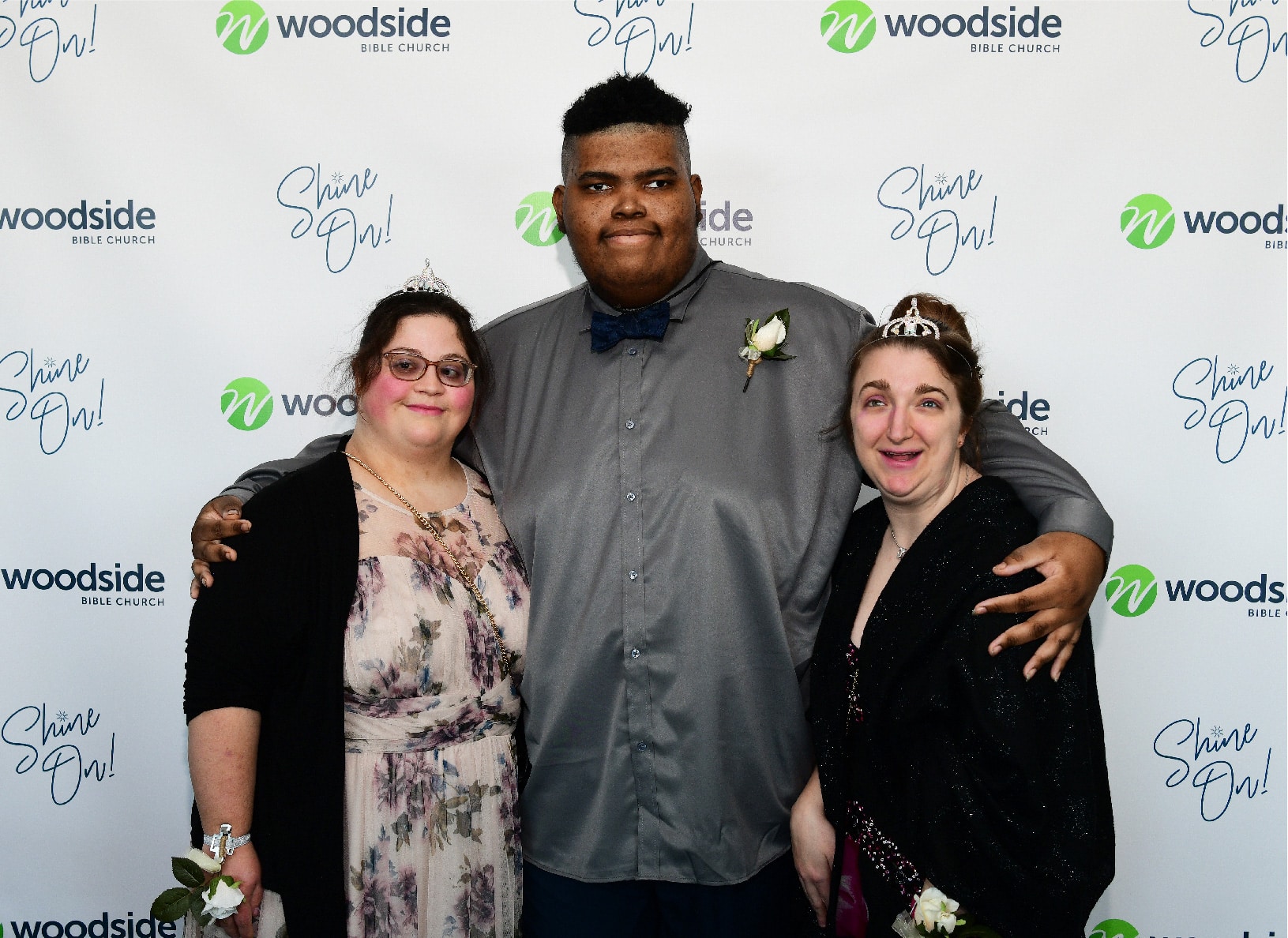 Shine On 2023
April 22, 2023
12:00 PM – 4:30 PM
Woodside Bible Church Troy
6600 Rochester Road
Troy, MI 48085
TO VIEW SERVE OPPORTUNITIES PLEASE SELECT A LOCATION.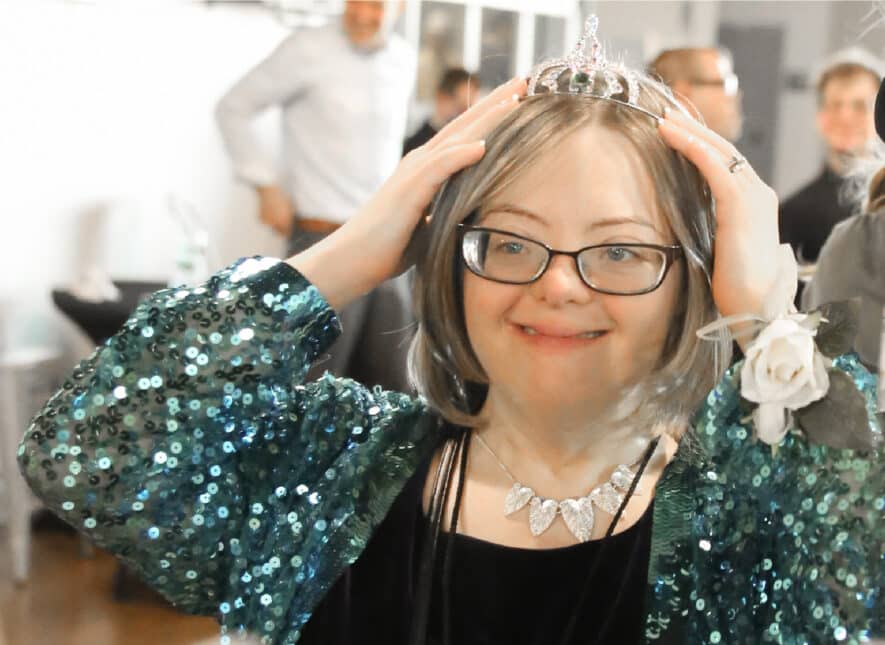 Shine On 2023
Friends! Shine On is a prom-like experience for adults with special needs. The night will include guests being welcomed with a red carpet experience, wearing crowns and tiaras, having lunch, dancing, playing bingo, singing in the karaoke room, and SO MUCH MORE!! Registration to attend Shine on 2023 is now closed.
For everyone else—we need your help to make this night the best experience possible for our guests. We need 400+ volunteers in areas such as buddies, serving food, getting our guests checked in, cheering them on as they walk the red carpet, and more!
TO VIEW SERVE OPPORTUNITIES, PLEASE SELECT A LOCATION FROM THE DROP-DOWN AT THE TOP OF THE PAGE.