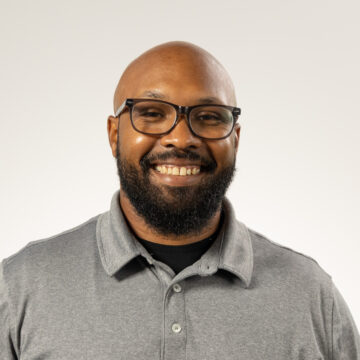 Campus Pastor
Fikre Prince
current series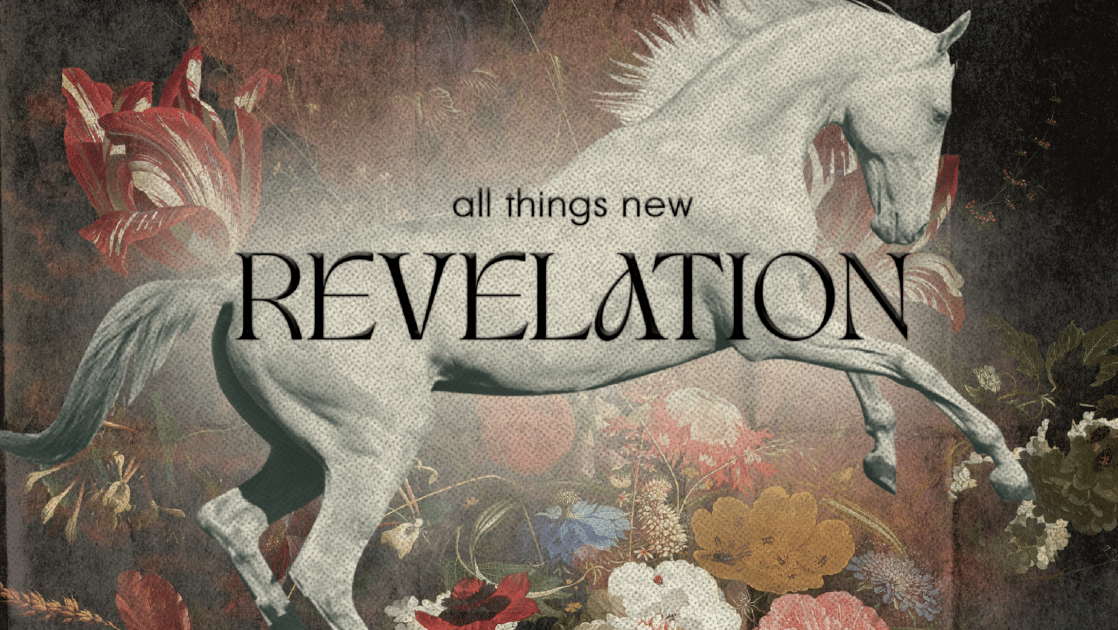 Revelation: All Things New
In recent years, Christianity has faced some of its biggest challenges in the Western world. Churches are in decline. Personal evangelism is a thing of the past. Sin is rampant. Our current "scientific" and secular culture has shown the foolishness of faith, and on and on it goes. So, how can Christians find the motivation […]
built for community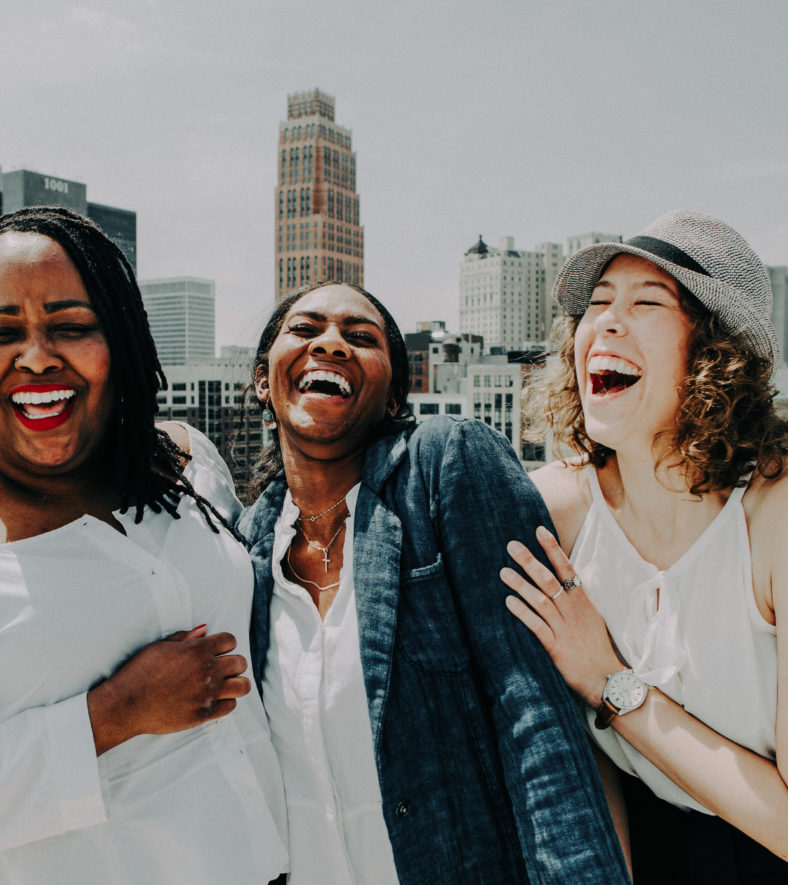 What does it feel like to belong? You're not the first person to ask this question, and neither will you be the last. There is something empowering in feeling welcomed into an environment where people see you for who you truly are. At Woodside Bible Church in Detroit, everyone is welcome as we experience God's great love and shine that love in our community.
Come to find your place in this community! Whether it be for spiritual growth or a chance to meet new friends, you have a place at Woodside Bible Church in Detroit, and we'll find it together.
Check out our Groups, serve opportunities, and other ways to get involved today.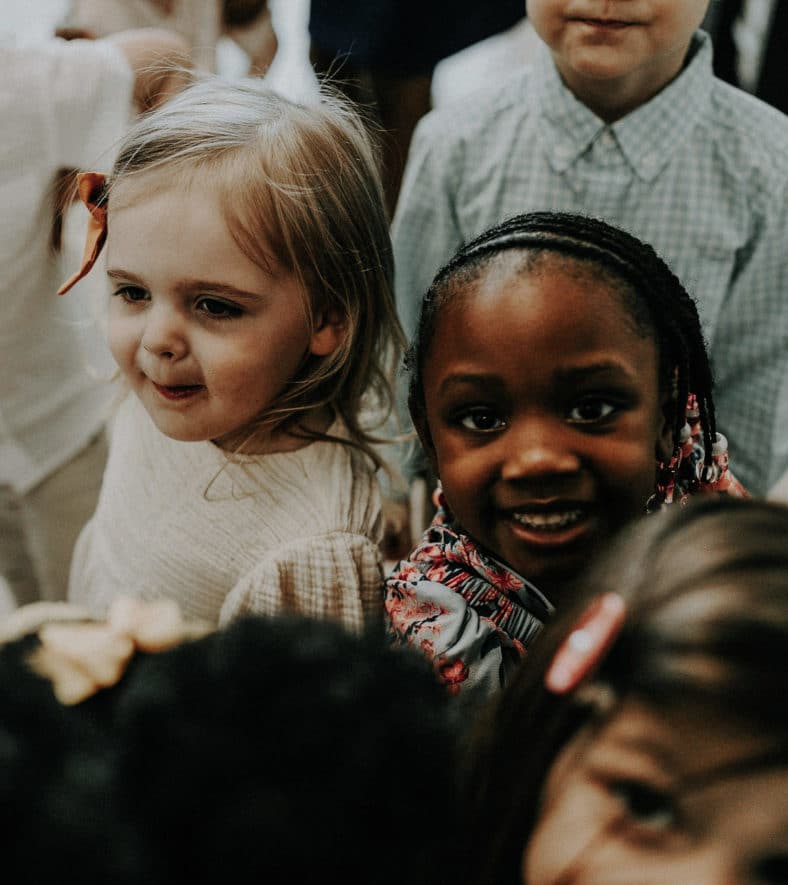 woodside kids
At Woodside, we love your kids! Each Sunday your kids will return home having learned more about Jesus through Bible teaching, singing, crafts, and more. Woodside Kids is safe, welcoming environment with classrooms available from birth to 5th grade.
child safety
Your child's safety is of utmost importance to us, which is why all volunteers who serve with your kids are required to be trained and approved through our Child Protection Program.
child wellness policy
We take health and safety very seriously. Our wellness policy ensures the children in our program are safe, while also providing a clean environment for them to enjoy their time with us!
campus security
Access to our Woodside Kids environments is controlled by our Safety & Security team as part of our procedures designed to keep your children safe.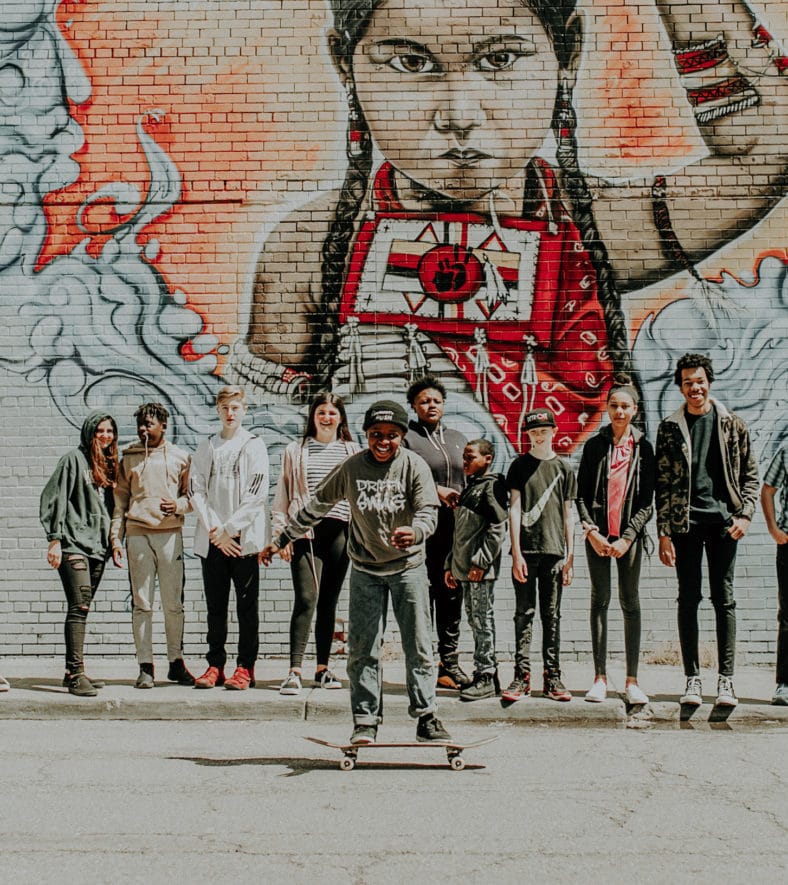 woodside students
We are passionate about helping your middle and high school students become the world-changers they're meant to be. By learning how to live God-centered lives and have healthy relationships with themselves and others, we believe we'll see a generation of young adults who demonstrate the love of Christ to everyone around them.
oasis
Oasis is our middle school ministry complete with Gospel teaching, life-changing service projects, connections with mentors, and development of lasting relationships.
wake
Wake is a ministry for high school students to engage in small groups, events, and opportunities to serve others, where they'll connect with God, with friends, and with mentors.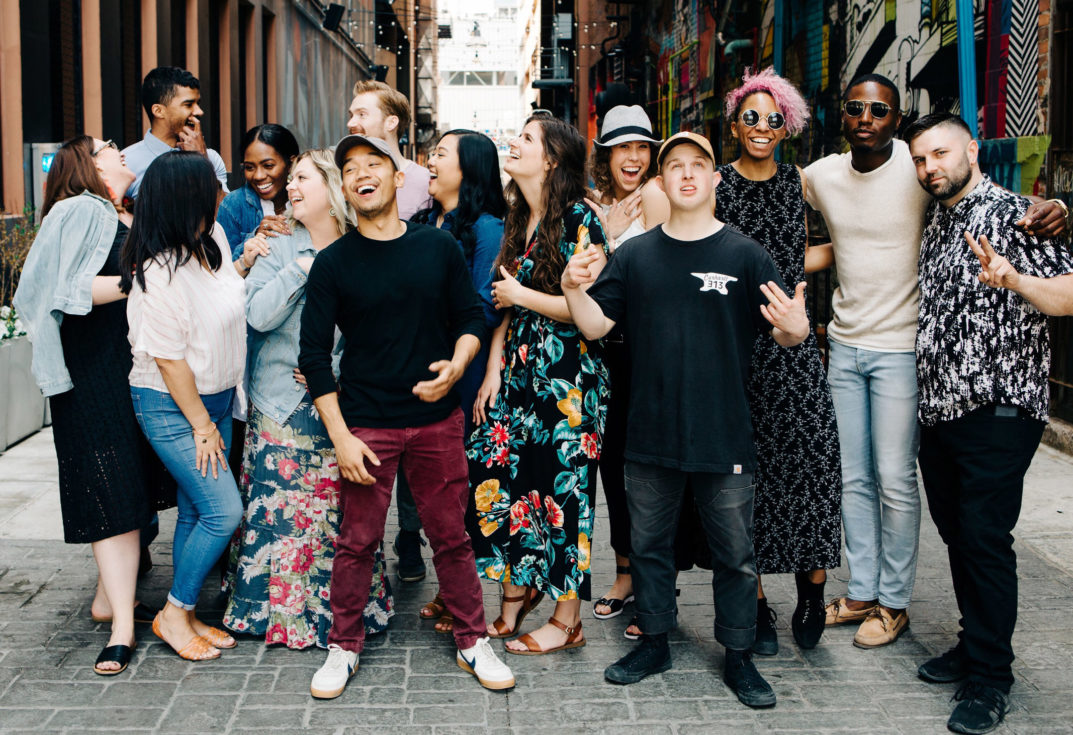 groups
God created us with community in mind. Here at Woodside, we have a wide variety of Groups you can join to make authentic, lasting connections with others. Join a Group and say hello to your new family.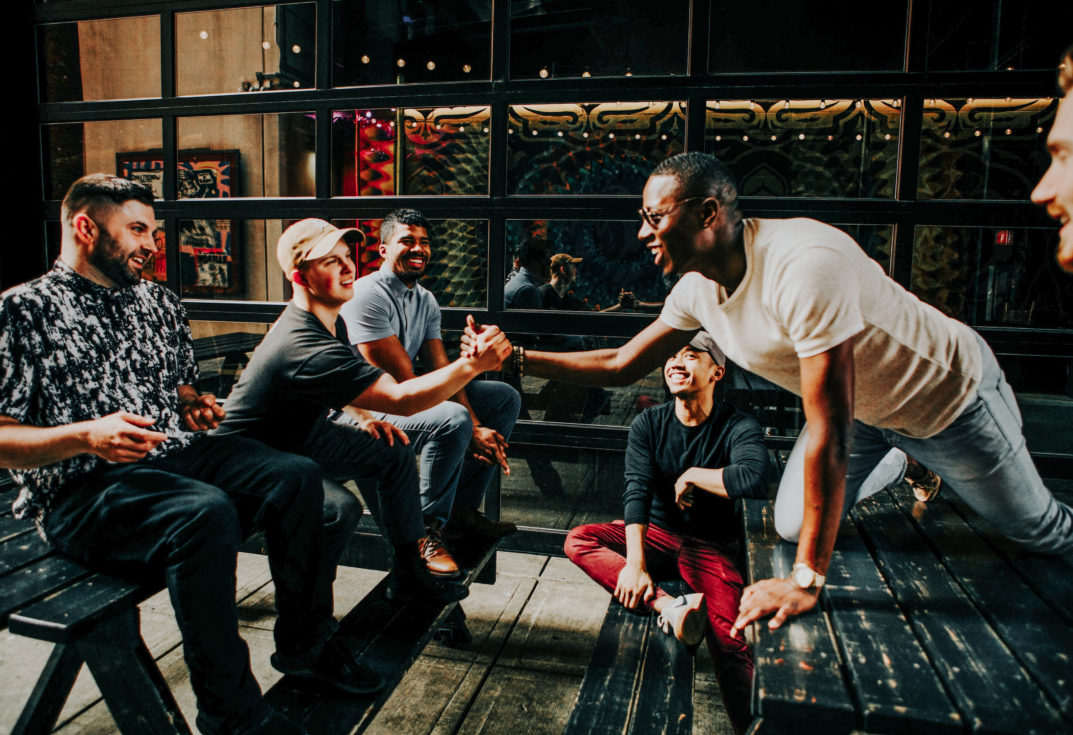 nextsteps
Want to know more about our church in Detroit? Sign up for NextSteps to learn about Woodside and how to get involved.