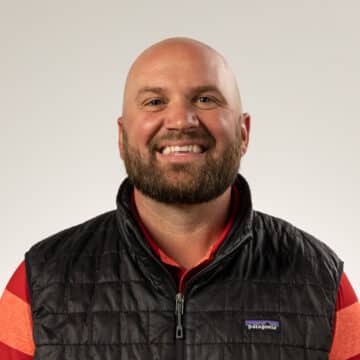 current series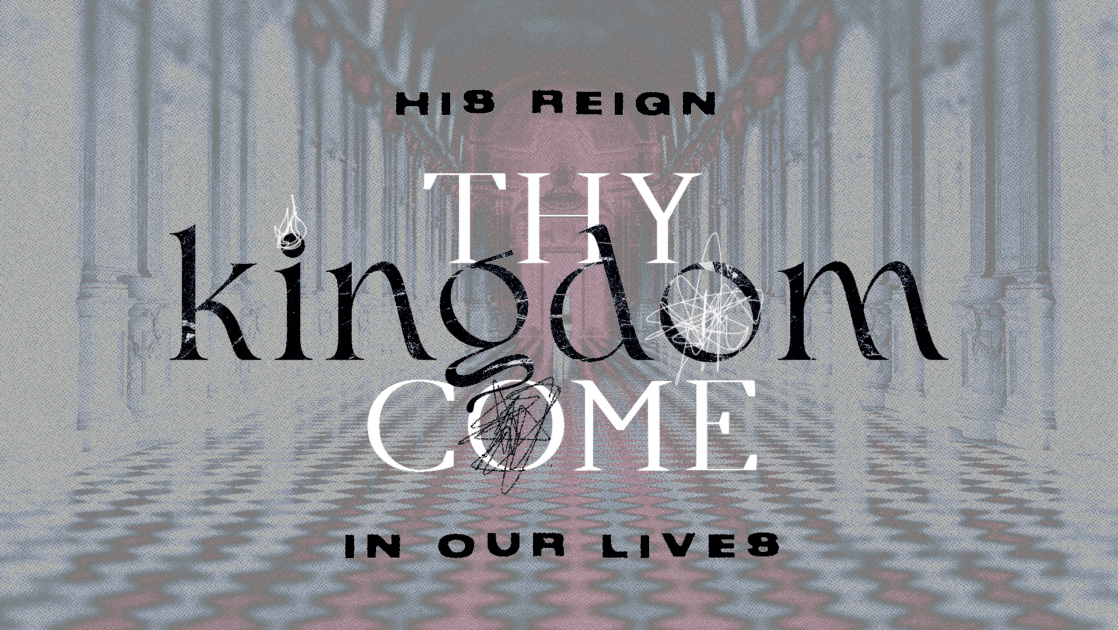 Thy Kingdom Come: His Reign in Our Lives
The waiting is over. The longings are fulfilled. The King is here. In one sense, God has always ruled over all things (Psalm 24:1). But in another sense, God's active, saving presence has been resisted, rejected, and overthrown by sin and evil. However, with the coming of Christ, God is bringing the reign of heaven […]
built for community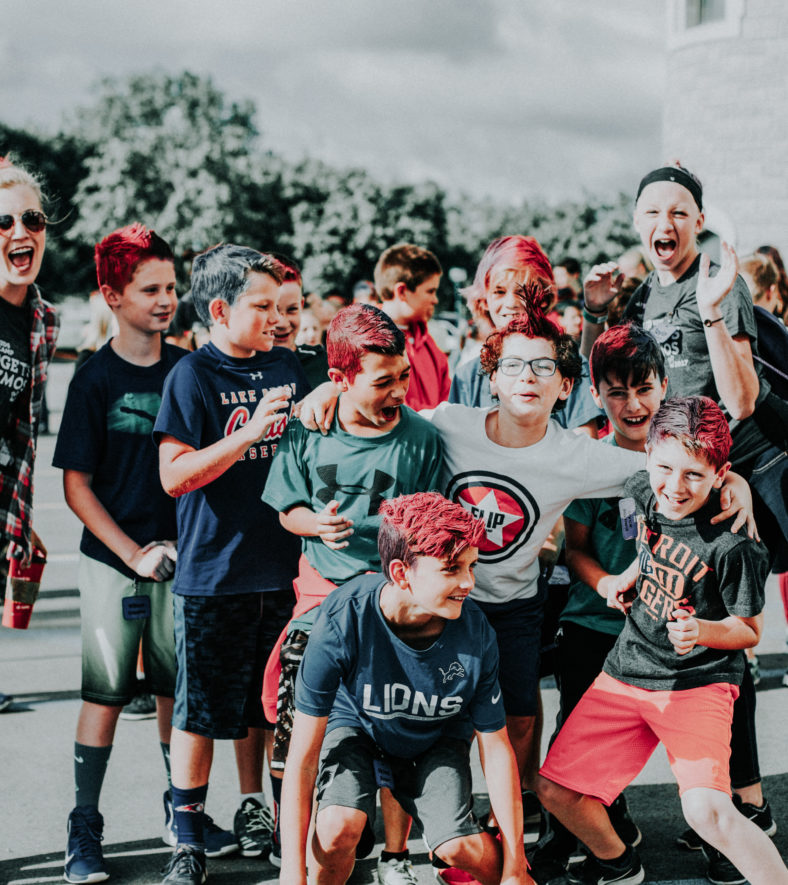 We're a welcoming church made up of people of all ages, stages, and stories. Everyone is welcome here as we experience God's great love and share the reason for our hope with our community!
Whether to grow in your relationship with God, find belonging in our community, or step out to serve your neighbors, you have a place here and we'll find it together.
See how you can get involved through our Groups, serve opportunities, and more.
woodside kids
At Woodside, we make every Sunday an adventure for your kids! Each week, your kids learn something new, have fun, and come home with a better understanding of God. Woodside Kids is available to children from birth to 5th grade.
child safety
To volunteer with Woodside Kids, each interested person must complete our Child Protection Program designed to keep your kids safe.
child wellness policy
Your child's health and safety is our priority. We maintain a wellness policy and robust cleaning procedures to help keep your family healthy!
campus security
The security measures at our Lake Orion campus are designed with your kids in mind, including controlled access to our Woodside Kids environments.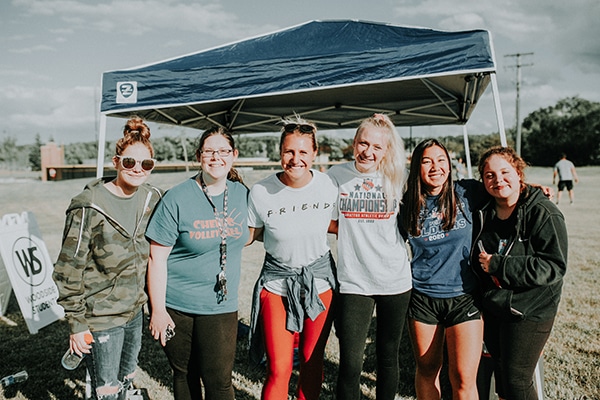 woodside students
We believe God-centered living, healthy relationships, and self-worth are the building blocks to becoming an agent for positive change in this world. At Woodside, we value your students and are committed to providing Biblical teaching, mentorship, and community to help shape them into the men and women God has them to be.
oasis
Our middle school ministry, Oasis, comes complete with fun events, community service projects, Christ-centered mentorship, and friendships that last a lifetime!
wake
Wake is a ministry for high school students to engage in small groups, events, and opportunities to serve others, where they'll connect with God, with friends, and with mentors.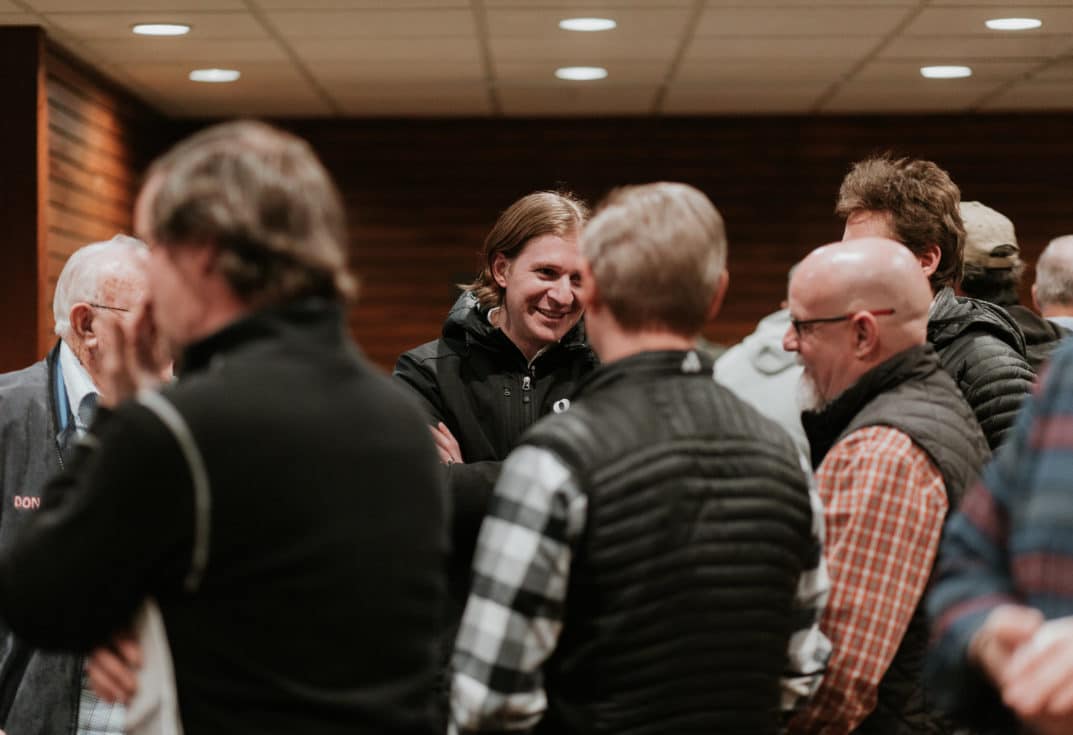 groups
God created us to live in community with one another. At Woodside, we find belonging in Life Groups, where we grow together as a spiritual family. Discover your Life Group today.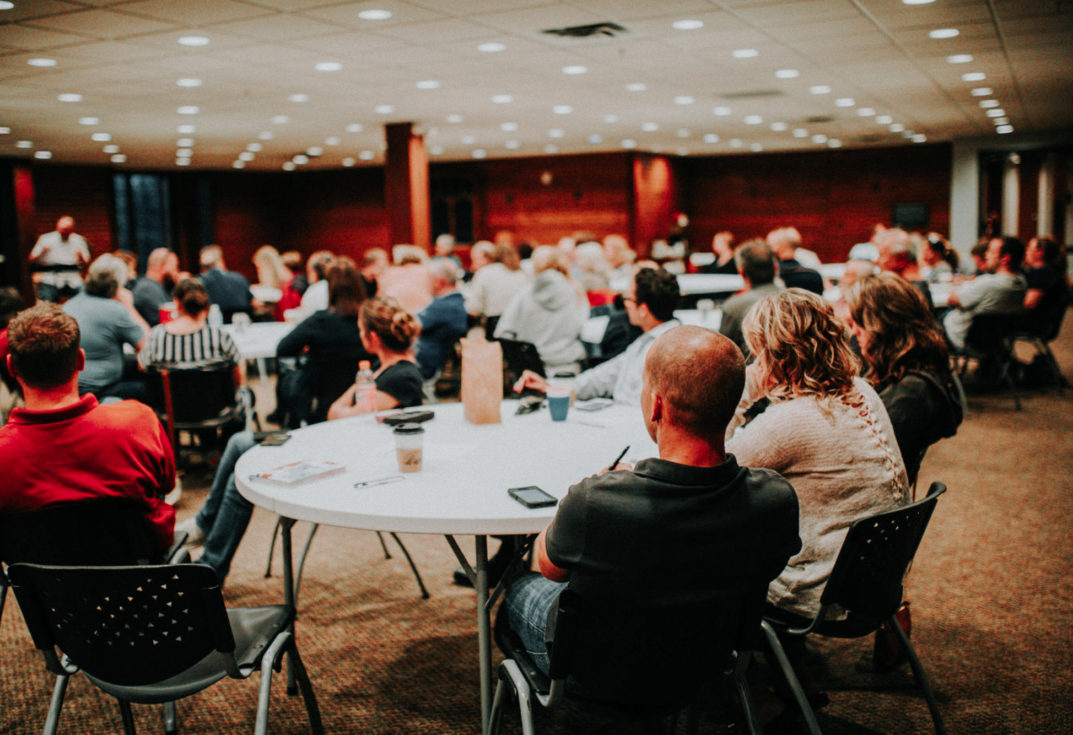 nextsteps
Want to know more about our church in Lake Orion? Sign up for NextSteps to learn about Woodside and how to get involved.