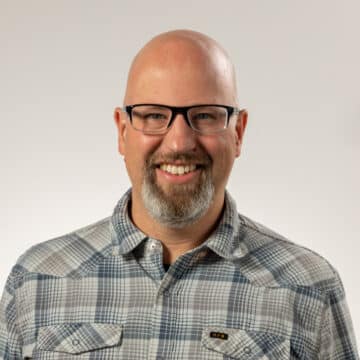 Campus Pastor
Jeremy Writebol
current series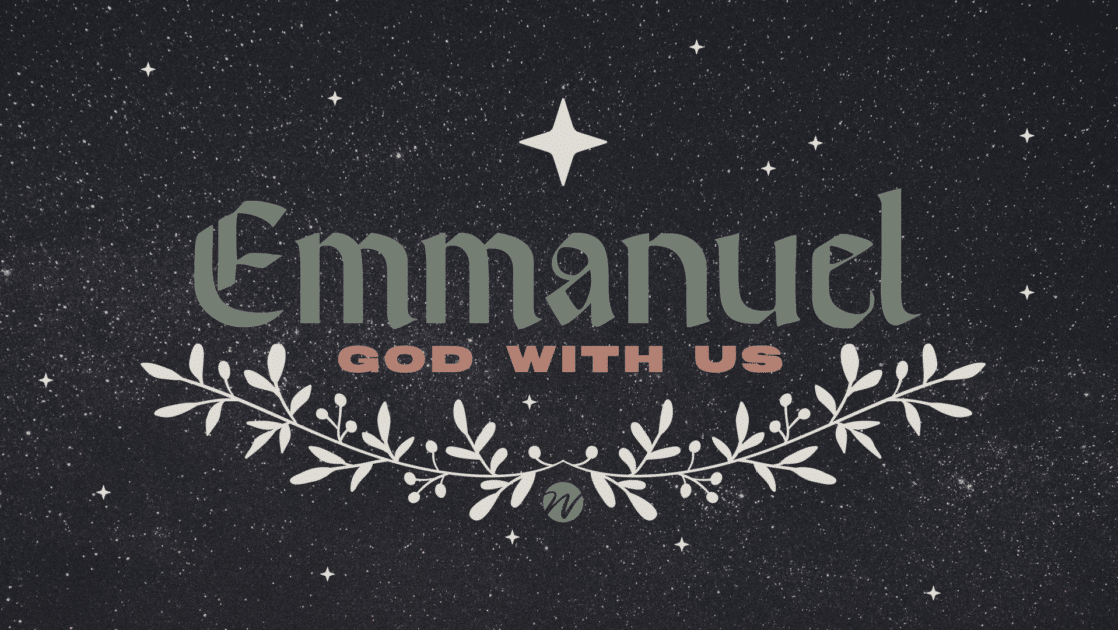 Emmanuel: God with us
Rock Artist Joan Osborne once asked, "What if God was one of us?" She is not the first to ask that question. Many have pondered and questioned the relationship between God and humanity. And yet, the astonishing news of Christmas is that God answered that question in the person of Jesus Christ. For centuries, Christians […]
built for community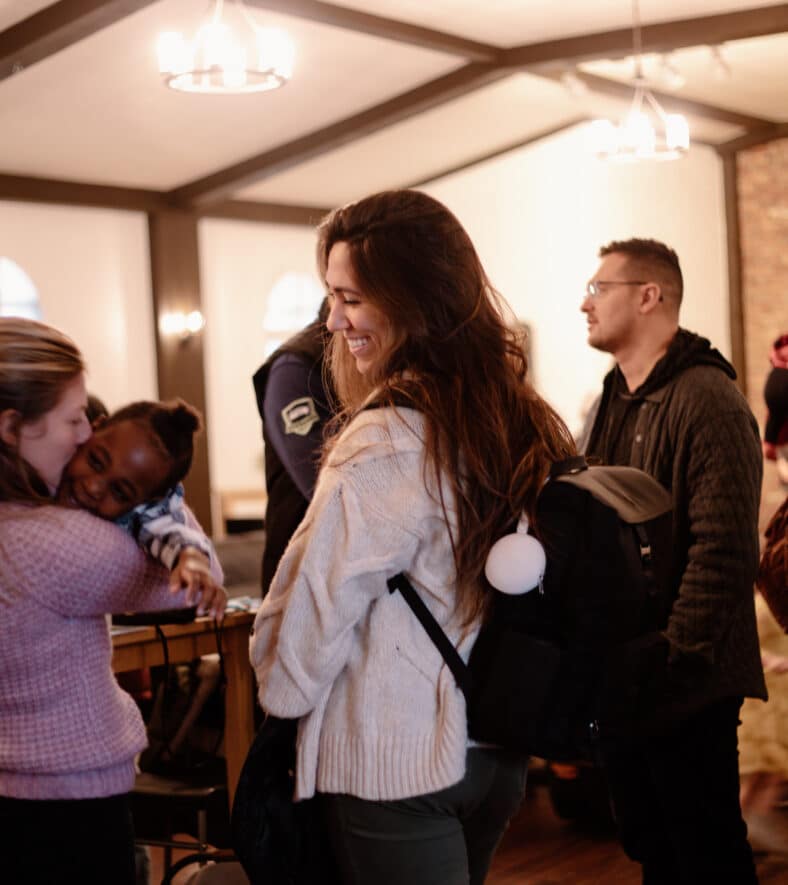 Do you know the beauty in feeling like you belong? At our church in Plymouth, Michigan we welcome people of every background, life stage, age, or any other part of being human.
Whether your goal is to foster a deeper relationship with God, be a bigger part of the Plymouth community, or meet new people to do life with, we'd love to walk with you on that journey.
Check out our Groups, serve opportunities, and other ways to get involved today.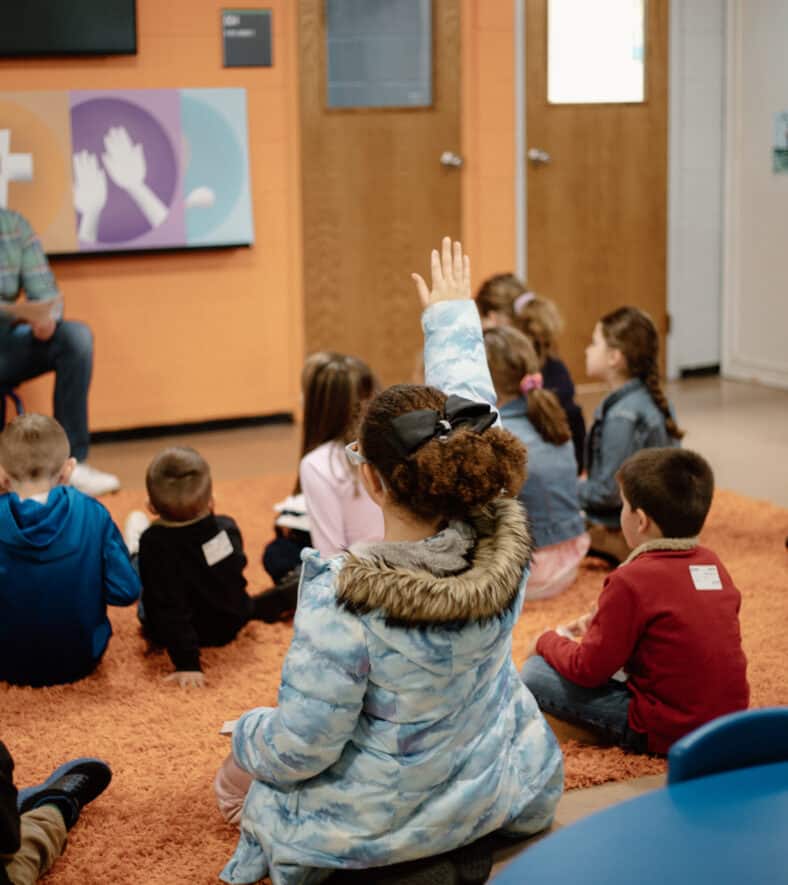 woodside kids
At Woodside, your kids are an important part of our church family. We have a blast each Sunday as we sing together and learn something new. Every week, your child will go home having been loved on and learned more about Jesus – and with tools to guide you in talking about God at home. Woodside Kids is available from birth to 5th grade.
child safety
Volunteers for our Woodside Kids program are required to complete our Child Protection Program before becoming involved.
child wellness policy
As part of our wellness policy, we maintain clean environments for your children to learn and play.
campus security
One of the key elements of our security measures is to control access to our Woodside Kids environments, ensuring your kids are safe while you worship God with us.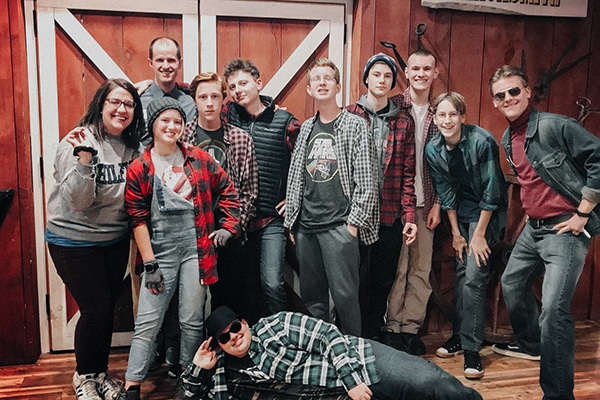 woodside students
We are passionate about helping the next generation become the world-changers they're meant to be. Our ministries for middle and high school students focus on teaching how to live a God-centered life through a personal relationship with Christ. We believe caring for themselves and others as Christ calls us to will help them grow into men and women with a heart to know Jesus and love people.
oasis
Oasis is our middle school ministry complete with Gospel teaching, tons of fun events, life-changing service projects, and lasting relationships with friends and mentors!
wake
As students navigate high school, our Wake ministry helps them connect with God, friends, and mentors through events and small group activities.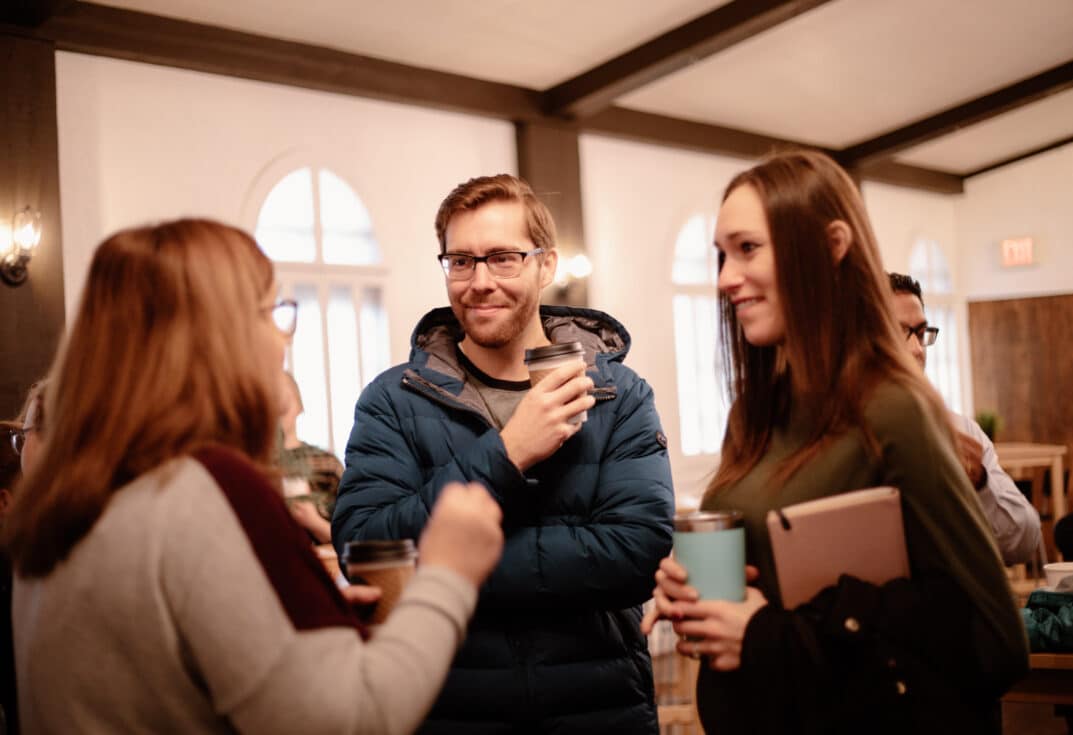 groups
Part of our lifeblood at Woodside Bible Church in Plymouth is finding authentic community with others. A key way we do this is through Life Groups, where we experience the beauty of church family.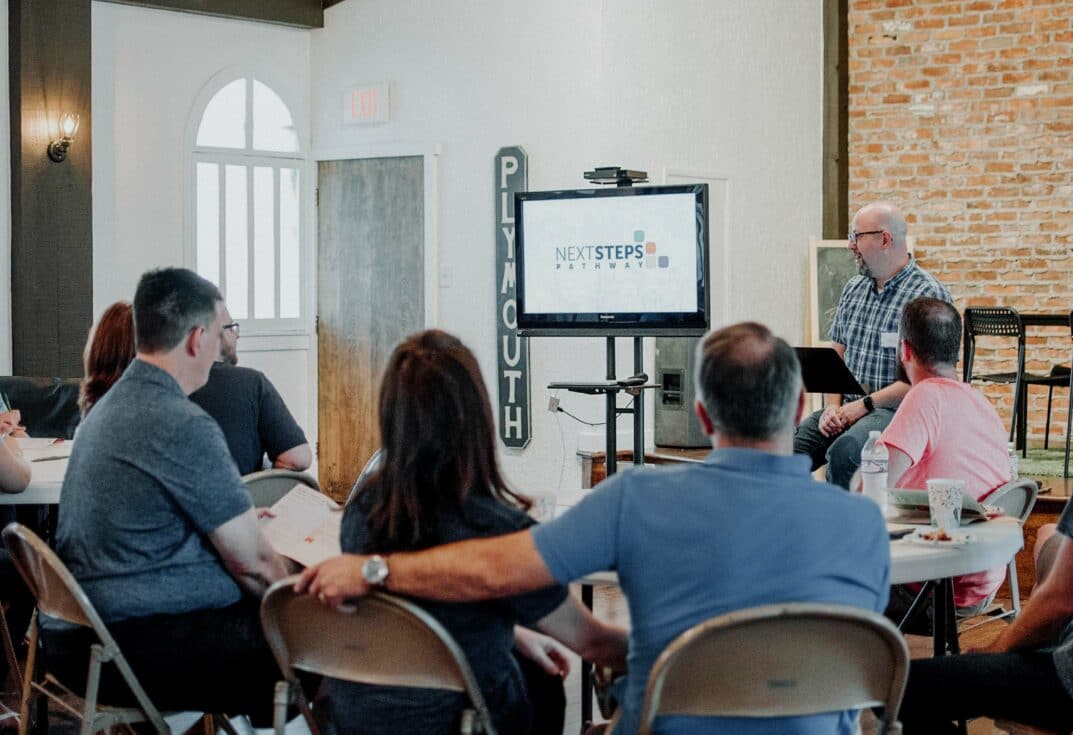 nextsteps
Want to know more about our church in Plymouth? Sign up for NextSteps to learn about Woodside and how to get involved.