current series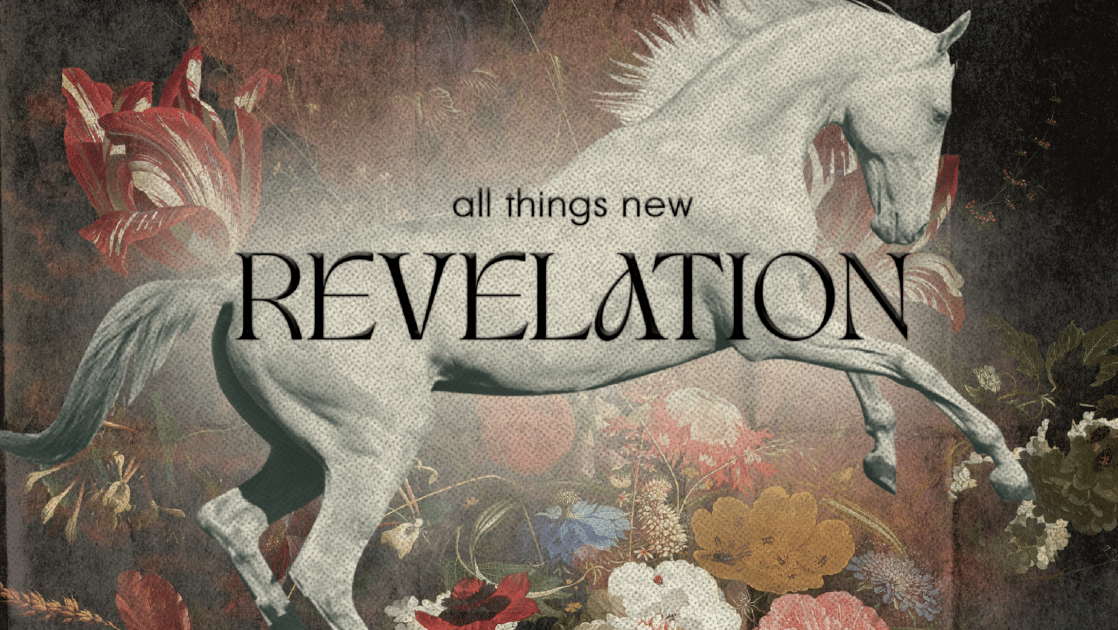 Revelation: All Things New
In recent years, Christianity has faced some of its biggest challenges in the Western world. Churches are in decline. Personal evangelism is a thing of the past. Sin is rampant. Our current "scientific" and secular culture has shown the foolishness of faith, and on and on it goes. So, how can Christians find the motivation […]
built for community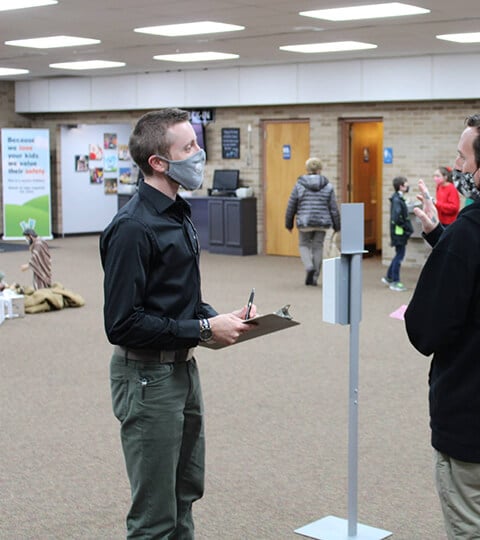 Have you been looking for a church in Warren where you feel like you truly belong? Our family at Woodside Bible Church in Warren includes people of all ages, stages of life, ethnicities, and backgrounds. Everyone is welcome here as we experience God's great love and shine that love in our community.
We would love to help you find your place here as we pursue a relationship with God, grow in authentic connections with others, and work together to meet the needs of our neighbors.
Learn more about our Groups, serve opportunities, and other ways to get involved at Woodside today.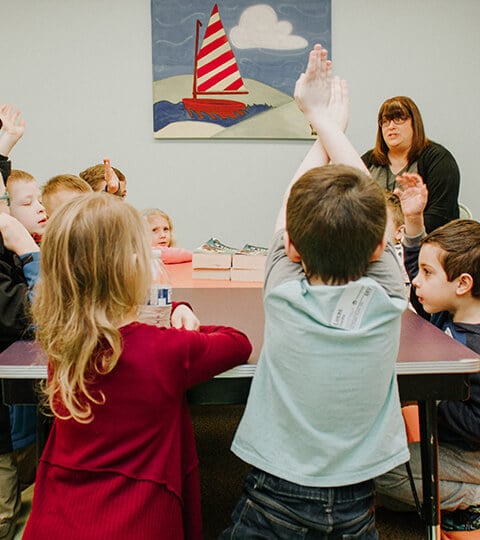 woodside kids
Each Sunday, Woodside Kids gives your children an opportunity to learn about Jesus, sing songs of praise, and have a blast with friends! Your kids will also head home with tools to guide you in talking about God as a family. Woodside Kids is available from birth to 5th grade.
child safety
As part of our safety protocols, every volunteer interested in serving with Woodside Kids is required to complete our Child Protection Program.
child wellness policy
Our wellness policy and cleaning protocols are designed to help keep your family safe and healthy!
campus security
Our campus security measures include controlled access to our Woodside Kids environments.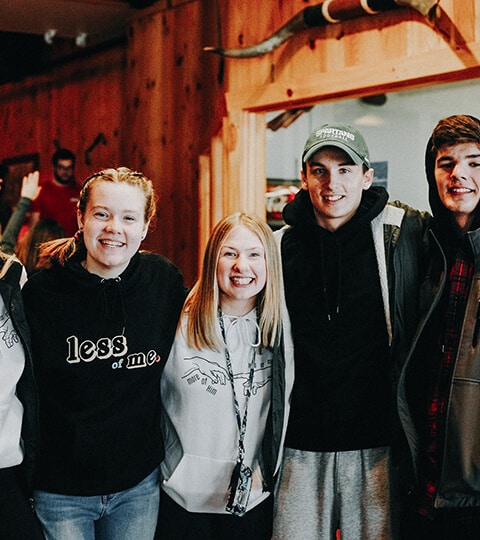 woodside students
We have a passion for the next generation and would love to walk with your middle school and high school students in becoming the world-changers they're meant to be. We believe that by living a God-centered life students will experience healthy relationships with themselves and others.
oasis
Oasis is our middle school ministry that exists to help your kids grow in faith and have fun doing it! At Oasis, kids experience Gospel teaching, tons of fun events, and life-changing service projects, all while developing important bonds with friends and mentors!
wake
Wake is a ministry for high school students. Wake is a way to not only grow in relationship with God, but also with peers and mentors. This ministry offers events that invite our students to deepen their faith, connect with others, and make a difference in our community!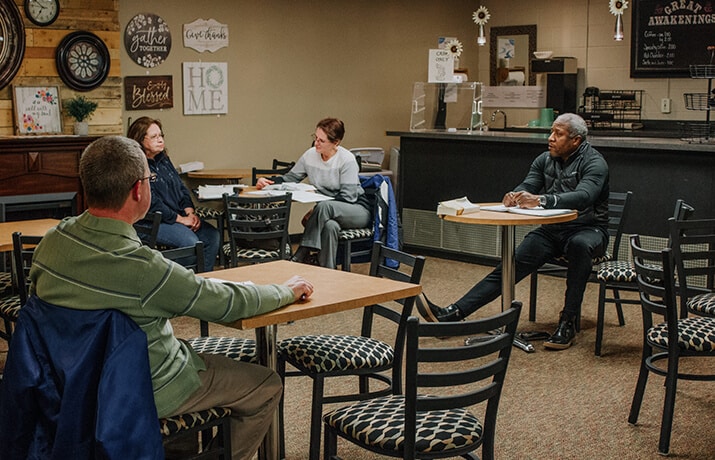 groups
Want to know more about our church in Warren, Michigan? Sign up for NextSteps to learn about Woodside and how to get involved.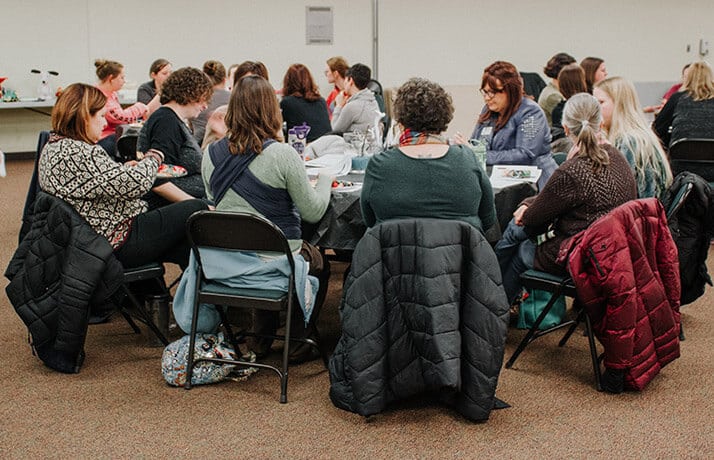 nextsteps
Want to know more about us? Sign up for NextSteps to learn about Woodside and how to get involved.