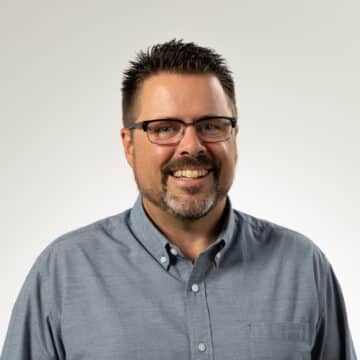 current series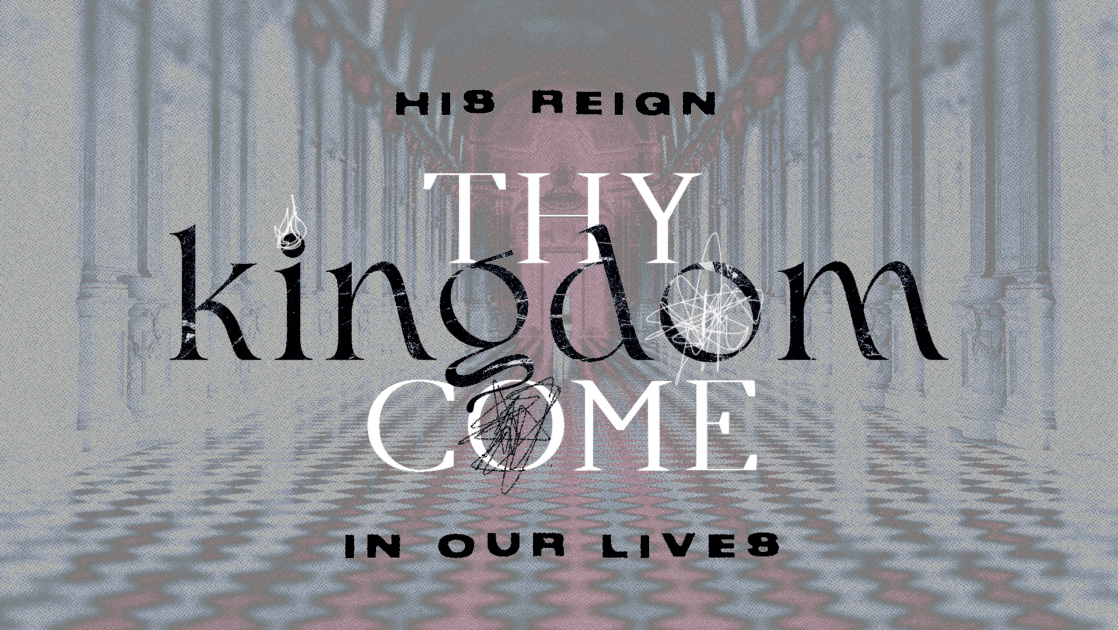 Thy Kingdom Come: His Reign in Our Lives
The waiting is over. The longings are fulfilled. The King is here. In one sense, God has always ruled over all things (Psalm 24:1). But in another sense, God's active, saving presence has been resisted, rejected, and overthrown by sin and evil. However, with the coming of Christ, God is bringing the reign of heaven […]
built for community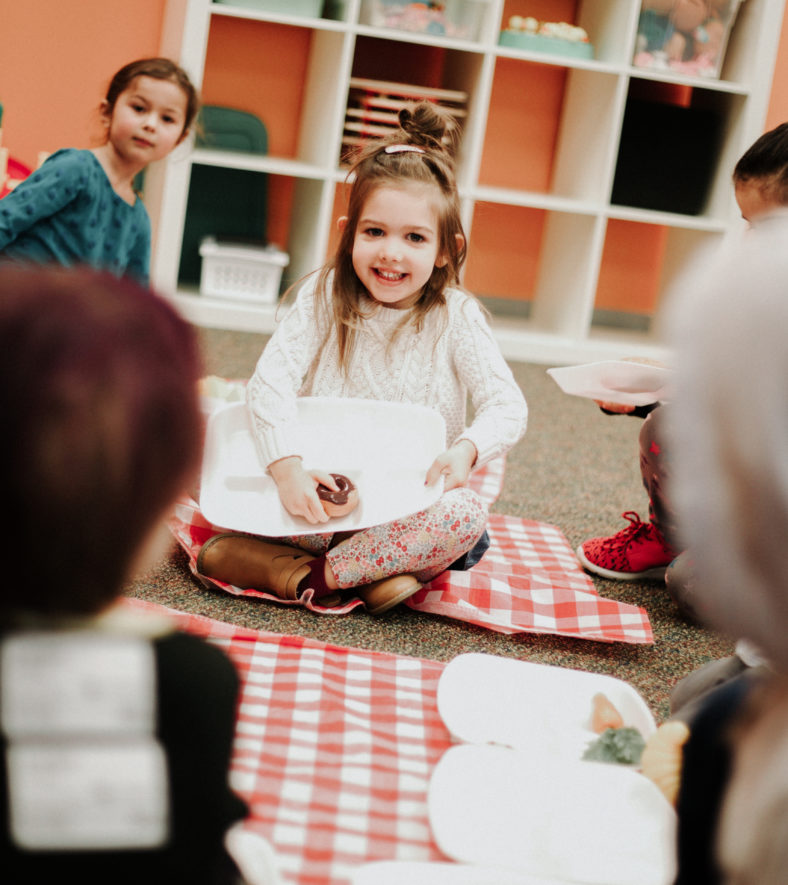 Looking for a place where you belong? At Woodside Bible Church in White Lake, we are a people of all ages, stages, and ethnicities. Everyone is welcome here as we experience God's great love that shines through to our community!
We would love to join you in your faith journey as, together, we grow in relationship with God, find belonging with others, and step out to meet the needs of our neighbors.
Learn more about our Groups, serve opportunities, and other ways to get involved with Woodside.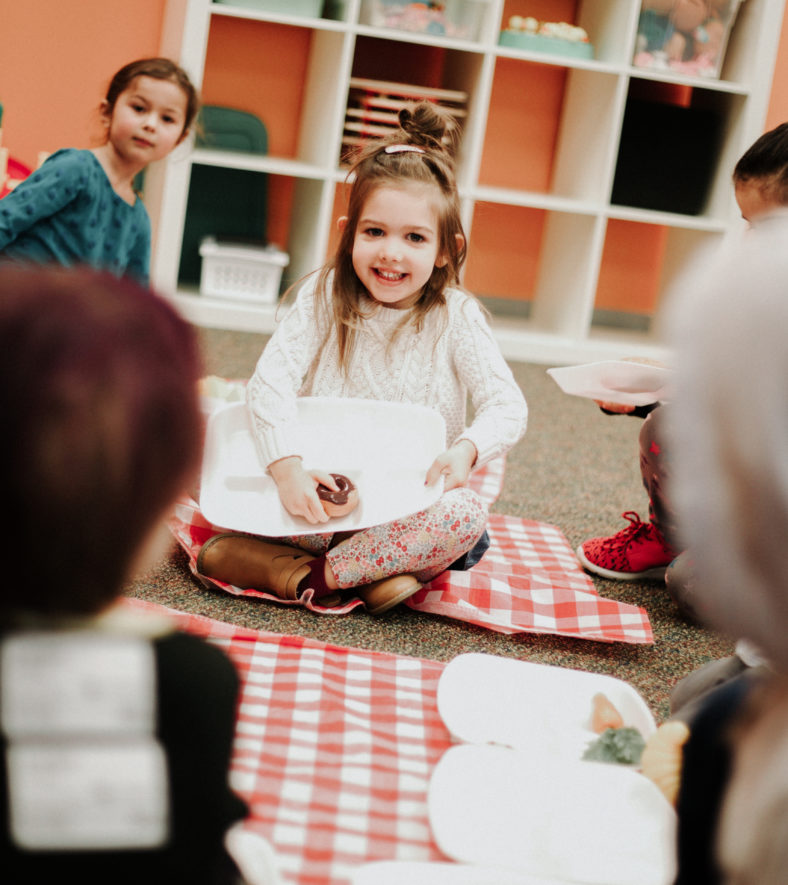 woodside kids
At Woodside, we love your kids! Woodside Kids is available to children from birth through the 5th grade. When they join us on Sunday they'll get loved on, learn more about Jesus and enjoy a delicious snack. They'll come back to you with tools to guide you in talking about God at home.
child safety
All volunteers in Woodside Kids have completed our Child Protection Program designed to ensure your child's safety.
child wellness policy
Your child's health and safety is our priority. As such, our wellness policy and rigorous cleaning program are in place to make sure your family stays safe and healthy.
campus security
Every Sunday you'll see campus security measures designed with your kids in mind, including controlled access to our Woodside Kids environments.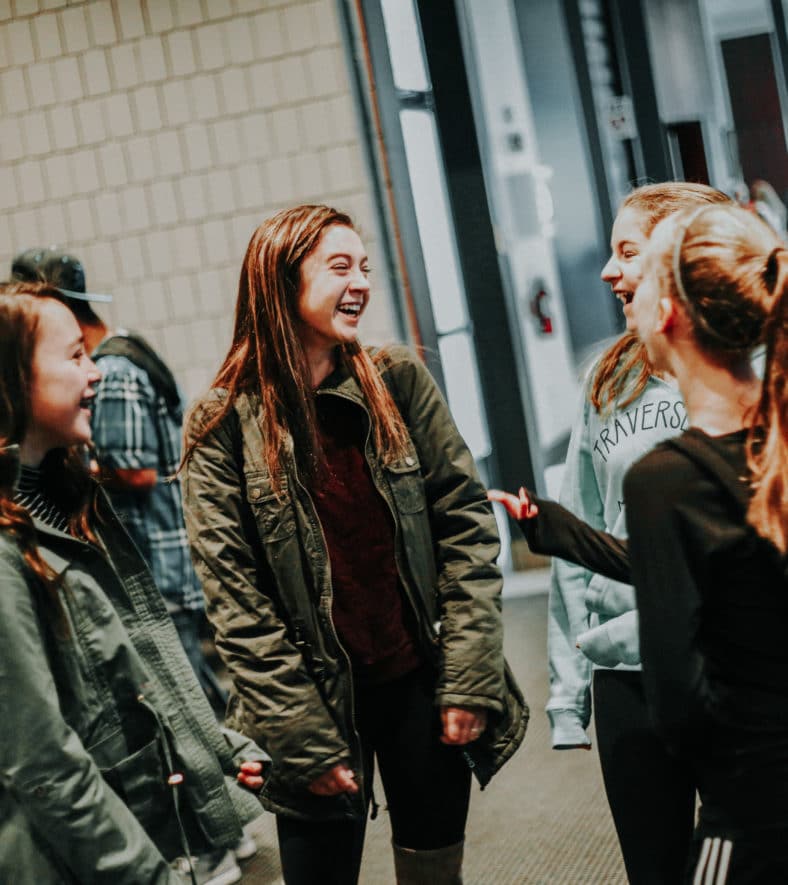 woodside students
We believe God is raising up the next generation to change the world. Our student ministry is designed for middle schoolers and high schoolers and helps them grow into men and women who live God-centered lives.
oasis
Our middle school ministry, Oasis, brings the Gospel to young people in a fun and engaging way. Students will take part in exciting events, life-changing service projects, and lasting relationships with friends and mentors!
wake
Wake is a ministry for high school students to engage in small groups, take part in fun activities and fulfilling events serving members of the community. Along the way they'll connect with God, with friends, and with mentors.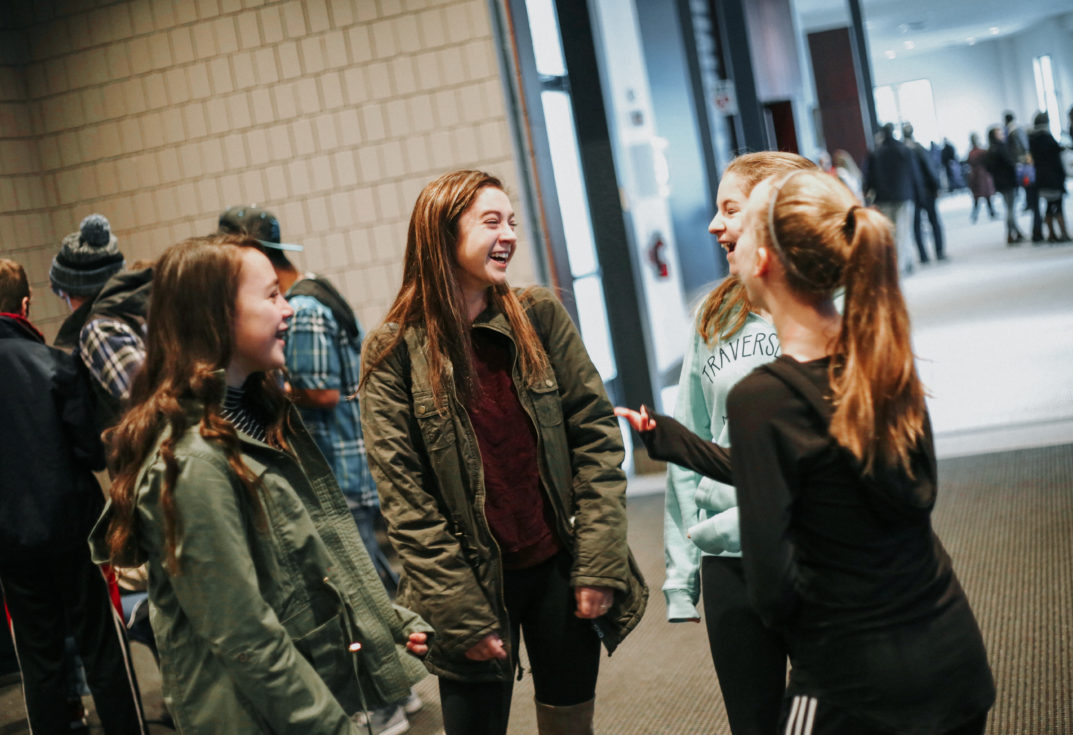 groups
God designed us to live in community with others, where we're known for who we really are. We hope you'll join a Group at Woodside, where you'll find authentic relationships with your church family.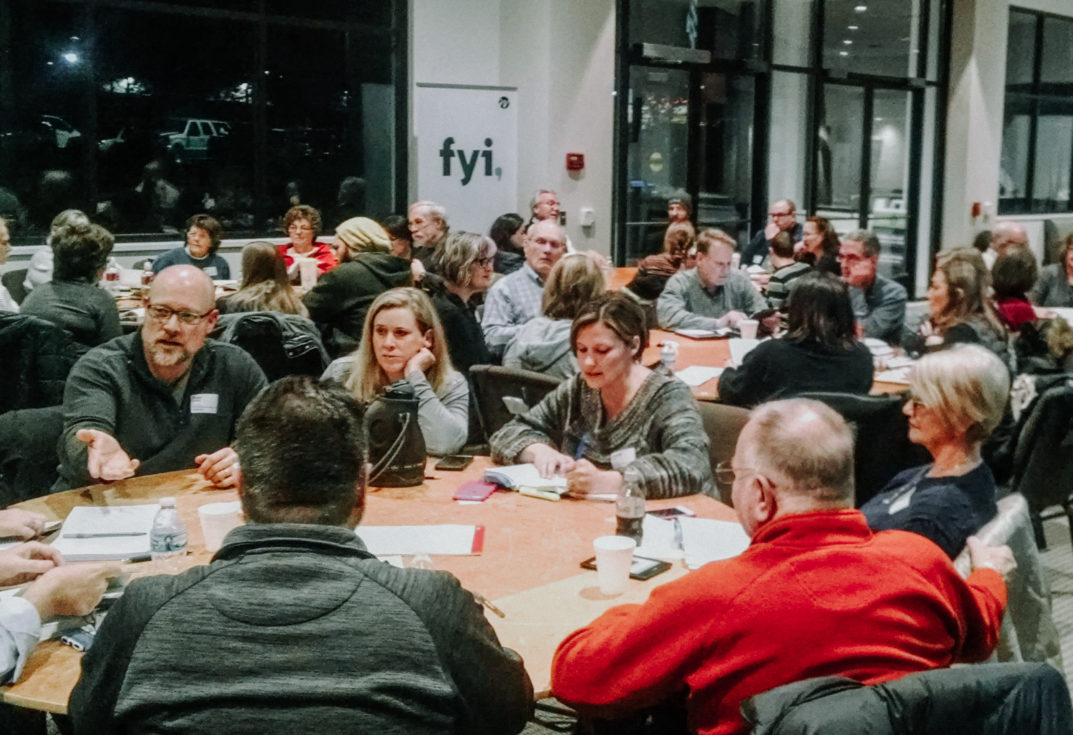 nextsteps
Want to know more about White Lake church? Sign up for NextSteps to learn about Woodside and how to get involved.