why we pray
At Woodside, we set aside two weeks of each year to devote ourselves to prayer and fasting. We believe there's great power in one church family across 15 communities lifting up one voice to our God! Keep reading to learn the many ways you can participate in Prayer & Fasting Week or click now to share a prayer request on your heart.
how to pray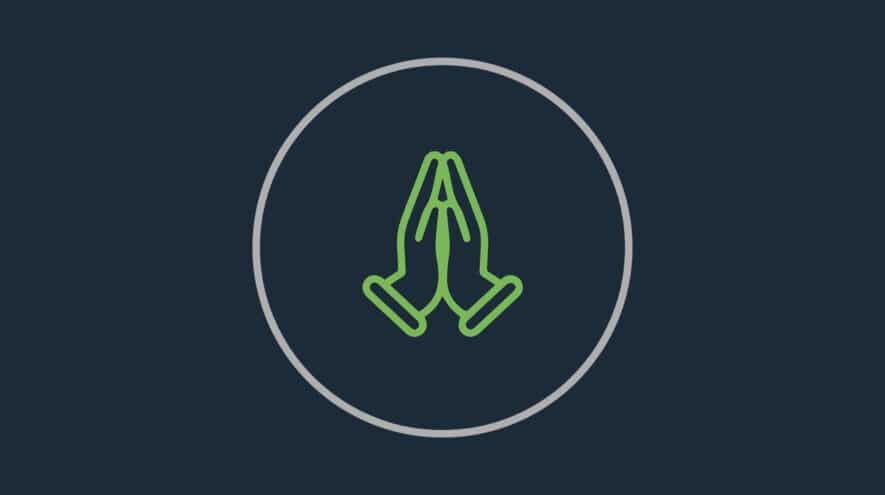 This week, join your Woodside Family in daily prayer for:
Ourselves
Our Families
Our Churches
Our Communities
how to fast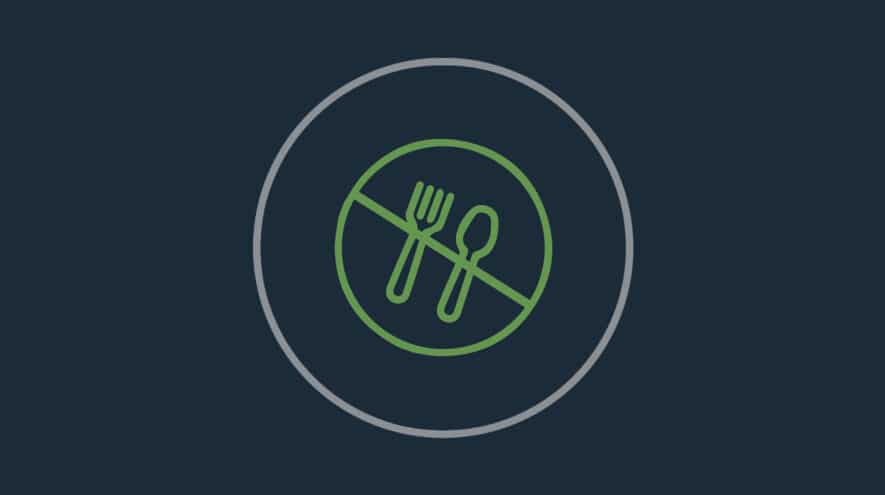 When we fast out of obedience to God, our hunger for Him grows and we find ourselves more attuned to His leading. In prayer this week, consider how God may prompt you to fast:
Depending on your level of experience, consider fasting a single meal, fasting from 12pm to 6pm, or from 6am to 6pm each day this week
If you're unable to fast from food, fast a distraction such as TV, social media, or a hobby
get involved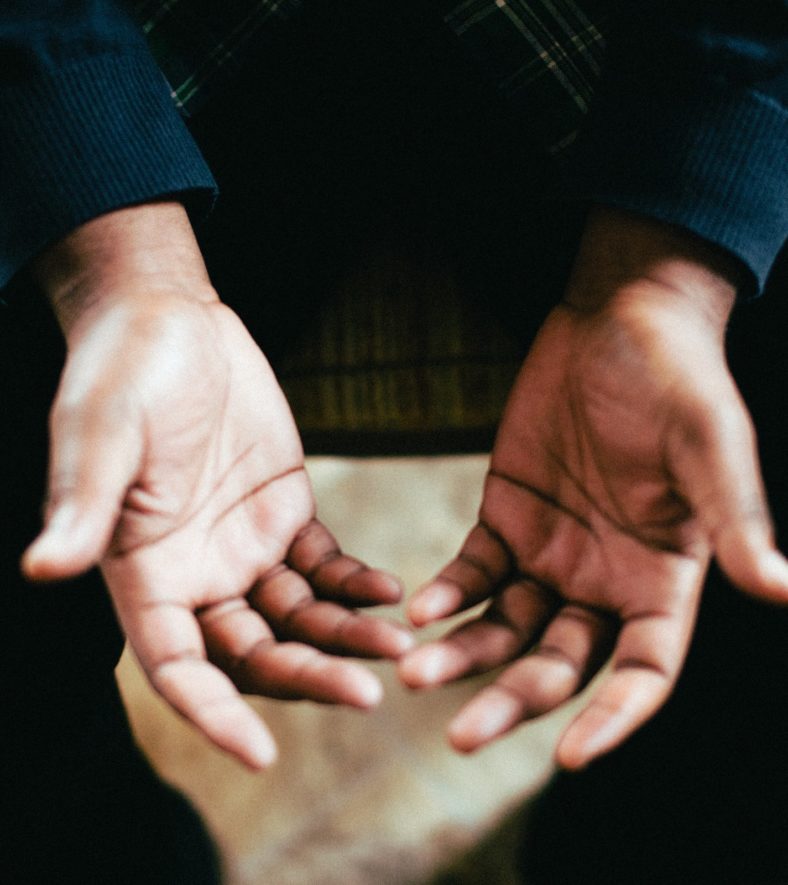 Click below to participate in our online community for sharing prayer requests. Here, you'll see our church family praying over the requests you share and you'll have the opportunity to pray specifically over the needs of others!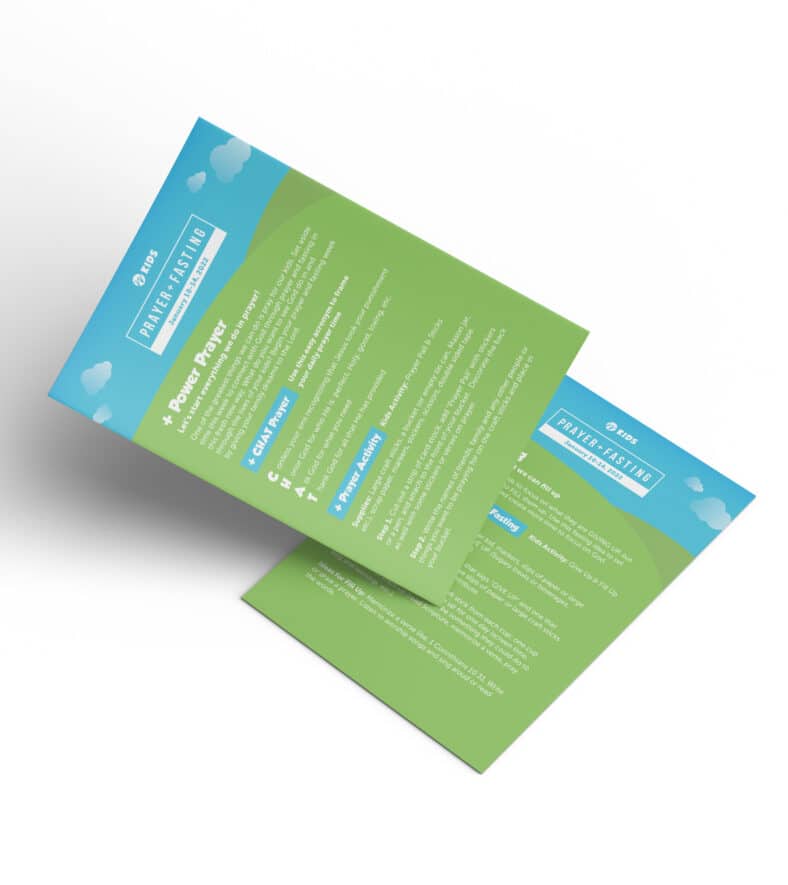 Click below for a resource designed to guide your Family Faith Talks during Prayer & Fasting Week, including fun activities to do at home.