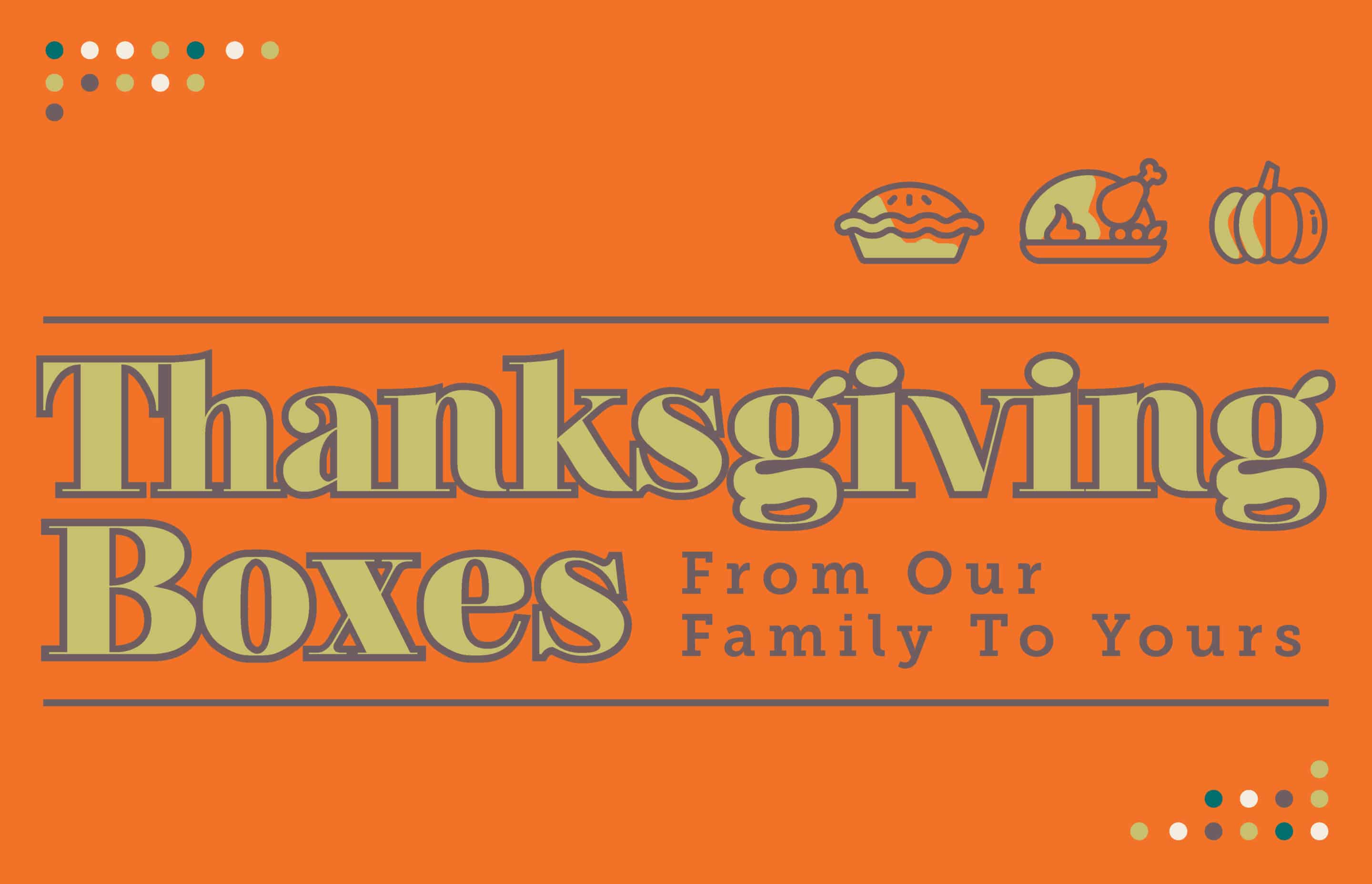 Thanksgiving Boxes
This Thanksgiving, give the gift of a family dinner. Woodside is partnering with the Dream Centers of Michigan to bless thousands of families with a Thanksgiving dinner to be enjoyed around their own table, in their home with family and friends.
Select your campus and scroll down to learn more!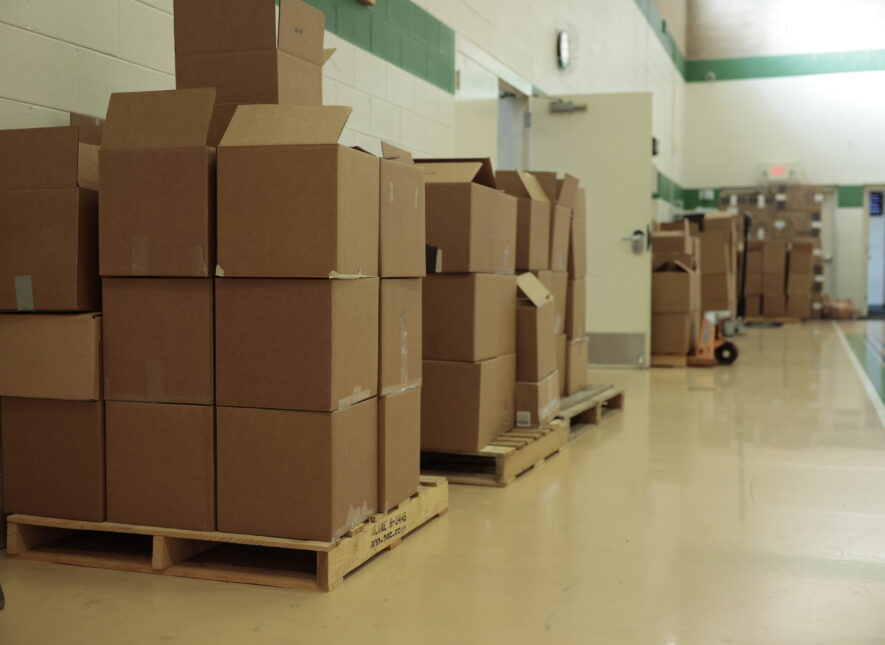 Thanksgiving Boxes
Whether it's grabbing a box or two as a family or committing to filling a few as a group, let's continue to be a church that shows our communities the love of Christ!
1. Pick up a box from your campus, fill it with all the Fixin's, and return it on November 6 or 13.
2. Click below to Give $15 towards a turkey.