Team Woodside
On Team Woodside, we run to provide life-giving care to at-risk children living in orphanages in Thailand and India. Each sponsorship brings relief and hope to a child, shining the love of Christ in the darkest of […]
Story of Hope: Chef Wendy
[…] word spread, Wendy was contacted by a parent at her child's school, who asked whether Woodside could feed her husband's unit of the National Guard. When the team at Woodside Warren stepped in to serve, this woman was overwhelmed with gratitude. She had called Wendy in tears with stories over how this will be […]
Story of Hope: Blessing Others
[…] communicated it out to my whole staff and all 170 students, asking them to participate."
A week and a half later they raised $2,100.
With their donations Amber and team were able to deliver 96 platters of Jimmy John's subs to three different Flint-Grand Blanc area hospitals. They were also able to partner with The Great […]
The Battle of the Mind
[…] to understand why someone thinks or acts the way they do, what causes them to respond to certain situations, and how their personality traits contribute to a team or workplace. This fascination led to an undergraduate degree in psychology, a master's in counseling psychology, and doctorate in organizational leadership, which is a specialization within […]
Wired for Community
[…] I remember, but the neighbors I played them with. School wasn't just about learning, but about classmates. In sports, I could tell you more stories about my teammates than the plays I made. And that's not just because I was second string. It's because we are all wired for community.
Early on in the Gospels […]
📚7 Christian Books on Friendship and Restoring Relationships
[…] lonely we can't see straight―and it bubbles out as anger.
As traditional tribes of place evaporate, we rally against common enemies so we can feel part of a team. No institutions command widespread public trust, enabling foreign intelligence agencies to use technology to pick the scabs on our toxic divisions. We're in danger of half […]
Story of Hope: Gary Bebe
[…] he got a donor. They waited patiently in prayer, trusting that the Lord would provide. 8-weeks later, he received a call from the Henry Ford Detroit Transplant Team that they had a donor.
On March 12th at 5PM, Gary and his family said their goodbyes to Christopher. Gary's pride in his son gleamed as he […]
What are You Prioritizing?
[…] idolize.
Now, sports, relationships, work, you name it, they are all good things. But we live in a culture that tells us if we aren't on the best team, we won't get the best scholarship. If we aren't in a relationship, then somehow, we are not a "whole person." If we don't work 60+ hours […]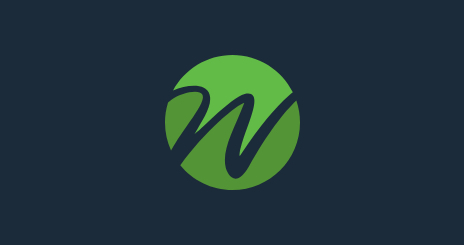 Team Woodside | Connect With Us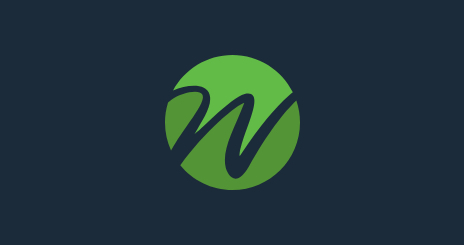 Team Woodside | Join Our Team